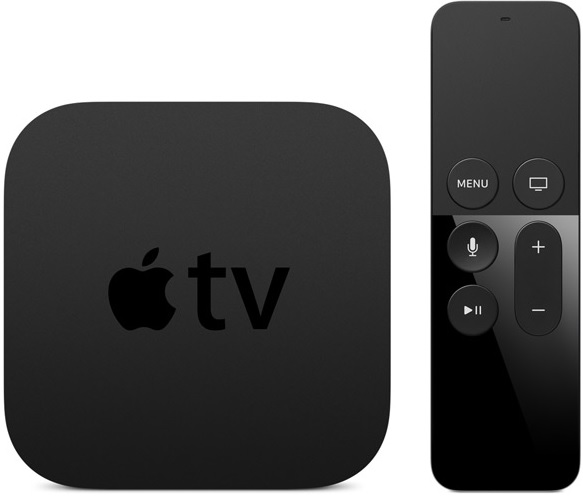 Here's a fun little secret you might not know about. Within the Settings app of the tvOS powered Apple TV are hidden menus that lets you change some advanced settings on it. While most of them you probably won't want to mess around with, some are pretty fun, and it's also neat to unlock them. Read on to learn about how to reveal hidden tvOS advanced settings menu on the new Apple TV.
Reveal Advanced Settings on Apple TV
Step. 1 Go to Settings > System > Software Updates.
Step 2. Press the Play/Pause button 4 times quickly. A new menu should appear entitled "Advanced Settings".
Step 3. Here you can change some technical settings in the Apple TV. If you ever change a setting and want to restore it back to it's default, you can highlight the setting you want and press the Play/Pause button.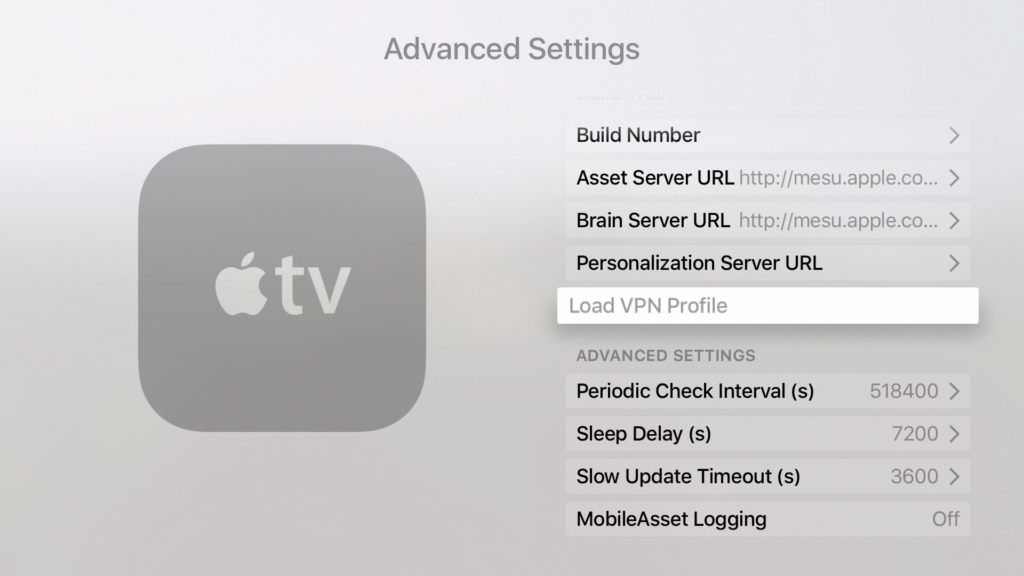 The other secret menu is a demo mode, like the ones in the Apple Store. When the screensaver activates, all it's settings revert back to stock, so each user gets a fresh new experience. To enable it follow the following steps:
Simply go to Settings > General. Make sure "About" is select, then press the Play/Pause button 4 times quickly. Here you can enable demo mode. Make sure to hit the "Apply Changes" button. If you ever want to disable it (which after a little while, you probably will want to, as you will want to use your Apple TV normally again).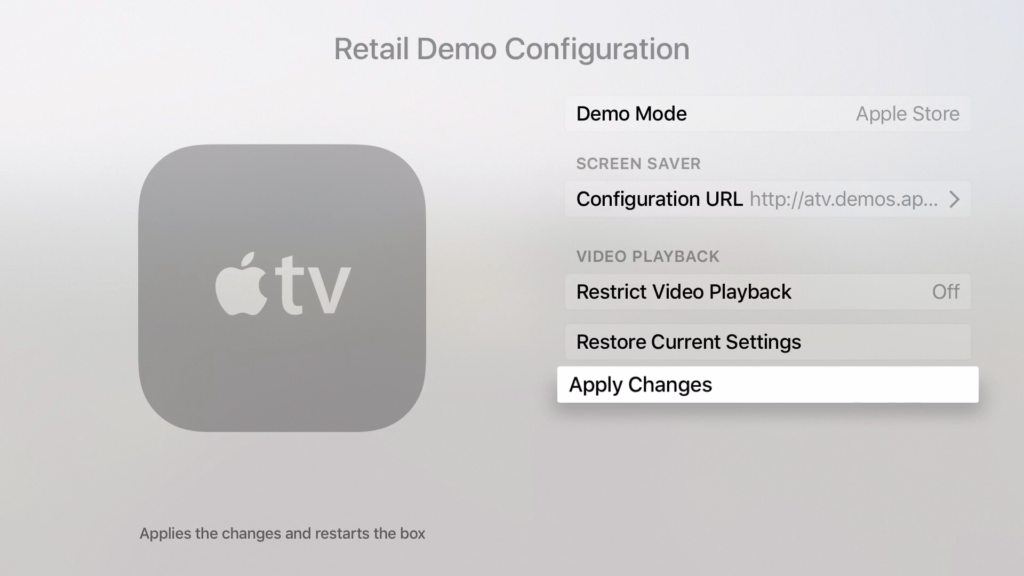 How did you like this quick little tip? Let us know in the comments!