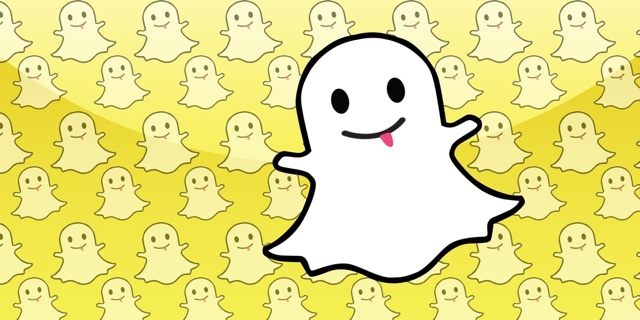 Have you been in a situation when a Snap you took for your Snapchat story turned out to be so good, that you just need to share it on Instagram or any other social platform. Unfortunately Snapchat app for iOS does not allow users to simply save an image or video from their current Story to their Camera roll, however it is indeed possible right from the app. While taking a screenshot is a quicker option than the steps mentioned below, with these steps you can also save videos to camera roll and images without buttons. Read on to learn how to save an image or video from your own Snapchat story to Camera roll.
How to Save Snaps From Stories To Camera Roll
1. Launch the Snapchat app and add something to your Story. If you have already shared a photo or a video to your story then proceed to next step.
2. Now on the 'Stories' page tap on the three dot button located on the right most side of 'My Story'. This should show you your current Snaps that are active in your Snapchat story.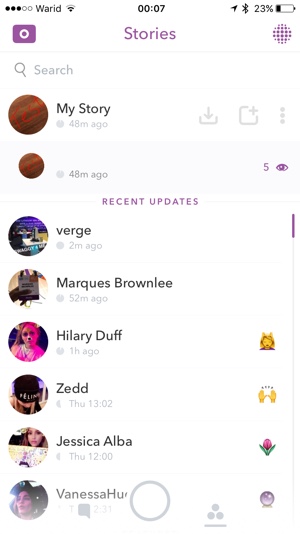 3. Tap on the Snap that you want to save in your camera roll or share anywhere else. Now hit the download button located on right side of the button bar.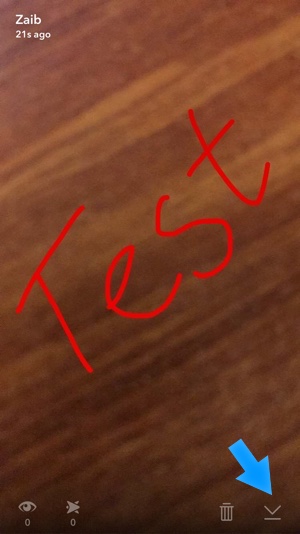 4. You will see a 'Saved' bar on top, indicating the Snap has been saved to your 'Memories'. Do note that the snap wasn't saved to your Camera roll just yet, it was simply saved in the Memories section of the app.
5. Now return to the main camera screen and swipe up to access the Memories section. Tap on the Image or Video you just added to memories. Swipe up to 'Edit & Send'.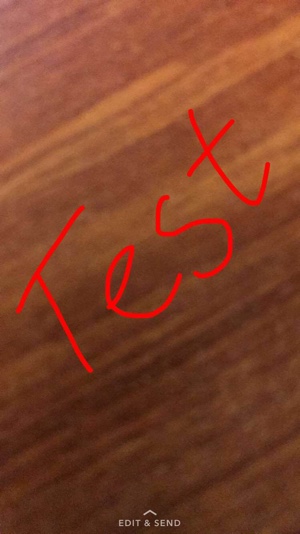 6. Finally tap on the 'Upload' button located next to the trash can icon. Now from the menu tap on the 'Save image' button. You can also select any other app you want to export the snap to.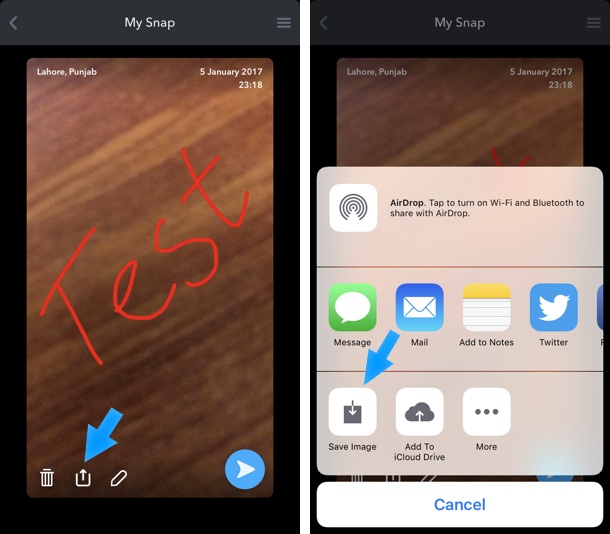 That's it. Now that particular video or image should have been saved in the Camera roll, open the Photos app to access it.