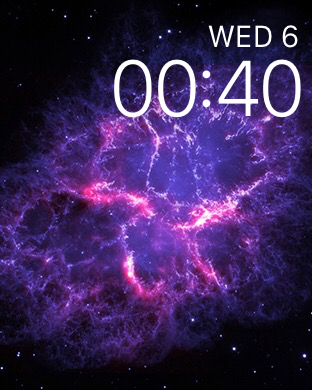 When it comes to Apple Watch the watch face is as important as the band. The right watch face can significantly improve the appearance of your device and make it even more stylish. The best thing about the right watch face is that you can match it with your watch band, mood, event as well as the outfit you are sporting on a particular day. In addition to the wide range of default faces, watchOS 2 also allows users to set any picture in their photo library as the watch face. In this post we will show you how you can set a photo from your iPhone's camera roll as Apple Watch's watch face. Follow the instructions below to know how to.
Setting a photo as Apple Watch face
1 ) First of all you need to open the Watch app on your iPhone and tap on the 'My Watch' button.
2 ) From 'My Watch' page go to Photos and then tap on 'Synced Album'. Now from this page select the album you want to sync to your Apple Watch. We recommend creating a separate album and storing your watch face photos there.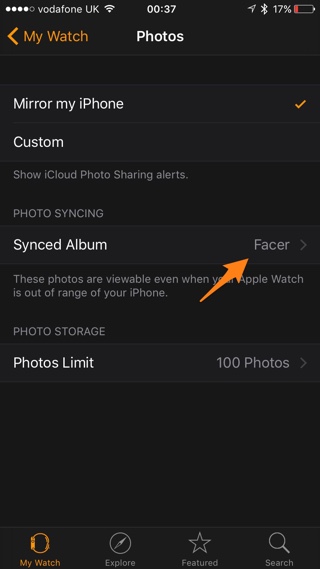 3 ) After you have selected the album, open the Photos app on your Apple Watch and zoom in on your favorite picture.
4 ) Once the image is zoomed force tap on it, you will now see a button for 'Create Watch Face', tap on it.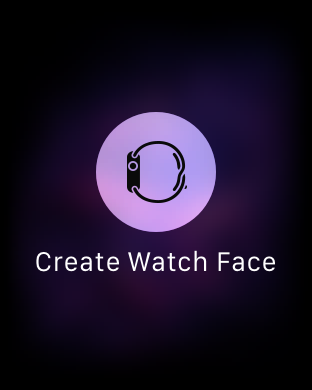 That's it. Now your selected image will become your device's new watch face.