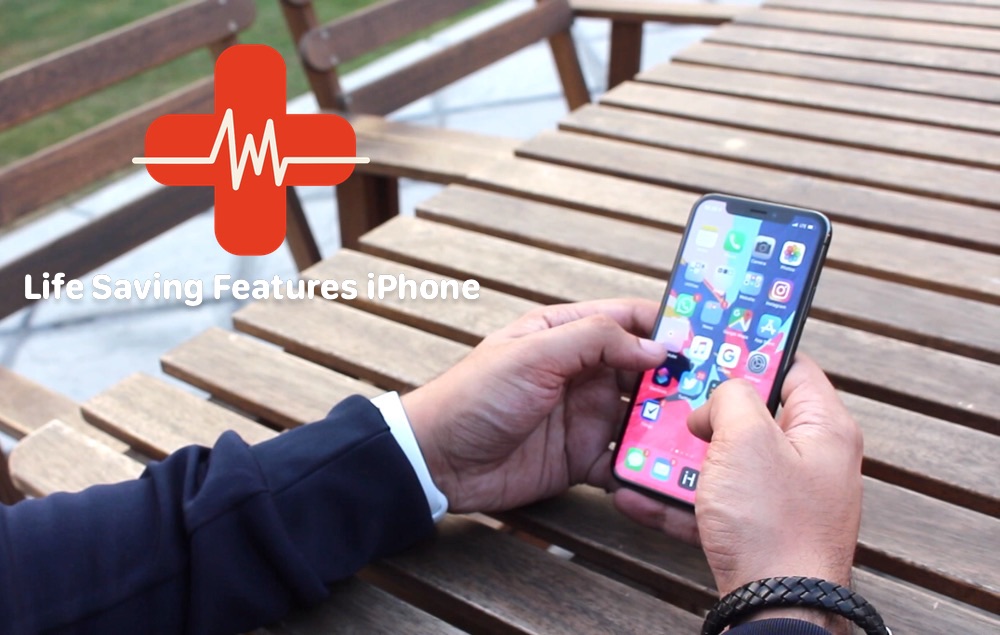 In this article we have featured 5 life saving features that are available to all iPhone users. Making sure these iPhone features are properly configured can prove to be life saving in an undesirable situation.
Being an iPhone user and enjoying its tons of features is an exciting experience in itself. But do you know dozens of hidden features can take not only your excitement up a notch but also can save your life! 
Yes, you heard it right. Your iPhone can even save your life! Let's read on to find out all those features that you have not yet explored:
1. The 'Do Not Disturb While Driving' Feature: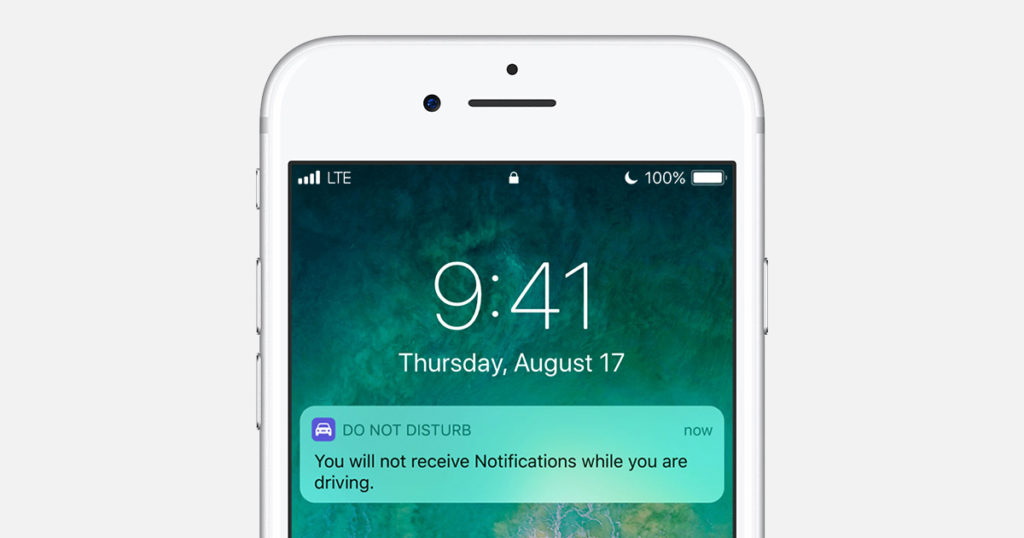 We all know using your iPhone while driving is distracting and dangerous. Whether you take a call or only take a glance at the notification, it can cause an accident. 
Your iPhone saves you from distracted driving through its 'Do Not Disturb While Driving' feature. This feature enables the Do Not Disturb mode by automatically detecting that you're driving. Then it mutes all the incoming calls, texts, and notifications as long as you are driving. The benefit? You stay focused on your driving and stay safe!
How to turn it on:
Go to Settings
Go to Do Not Disturb and Activate

 

Select the feature to activate Automatically or Manually whenever you connect it to Car Bluetooth. My suggestion is to keep it on Automatically so that you don't have to remember every time your drive.
 Don't drive? Here's How To Completely Turn Off Do Not Disturb While Driving Feature
2. The 'Emergency SOS' Feature: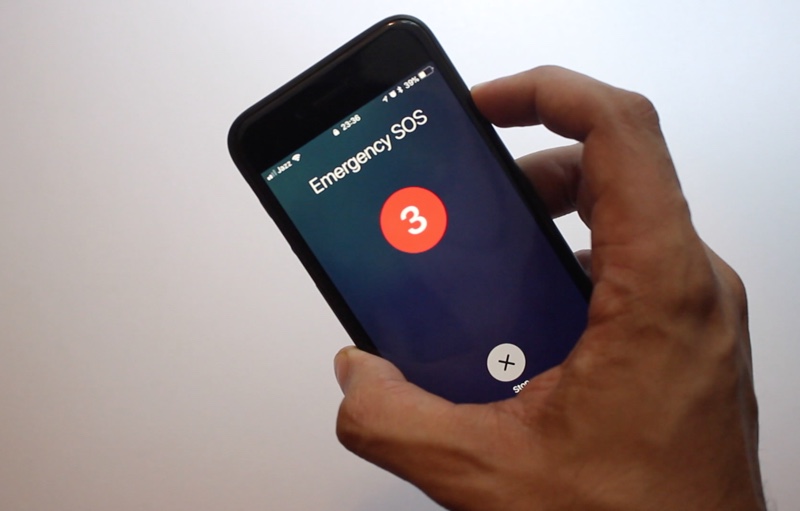 Whenever you find yourself in an emergency, your iPhone helps you in calling the emergency services quickly. If you have iPhone 8 or older, press the power button, whereas for iPhone X and newer press the side button five times. In addition to calling emergency services the iPhone will also send a text message to your emergency contacts letting them know that you are in trouble.
How to turn on Emergency SOS on iPhone:
Go to Settings
Go to Emergency SOS
The switch next to Call with Side Button is turned on.
Here you can also specify your emergency contacts.
You can also use Auto Call in which your iPhone will play a Countdown Sound. That means you are about to contact emergency services.
Note: This feature works internationally, regardless of whether you have international service or not.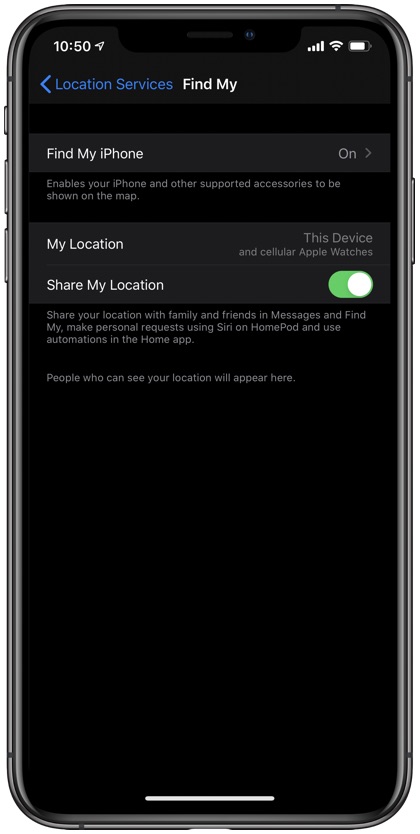 This is a known feature, though, but definitely, lifesaving especially when you reach an unfamiliar location or you want to make sure your child has reached home safely. Apart from your iPhone, you can share your location from devices connected to iCloud.
How to turn it on:
Go to Settings
Go to Privacy> Location Service> Share My Location
Turn on Share My Location

 
After enabling Share My Location feature you can use the Find My app to share your location with family and friends.
4. The 'Update Your Wi-Fi Calling Address' Feature:
If you have run out of balance or mobile data, you can use your Wi-Fi connection to make a call in an emergency. By updating the Wi-Fi calling address, you also provide emergency services your location in a dangerous and life-threatening situation.
How to turn it on:
Go to Settings
Tap Phone

 

Go to Wi-Fi Calling
Tap Update Emergency Address.
In case your current address is not verified, you will be asked to enter the new or valid address. 
5. The 'Medical ID' Feature: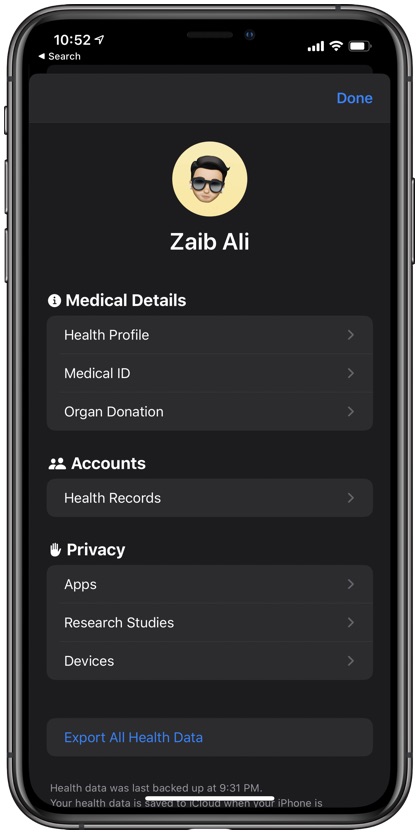 If you have some medical conditions, your iPhone saves these details and makes it accessible easily if you find yourself in an emergency. For that, you have to save your personal information such as medical conditions, medical notes, allergies, medications etc. 
How to turn it on:
Open the Health App
Tap on your profile photo
Next tap on Medical ID
Go to Create Medical ID

 

Enter your information and tap Done in the upper right corner
In case of updating your Medical ID, tap the Edit button.
Now that you know how to set up life saving features on your iPhone, share this information with your friends and family and help them travel safe and sound!
For more useful posts, stay tuned to iOSHacker.com