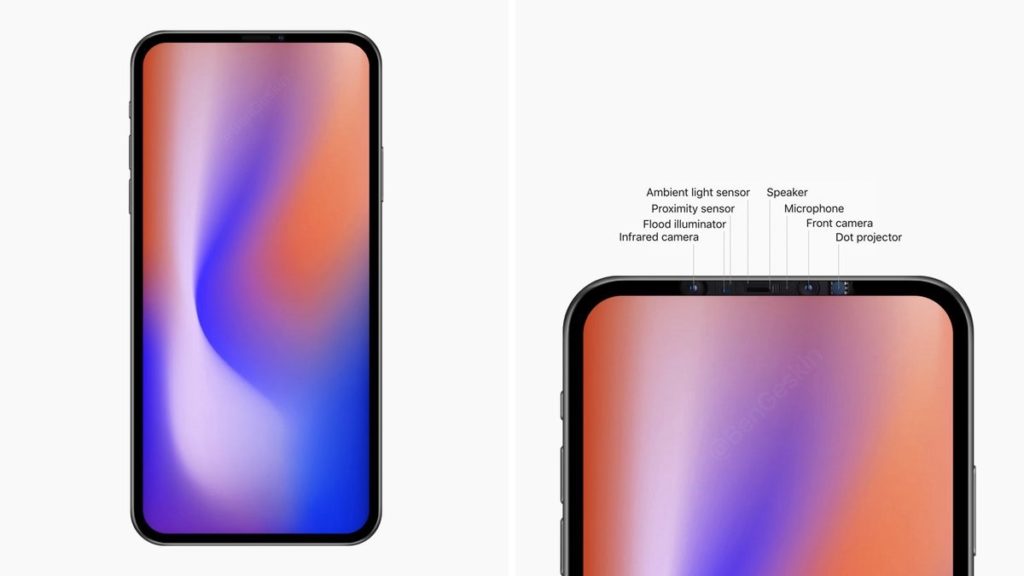 Based on ongoing situation Apple is considering to delay the release of its first 5G iPhone by months. The report comes from Japanese news website Nikkei, which claims to have received the information from people familiar with the matter. Typically a new flagship iPhone is announced in the month of September, however a delay of several month could push the next generation iPhone's release to 2021.
Apple has not taken a final decision yet and has held internal discussions on delaying iPhone's launch. Apple is considering to delay the launch due to the rapid growth of the COVID-19 outbreak especially in US and Europe, which could result in a slow demand for high priced items like the high-end iPhone. Along with slow reception fears, Apple is also taking into account the practical hurdles it might face in its supply chain, which is mostly based in China.
Travel restrictions between US, China and other parts of the world have played a role in slowing down the engineering development for the 2020 iPhone lineup. According to the report Apple was supposed to have a "more concrete prototype" of the new iPhones in early March, however that had to be delayed until the end of March and then subsequently got postponed to an even further date.
Apple has also told its suppliers to defer the scheduled mass production of its new products to the end of August. According to supply chain sources the mass production typically starts in the month of June.
The whole working from home situation due to the virus is also not helping. Apple is now expected to take a final decision about delaying the 5G iPhone's launch in May, when the company expects restrictions on coming to offices could be eased. For now the work from home advise has been extended for Apple employees worldwide, who are now told to return to offices on April 8th.
With China getting hold of its COVID-19 outbreak it appears like supply chain issues will be least of Apple's worries when it comes to launching 2020 iPhone. The company would naturally be more worried about lack of demand in its key markets such as the US and Europe due to economic slowdown as a result of this virus. (via)
Disclosure: iOSHacker may receive a commission if you purchase products through our affiliate links. For more visit our privacy policy page.