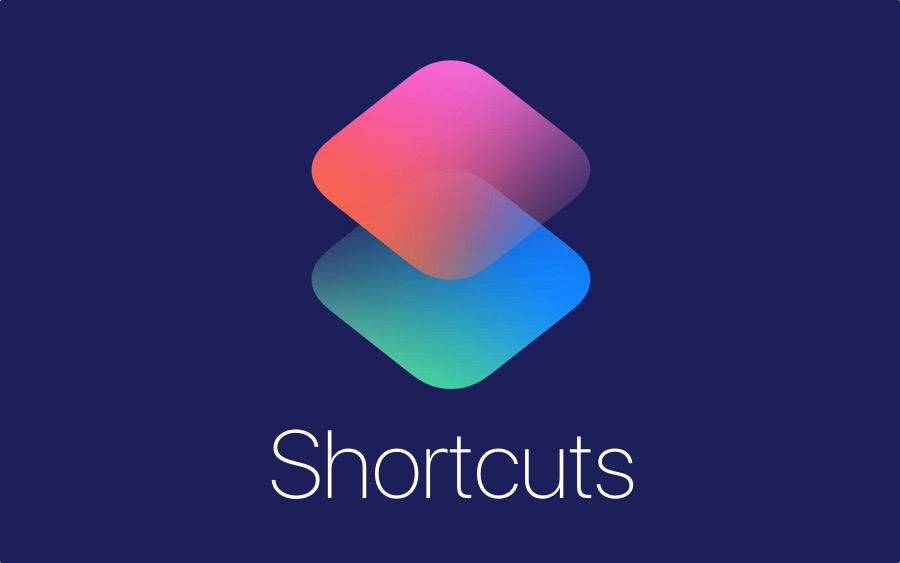 iOS 12 brings the awesome new Shortcuts app, which allows users to create workflows and perform complex operations with a single tap. Shortcuts app not only gives you access to a range of ready-made Siri shortcuts but also gives you the opportunity to create custom shortcuts for yourself. And with third-party support for Shortcuts app, users can create very powerful shortcuts.
What many people don't know is you can share a custom Siri Shortcuts with others online. So if you have created a killer Siri Shortcut and like to share it online with your friends, then you can do so by following a few simple steps.
1. Launch the 'Shortcuts' app and tap on the 'Library' tab.
2. Find the shortcut you want to share and tap on the '…' menu button.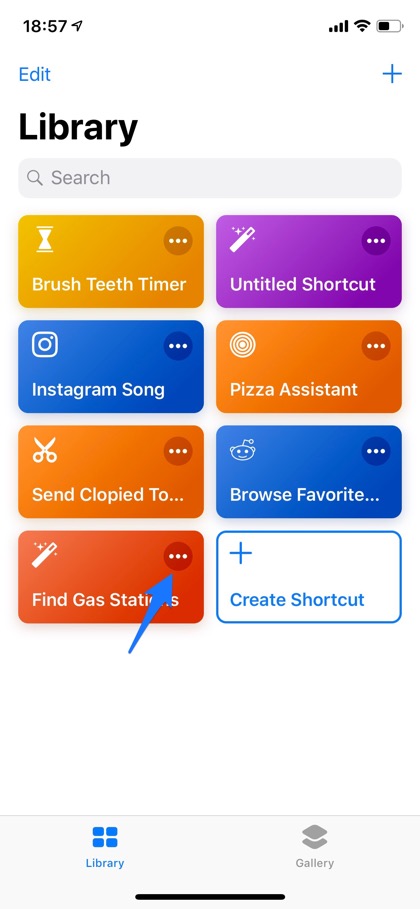 3. Once you are on the edit page tap on the Share button.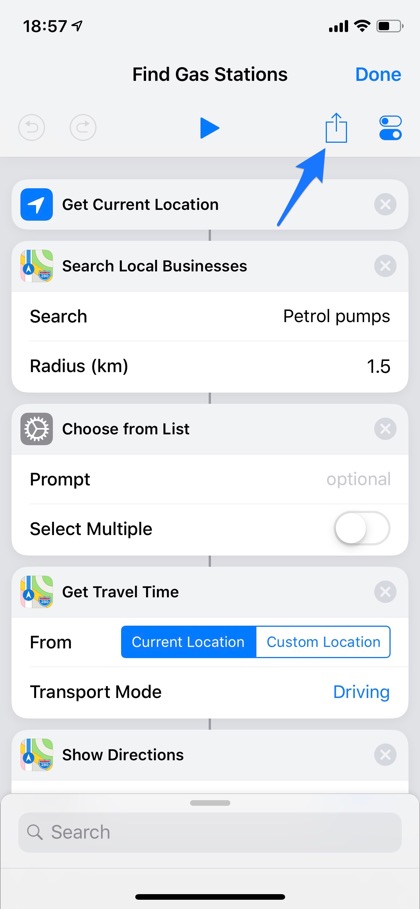 4. Now from share sheet tap on 'Copy iCloud Link'.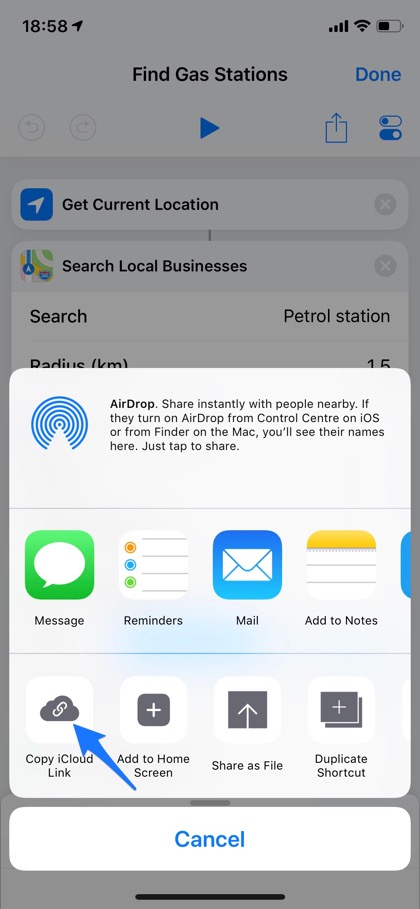 Once the link is copied share it with anyone you want to share the Shortcut with. Other users can open the link and then tap on 'Get Shortcut' button to add this shortcut to their Shortcuts app.
Also, from the same Share sheet you can add the selected Siri shortcut to the home screen as an icon, share it as file, AirDrop it, Duplicate Shortcut and more.