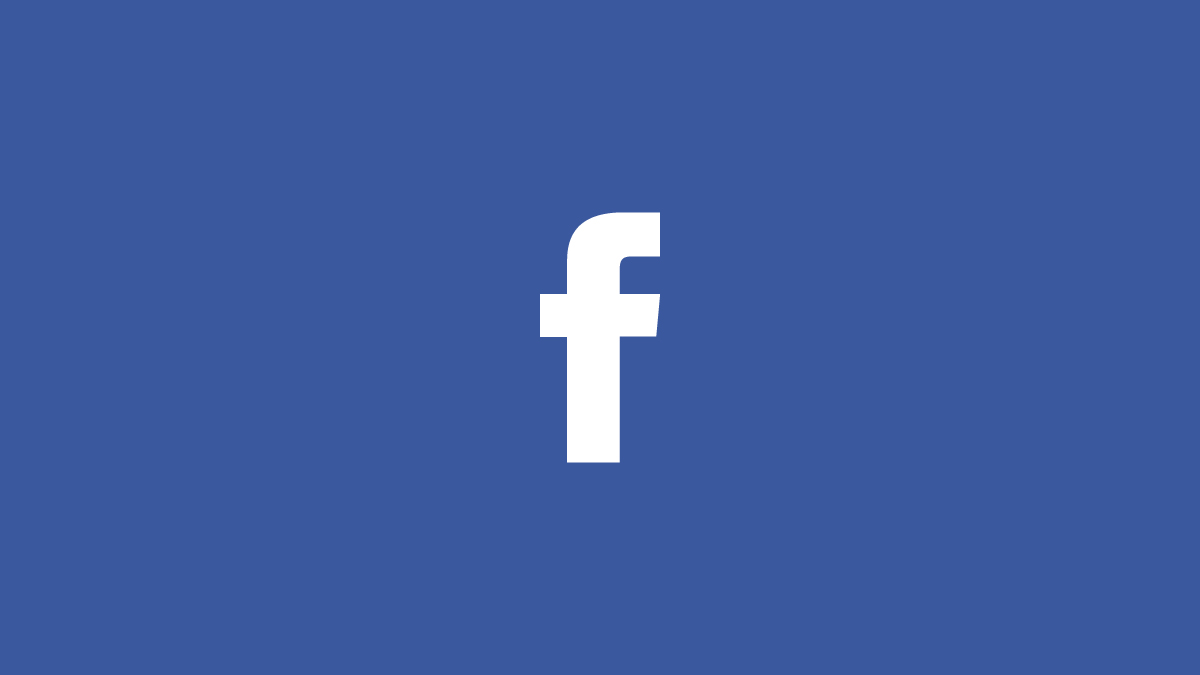 Live Photos made the debut with the latest iPhone 6s and 6s Plus smartphones. Apple has done some serious promotion for the Live Photos feature, highlighting it during the keynote as well as in advertisements. One of the biggest criticisms this new iPhone feature received was that not only was it limited to iPhone 6s and 6s Plus, but there was no third-party app support at launch. Things have started to change for the better as Facebook recently updated its iOS app, enabling users to upload Live Photos on their Facebook accounts.
Here's how to post your Live Photos on Facebook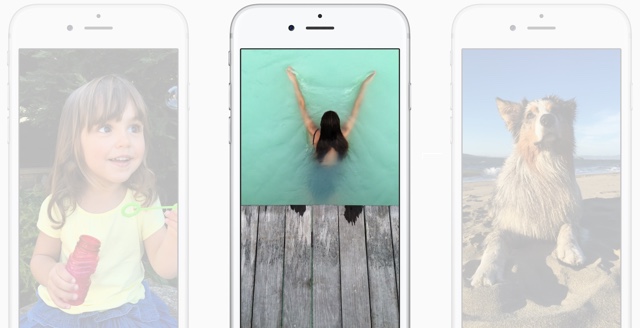 Also read: How to share Live Photos to Instagram as a video file
Update the Facebook app to the latest version and launch the app on your iPhone.
Tap on the 'Photo' button and choose the Live Photo from your Camera roll. Some users may have to tap on 'new status' field and then tap on the 'Photo/Video' option. Remember, you will need to know where your Live Photo is in the library as the app does not indicate if a photo is live or not, yet.
Once you have selected the right photo hit the 'Done' button. Next you can enter a status update or description for the photo. More importantly you have to tap on the 'Live' button located at bottom right side of the screen. If you forget to enable this button, then the photo will be shared as a normal still image, without the 'Live' part.
Once the Live Photo has been shared on the social networking service, anyone with an iPhone 6s model will be able to force touch on it to see it animate. Anyone with an older device will be able to see the live part by performing the tap and hold action.
Also, Live Photos only work in the official Facebook app for iOS 9. Anyone using the web version or the Android app won't be able to see it.
P.s The feature is still rolling out to users, so if you don't see it wait for Facebook to activate it for your account.