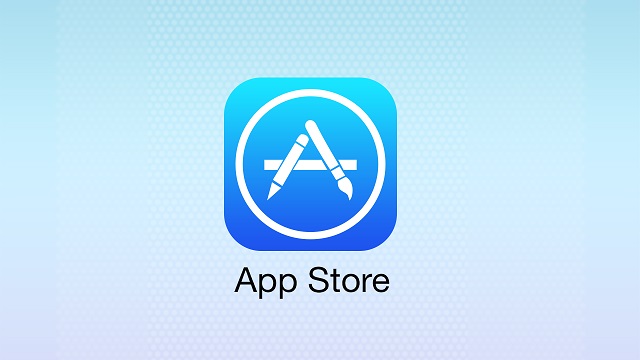 Do you have more than one Apple IDs? Are you looking to you want to sign out from App Store on iPhone or iPad from one Apple ID in order to sign in from another, then you have came to the right place. In this tutorial we're going to show you how you can easily log out on App Store on any iPhone or iPad running iOS 13 or later, and then use another ID to log in.
Being able to quickly sign out on iPhone or iPad's App Store can be very useful in situations where you want to use a second Apple ID to download an app. For instance, I have two App Store accounts for different countries and use the second account to download apps that are not available in my region.
Then there are times when I have purchased a paid app on one account and have to download it on my device. In these situations I would simply sign out from App Store on iPhone or iPad and then log in using the other account.
Great thing is when you sign out from one ID you can continue to use apps that you had downloaded from this account.
How to Sign Out From App Store On iPhone or iPad
On iOS 13 and iPadOS 13 or later, Apple has changed the way you can sign out from the App Store. The steps are still quite easy once you know where to find the Sign Out button. And in this article we're going to tell you exactly that. These steps for iPhone and iPad are exactly the same.
Step 1: On iPhone or iPad launch the App Store app.
Step 2: Now tap on your profile photo from top right side of the screen.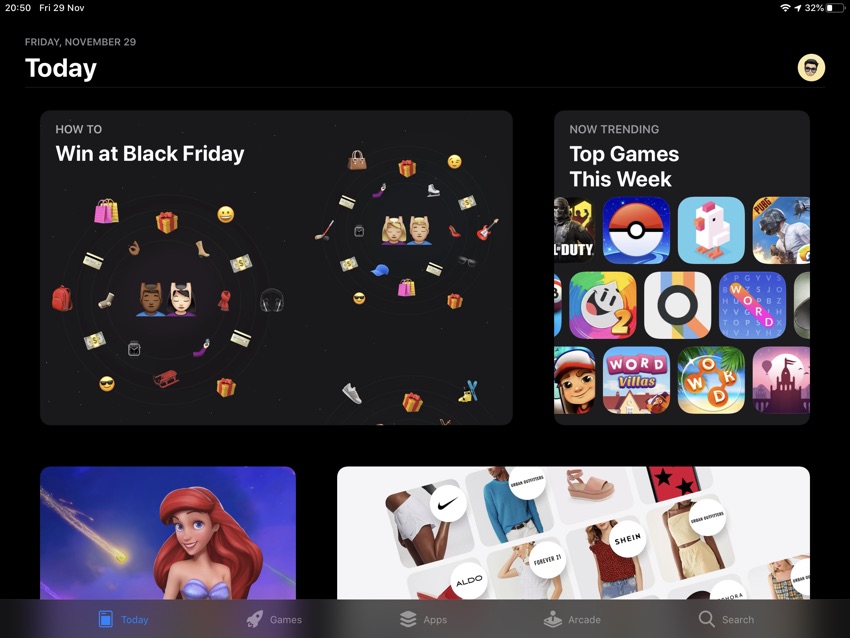 Step 3: Scroll all the way down on the Account page. Depending on the apps that have recently been updated the list can be very long.
Step 4: Finally hit the Sign Out button in order to log out from your Apple ID.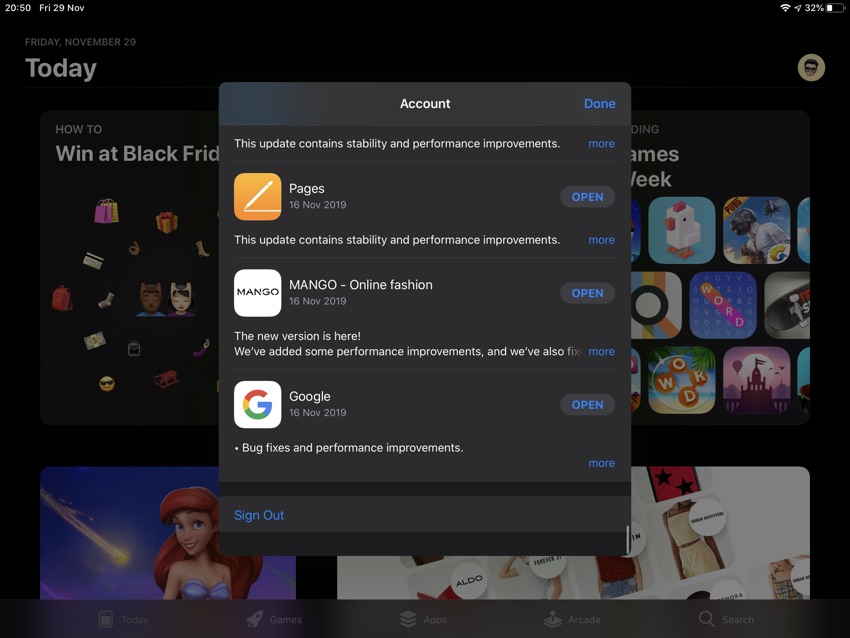 Once you have signed out, you will have to sign in back again from any Apple ID in order to continue using the App Store service. You can do so by scroll all the way up on the 'Account' page/popup or tapping on the profile picture from top right corner of the App Store screen.
Then enter Apple ID and password and finally tap on the Sign In button in order to log into the App Store.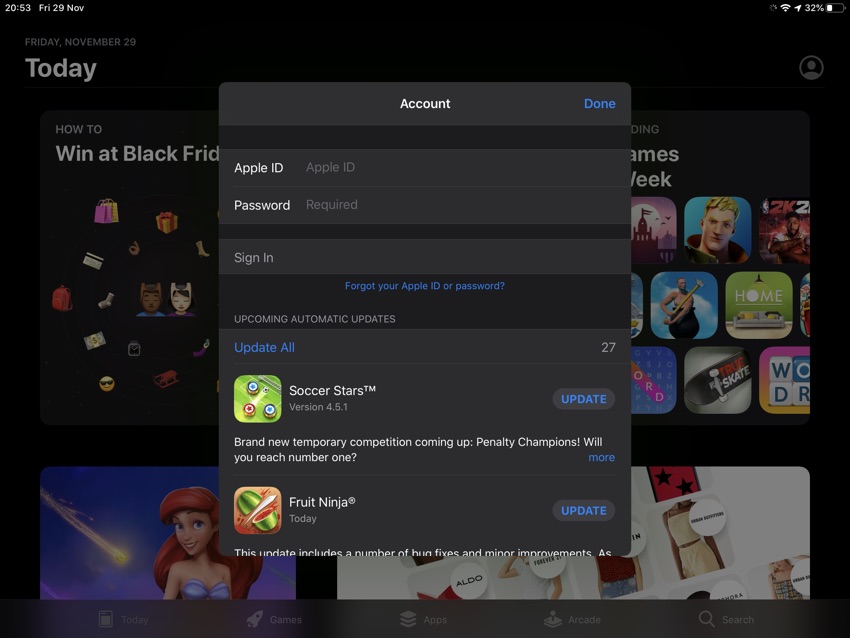 That's it. This is how you can sign out from App Store on iPhone or iPad running iOS 13 or iPadOS 13, and use another App Store account to log in. If you have any questions regarding this tutorial, then feel free to let us know in the comments section below.
Read our other super useful App Store tutorials below: