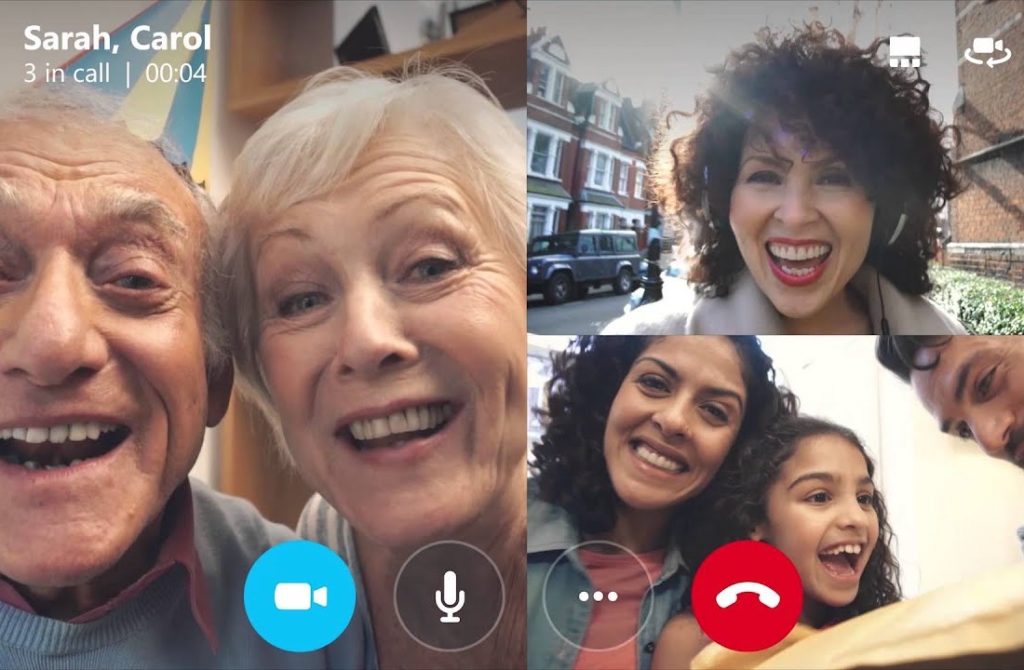 If you're also looking for Zoom alternatives for your iPhone, iPad or Mac, then you have came to the right place. In this article have showcased some of the most viable video chatting apps that offer similar features to Zoom, enabling users to have multi-user video chats on both iOS and Mac.
Thanks to the ongoing situation Zoom has quickly become the most popular video conferencing app out there. Although the app has been available for a long time, Zoom app has became a household name almost overnight with millions of users taking advantage of the app to video call with family and friends, attend online lectures, conduct work meetings and more. However Zoom also comes with some limitations and privacy concerns that has lead many into seeking Zoom alternatives for iPhone, iPad or Mac.
The best thing about most of the Zoom alternatives for iPhone, iPad and Mac featured in this article is that they're multi-platform, so you or your colleagues can download them on their Android, Windows and other devices and chat without any troubles.
So without any further ado let's take a look at some of the best Zoom alternatives that you should download right now on your iPhone, iPad, iPod touch or Mac.
Best Zoom Alternatives For iPhone, iPad or Mac
HouseParty
Whereby
FaceTime
WhatsApp
Google Duo
Skype or Microsoft Teams
Cisco Webex Meetings
HouseParty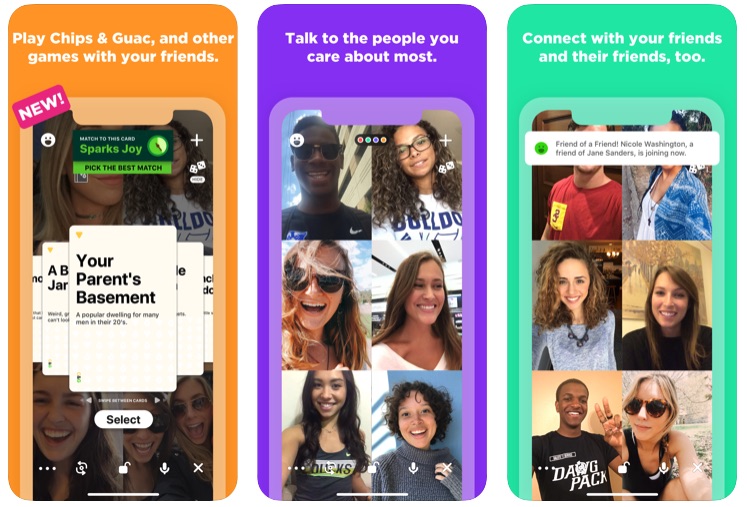 HouseParty is one of the most popular Zoom alternatives for iPhone out there. It is a multi-platform app, which means you can use it to video chat between iOS, macOS, Android and Chrome users. This so called Face To Face social network lets you chat with your family or friends without much hassle. The app lets your friends know when you come online and they can jump in to join the conversation. You can download it on your iOS device for free here. Mac users can download it here
Whereby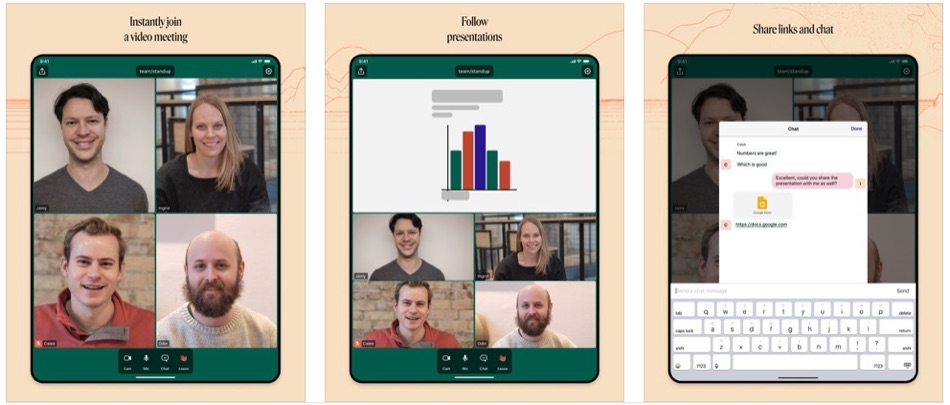 Whereby is another multi-platform video conferencing app that focuses on simplicity and ease of use, which makes it a great alternative for Zoom. This app allows users to quickly start video calling with their friends and instantly join an ongoing meeting, without having to log in first. The app also offers features like in-app chat and audio only mode for those who have low bandwidth availability. This app also offers secure conversations by not storing or analyzing user's video or audio chats. While the free version allows up to 4 people to join video meeting, paid versions offer up to 50 concurrent participants. You can download Whereby on your iPhone, iPad or iPod touch from the App Store here.
FaceTime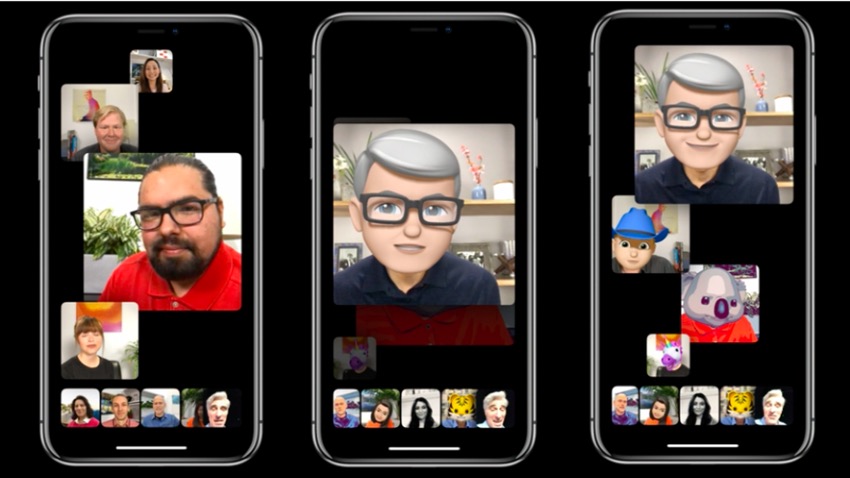 FaceTime is one of the most easy to use video calling options for Apple users. It is available on all devices including iPhone, iPad, iPod touch and Mac making it the best way to video call your Apple friends. The only drawback of using the FaceTime video calling is that it is not available on non-Apple platforms, so if you have friends who are using Android or Windows then you have to look for other options. Good thing is there are plenty of great options in this Zoom alternatives list for you to try.
WhatsApp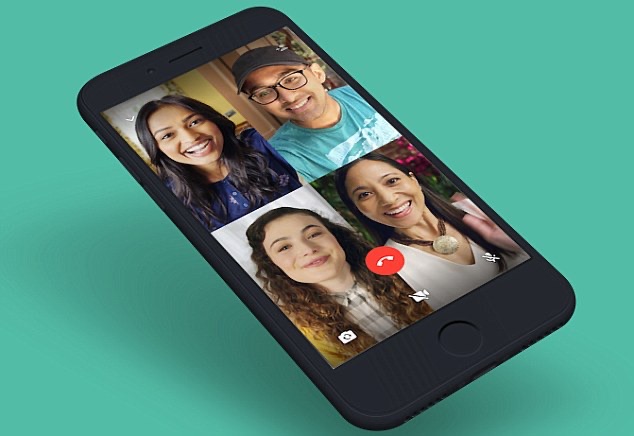 After FaceTime, WhatsApp is perhaps the most easy option for users for connecting with their family or friends no matter where they are. Due to WhatsApp's omnipresence you can start a group video call right away without going through the tedious process of asking your family or friends to download the app first and make an account.
And unlike FaceTime, WhatsApp is multi-platform so you can use it to communicate with your Android friends. You can video chat with up to 3 other people at the same time. You can download WhatsApp for free here.
Google Duo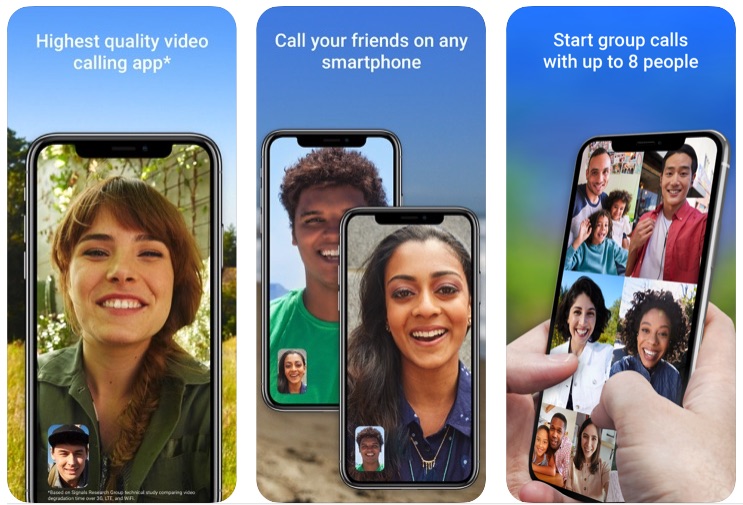 Google Duo is another great multi-platform Zoom alternative that allows iPhone and Android users to communicate with other in a seamless way. In addition to mobile devices, those who are on desktop can also join in on Google Duo video calls by joining through the web. Features of Google Duo include group calling, cross platform support, low light mode that helps in poor lighting conditions, video messaging and more. You can download Google Duo on your iPhone or iPad here.
Skype or Microsoft Teams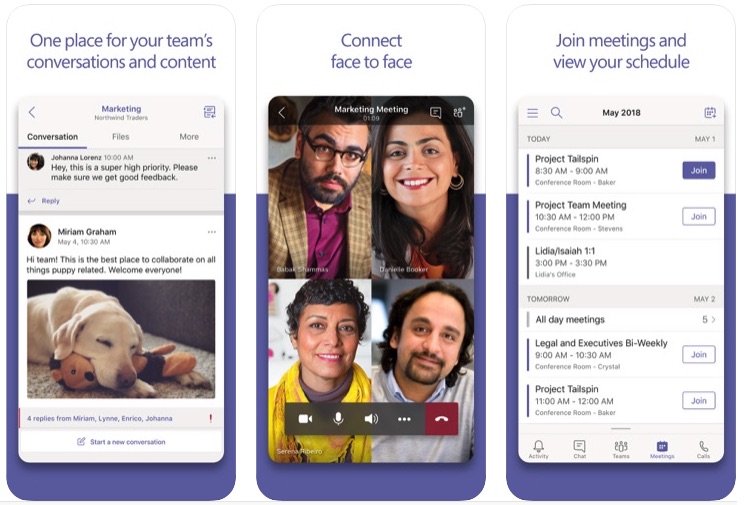 When it comes to communication Skype is a household name, and offers the same features as Zoom but without some of Zoom's disadvantages. Similarly Microsoft Teams is a great way to not only communicate with your colleagues but also provides tools that can make working from home a breeze. Along with group video conferencing you can also conduct meetings, chats, collaborate in Microsoft Office tools and more. You can download Skype for iOS here while Microsoft Teams is available here.
Cisco Webex Meetings

The Cisco Webex Meetings app is a great way to have productive meetings with your colleagues. The service offers video chat, file sharing and other features that are necessary for any business to conduct meetings online. The app has features like easy and secure login support with Face ID, ability to schedule meetings, customizable video layouts and more. You can learn more about Cisco Webex Meetings from its official site here, and download the app on your iPhone or iPad here.
There you go folks, these are some of the best Zoom alternatives for iPhone and iPad users. Most of these apps are also available on desktop making them great Zoom alternatives for Mac users as well.
What do you think about these options. Do you know about any other video calling app that we should have featured in this post? Let us know in the comments section below.
Disclosure: iOSHacker may receive a commission if you purchase products through our affiliate links. For more visit our privacy policy page.