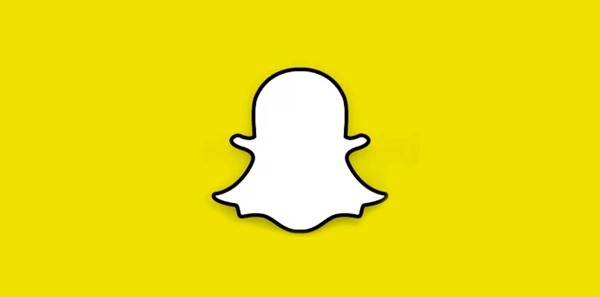 If you are a Snapchat user then you would know that it is not possible to send images from your Photos library using the iOS app. You can only send the images or videos you have taken at that very moment. However if you are jailbroken, you can change this behavior of Snapchat by making it send any image from your iPhone's photos library to your SnapChat friends. This is done by using a new Cydia tweak called SnapSelect, which is now available in Cydia for download for free.
Using this tweak to send photos in your library through Snapchat is very simple however you need to enable access to Photos from Settings your iOS device. In this brief how to guide we will show you how you can do that. In case your Snapchat app has already got access to your Photos library then you can simply download the free tweak and start using it. As of right now SnapSelect fully supports version 7.0.5.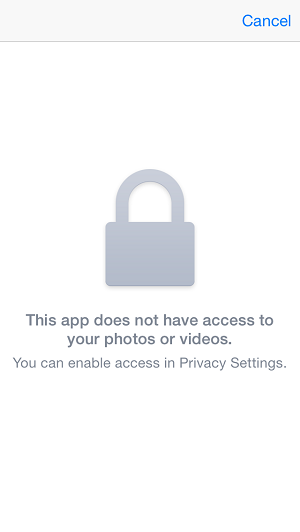 First of all go to Cydia and download the SnapSelect tweak. It is available for free under the BigBoss repository.
Once you have installed it open Snapchat and you will see a new 'Butterfly' icon on your screen when in camera mode. While the tweak is working you still need to enable access to Photos library to use it
Open Settings and head to Privacy > Photos and turn on the toggle for Snapchat.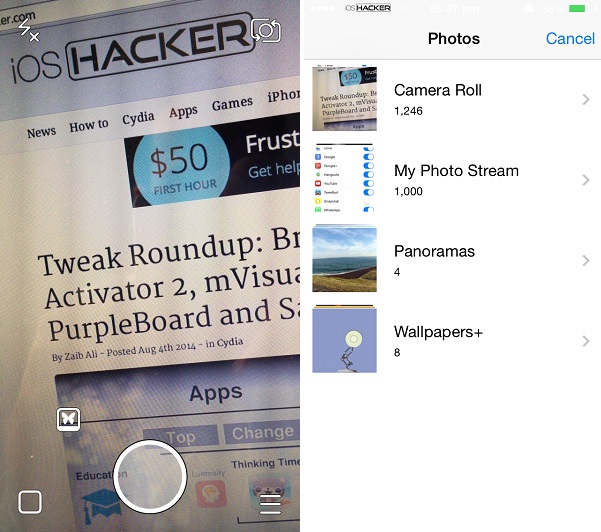 That't it. Now you can simply head back to the Snapchat app and share any photo in your library with your friends. The best thing about it is no one will ever know that you have sent an image that was not taken at the very same moment you sent it.