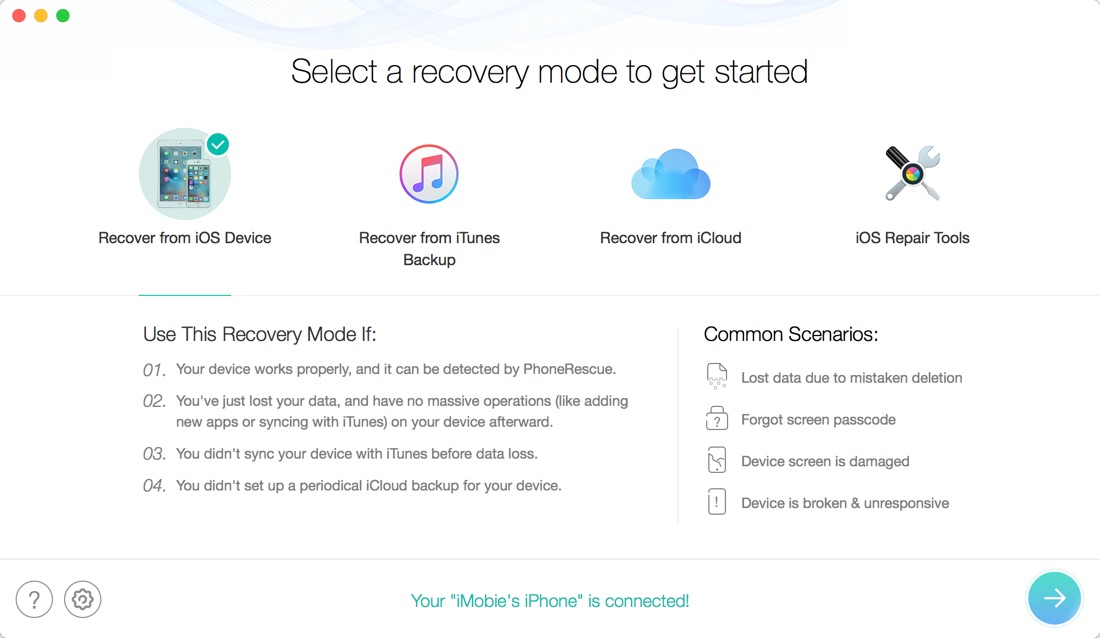 With the release of iOS 13 fast approaching it is now the time to prepare yourself for the update. iOS 13 is an exciting new update that will bring tons of new features to all supported models of iPhone, iPad and iPod touch. While there are tons of small features coming in this update the biggest and most anticipated features of iOS 13 include the dark mode, redesigned Reminders and Photos apps and much more.
Like every big and small iOS update there are people who are excited about the new release while there are also those who would rather stay on iOS 12 or even iOS 11. Let us know which camp you belong to by participating in the iOS 13 voting campaign organized by folks over at iMobie, who are also giving away an iPad Pro and Beats wireless headphones to a few lucky participants.
Coming back to the topic at hand, the iOS 13 update is an important event for your iOS device as the process can also lead to complications and issues, such as data loss problems, iPhone getting stuck on Apple logo or in boot loop and more.
Thankfully updating to iOS 13 can be made easy with the PhoneRescue software. PhoneRescue is essentially an iOS data recovery tool that allows users to recover a wide range of data from their iOS device. Users get the ability to recover up to 31 different types of data with the powerful tool including photos, videos, music, contacts, messages and more. It is suffice to say that in situations when you are at the brink of losing all of your precious data, PhoneRescue can give you a much needed lifeline.
With PhoneRescue tool you can recover data from your iOS device, from an iOS backup created through iTunes or Finder and Recover data from an iCloud backup. Perhaps the best thing about this tool is that it does not limit you to just recovering data by full backup restores. You can also use PhoneRescue's amazing features to scan and preview data and selectively recover the data that is useful for you, saving you time and effort.
Data Recovery with PhoneRescue after iOS 13 Update has gone wrong
In case you ran into troubles while updating to iOS 13 or may be you have recently damaged your iPhone in an irreparable way, you can use data recovery tool PhoneRescue to recover your most important data from the device. As we have mentioned earlier there are various different ways that you can use that includes the following.
Recover from iOS Device
Recover from iTunes Backup
Recover from iTunes backup (Encrypted)
Recover from iCloud
Here's a quick guide that will show you how you can use PhoneRescue's incredible recovery features to extract your data from your device or backup. For this tutorial we are going to use iCloud backup as an example. The steps for each recovery method are similar.
Step 1: Launch the PhoneRescue tool and connect your iOS device to computer using a USB cable.
Step 2: Now select the 'Recover from iTunes' backup option and click on the next button from bottom right side.
Step 3: Next you will be presented with iCloud login screen. Simply enter your iCloud login details and hit the enter. In case you have two-factor authentication turned on, you will need to generate an app-specific password to login.
Step 4: From the next screen click on 'iCloud Backup' option.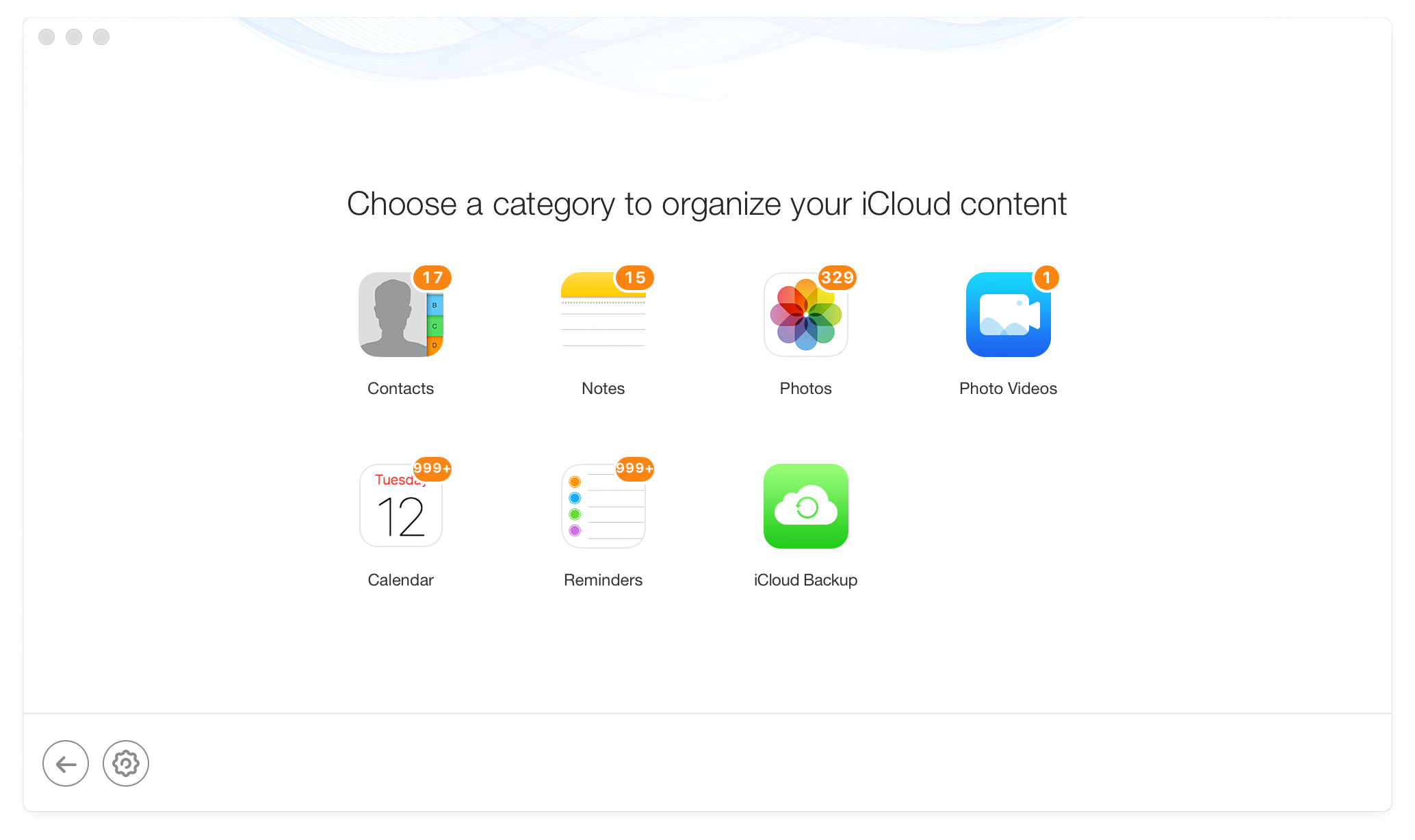 Step 5: Now you will be presented with a list of iCloud backups that are present on your account. Click on the 'Download' button for the backup you want to download on your device. You will also be asked if you want to 'Only Scan Backup' or 'Compare' data. Click on Only Scan Backup and continue.
Step 6: Choose the category of items that you want to recover data from and hit the 'OK' button.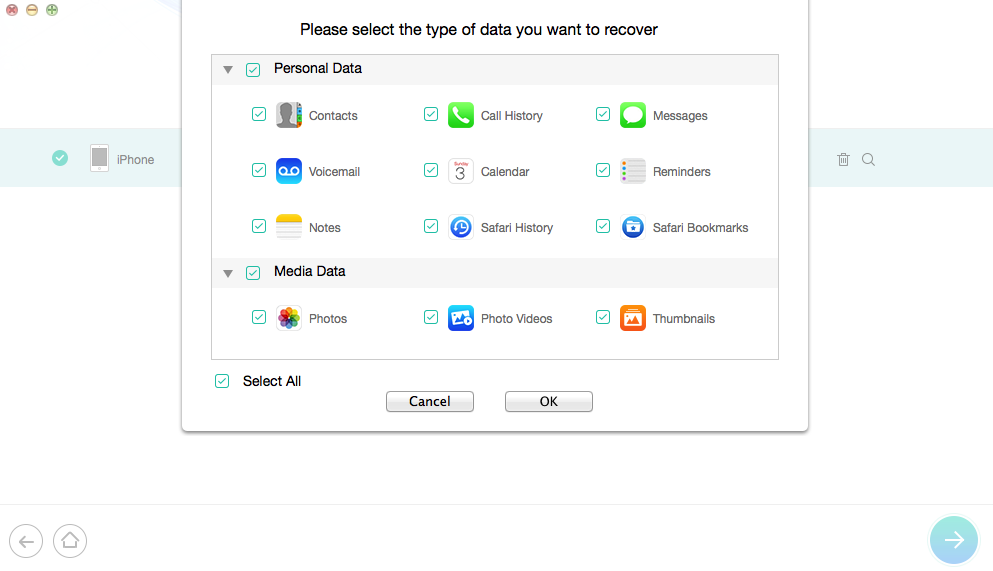 Step 7: After scanning your iCloud backup PhoneRescue will allow you to preview various types of data including Contacts, Photos, Videos, Call History, Messages and more. You can even recover deleted iPhone photos with this tool.
Step 8: Click on the Download to computer button to save the data on your computer or transfer to phone button in order to transfer it to the connected iPhone or iPad.
So this is how you can easily recovery data from an iCloud Backup. If you want to recover data from iTunes or an iOS device, then you can also do so with PhoneRescue.
Using PhoneRescue To Solve iOS 13 Update Issues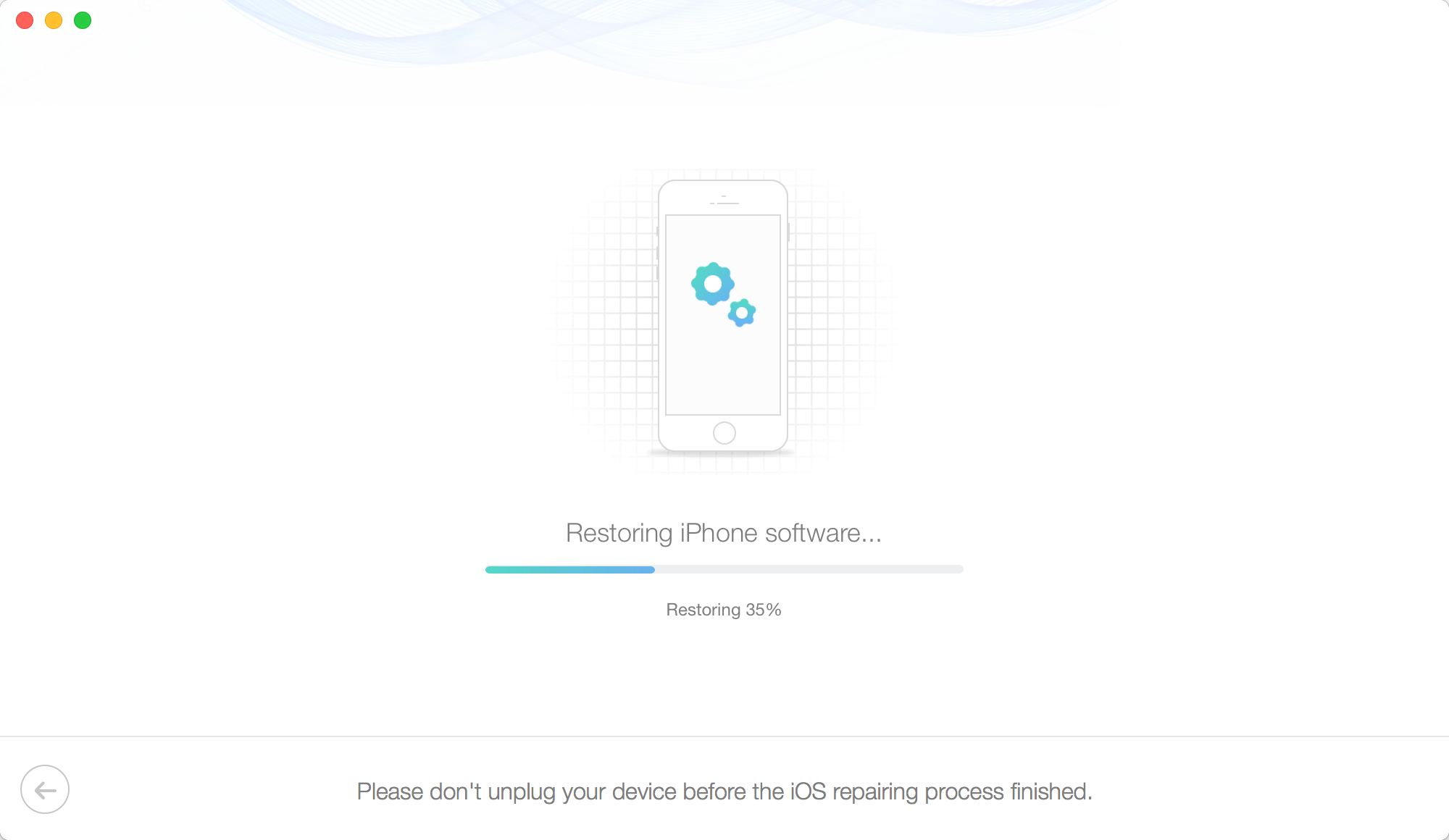 When updating to iOS 13 it is not uncommon to run into annoying problems like iOS upgrade failure, device getting stuck on Apple logo screen, iPhone unable to start iOS or device getting stuck in recovery mode. If you run into these problems while updating your device to iOS 13, you can use the following guide to get your device running again.
Step 1: Download and launch the PhoneRescue tool.
Step 2: Click on the iOS Repair Tools mode and hit the next button from bottom.
Step 3: On the next screen you will be presented with Standard Mode and Advanced Mode. Choose the mode that is suitable for your situation:
Standard mode: When this mode is selected PhoneRescue will update your device to the latest version of iOS and delete all data stored in it. If you have previously created a backup, you can later restore your backups to the device.
Advanced Mode: In Advanced Mode you can solve different issues with your iPhone without losing your data. This includes your iPhone being stuck on Apple log, system errors or black screen.
Step 4: On the next screen follow the on-screen guide to put your device in Recovery mode.
Step 5: From the next screen choose your device model and click on the Download button. Wait for PhoneRescue to download iOS IPSW for your device. Depending on your Internet speed this could take some time to complete.
Step 6: Once PhoneRescue has successfully downloaded the iOS version for your device it will start the repairing process. During this time keep your iPhone connected to the computer.
After PhoneRescue has completed restoring your device and solved the iOS problems you were facing you will be able to access your device. At this point you can restore your iTunes or iCloud backups on the device.
Good news is you can download the free trial version of PhoneRescue and try out most of its features without paying anything. In case you want to buy the full version and unlock PhoneRescue's full potential, you can also buy its license for $49.99.
Disclosure: iOSHacker may receive a commission if you purchase products through our affiliate links. For more visit our privacy policy page.