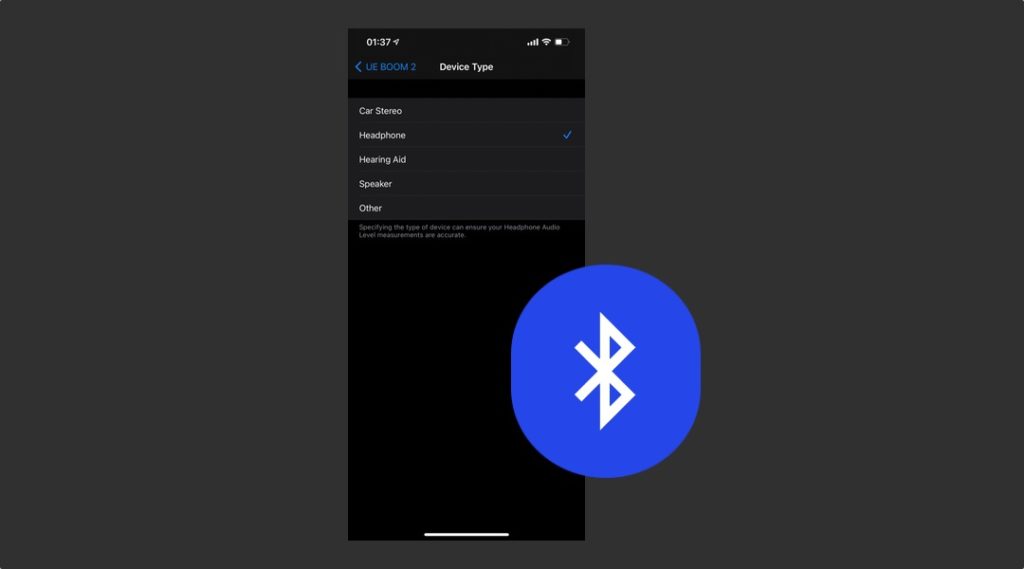 Apple has added a new feature to iPhone's Bluetooth settings that allows users to specify the type of audio device connected to their iPhone. On iOS 14.4 or later users can head to the Bluetooth settings of their iOS device and choose the right Device Type.
By specifying the type of device that is connected to their iPhone users can ensure that Headphone Audio Level measurements are accurate. In addition to that they will receive improved audio notifications as iPhone will adjust them according to the type of device connected.
From Bluetooth settings users can select from 5 types of audio devices that includes the following.
Car Stereo
Headphone
Hearing Aid
Speaker
Other
How to specify device type for Bluetooth audio device
Specifying the right device type for a Bluetooth audio device is very easy. To do so you can follow the simple steps below.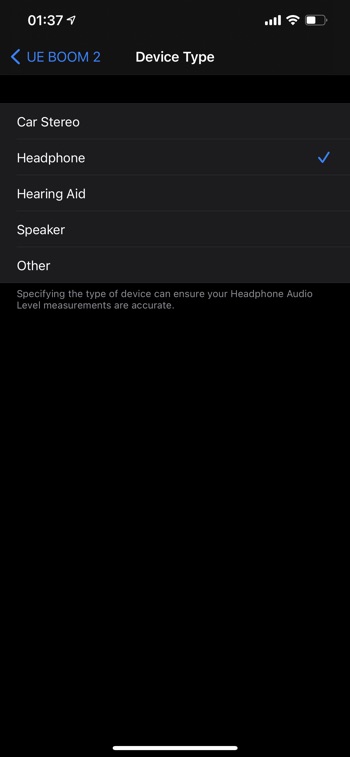 Before you start make sure your iPhone is running iOS 14.4 or later.
Open Settings and go to Bluetooth.
Find the device you want to choose the Device Type for and tap on the 'i' button located next to its name.
From the next screen tap on the Device Type option.
Finally choose the right device type for your chosen device.
This is how you can specify the device type for Bluetooth audio devices connected to your iPhone. If you any questions regarding this guide, then let us know in the comments below.