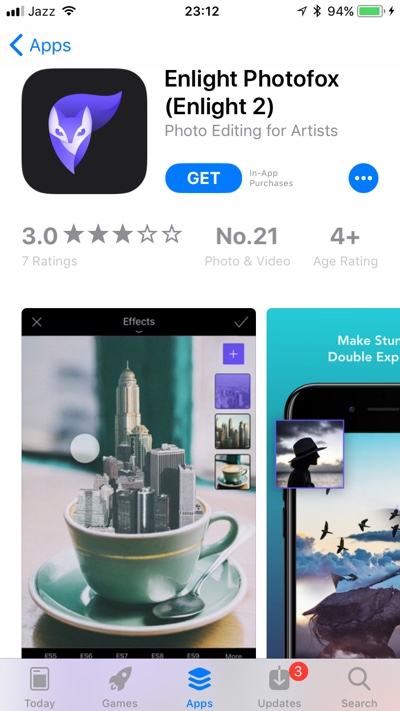 With iOS 11 Apple has given the App Store a major facelift. It now features new curated Today, Games and Apps sections that will make it easier for users to find new and trending apps.
The iOS 11 also features redesigned app description pages that display app preview video meant to give users an overview of the application before downloading along with preview screenshots.
The app preview video starts playing automatically as soon as the app description page completes loading. Although the sound is only played when you tap on the video, it can still be distracting or even annoying for some users.
Good news is there is an easy way to turn off auto-playing app preview videos in iOS 11.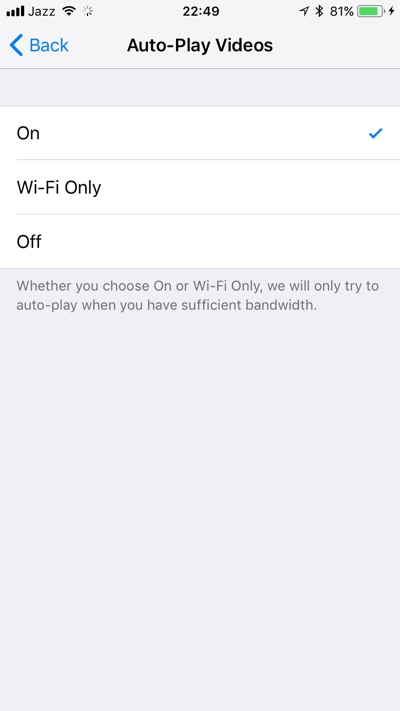 User is given three options in the Auto-Play Videos menu that can be accessed by going to Settings > iTunes & App Store > Auto-Play Videos.
There is an option to keep the auto-play On, an option to turn it Off completely and for those worried about the videos using mobile data bandwidth a Wi-Fi Only option that will only play the video when the device is connected to a Wi-Fi network.
So to stop videos from auto-playing simply choose the Off option. Videos will still be playable when you choose the 'Off' option, however they will not play automatically. You will be required to tap on the video for it to start playing.
iOS does have the ability to decide whether to auto-play videos when user has enough bandwidth available even when the 'On' option is selected. However if you want to stay on the safe side and not waste your limited mobile data on auto-playing videos, you can select the Wi-Fi only option.