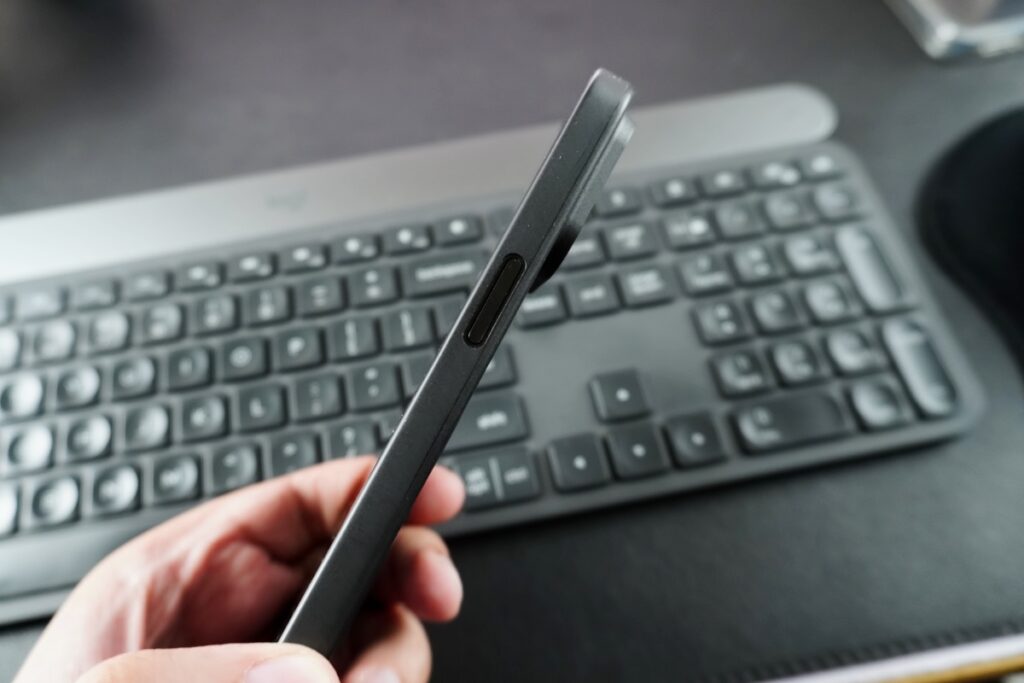 In this step-by-step guide, we will show you how you can stop iPhone's side or lock button from ending phone calls.
iPhone's side button or lock button as some might call it is oddly placed. Often when you are holding the phone or bringing it close to your ear you end up hanging up on phone calls. This is very frustrating, to say the least.
Thankfully, you can use an easy way to prevent iPhone's side button from ending phone calls. Just follow the easy instructions shared below.
With these steps you can prevent your iPhone from ending phone calls when you accidentally press the side button.
Step 1. On your iPhone open the Settings app and go to Accessibility.
Step 2. On the Accessibility page find the 'Physical and Motor' heading and tap on 'Touch' option located under it.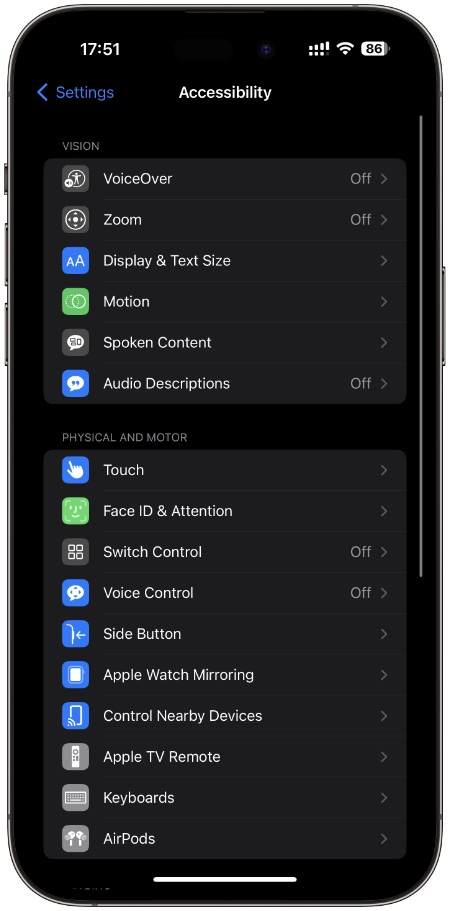 Step 3. On the next page look for the toggle for 'Prevent Lock to End Call' and turn off the toggle located next to it.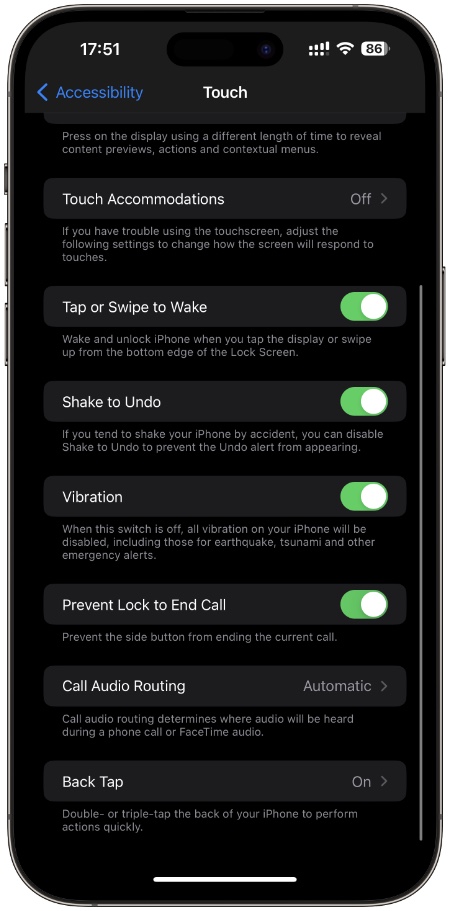 That's it, after performing the steps outlined above your phone calls will not end when you press the side or lock button accidentally. Now you will have to tap on the on-screen button to end phone calls.