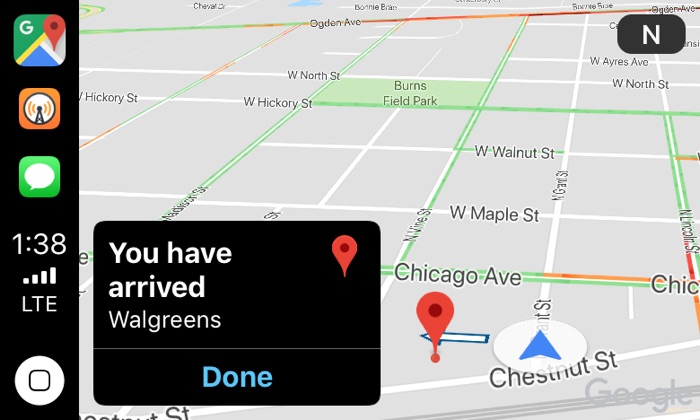 Apple CarPlay is quickly becoming a necessity for iPhone users. Car manufacturers know this as more and more makers have been adopting the feature, and offering the CarPlay functionality in their car's display units as standard.
If you have CarPlay enabled in your car and use the feature all the time, then we have got a useful tip that will allow you to take CarPlay screenshots.
Just like iPhone or any other Apple device for that matter, you can also take screenshot of what's on your CarPlay screen.
Once you have taken a CarPlay screenshot you can share it with others through your iPhone. The CarPlay screenshot feature can be super useful when you want to show someone what's on your screen, be it your favorite playlist or a third-party application such as Google Maps.
Taking a CarPlay Screenshot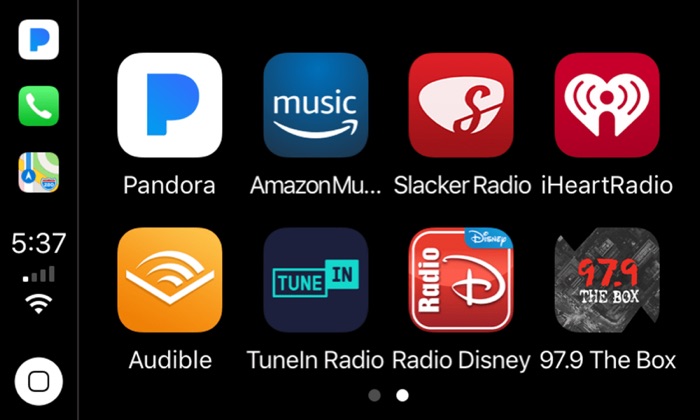 Taking a screenshot of CarPlay screen is super simple.
To take CarPlay screenshot all you have to do is unlock your iPhone and take a screenshot on your iPhone by pressing the lock and volume up buttons simultaneously.
On older iPhone you can press the lock button and home button together in order to take a screenshot.
You can take screenshots on both the home screen and CarPlay applications.
When you take a screenshot on your iPhone, iOS checks if you are connected to CarPlay. When you are, it takes and saves two screenshots of what's on your iPhone and what's on your CarPlay screen at the same time.
You can then delete the iPhone screenshot if you like by going to Photos app, while the CarPlay screenshot will also be found inside the Photos app.
So this is how you can quickly take CarPlay screenshots. Also, if you already had random screenshots saved in your photos library, now you know where those CarPlay screenshots came from.