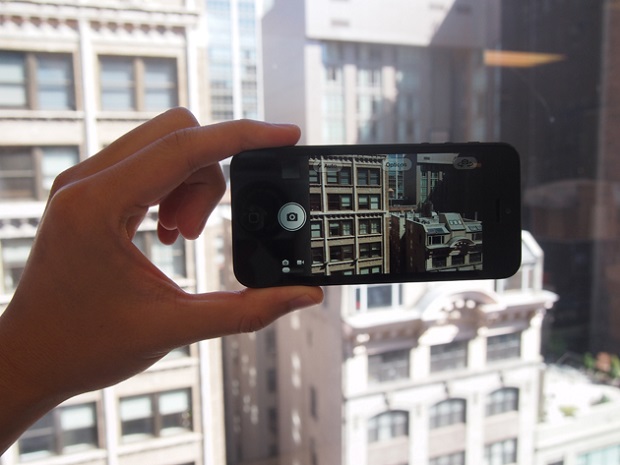 Everyone loves to take photos with their iPhones, iPod touch and even iPads. The quality of iPhone's camera and the photo editing apps available for the iOS platform make it the perfect device to take photos no matter wherever you are.
Users can take photos by pressing the volume up or down buttons located on the left side of the device in addition to the on-screen button. But there's another way to take photos or to start/stop video recording on iOS devices, which is unknown to most users.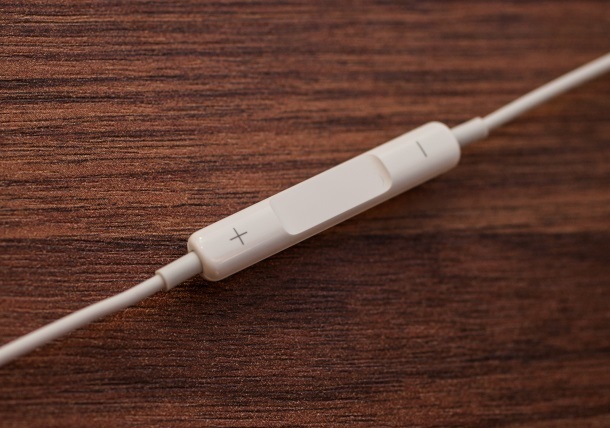 By pressing the Volume up or down button from the music controls of their headphones iOS users can instantly take still photos and start video recording without pressing any other button on their iPhone or iPad.
This makes the task of taking photos much more convenient since you only have to worry about holding the device correctly when taking photos and not worry about your finger not reaching the button. This trick works on all headphones including Apple's own Earpods as well as third party headphones that come with volume controls.
Go ahead and give this tip a try. Let us know what you think in the comments below.