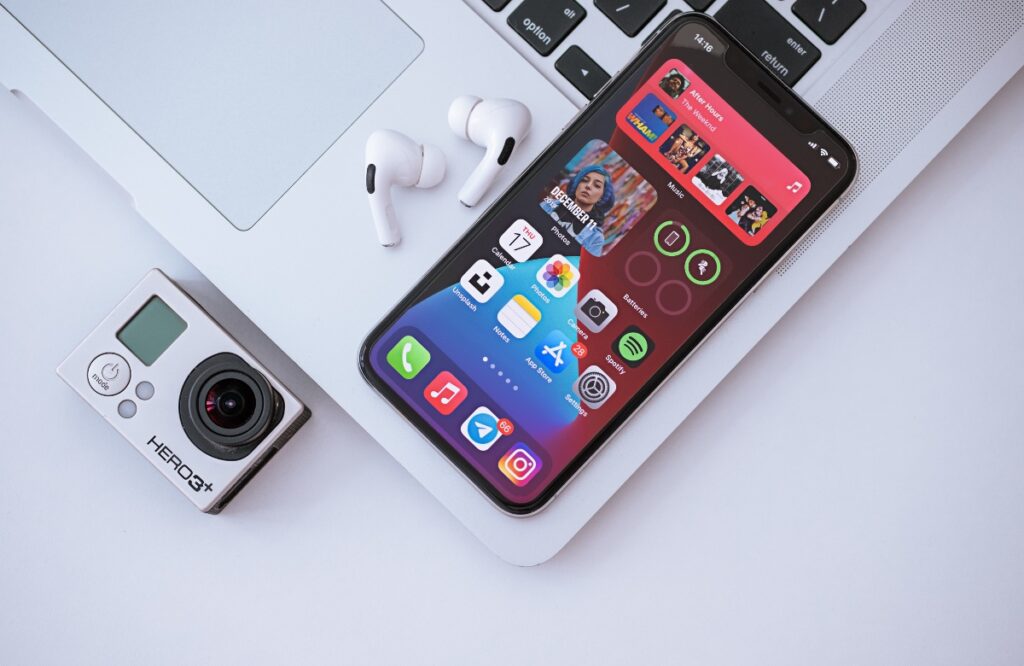 Many iPhone users don't know this but iPhone has a built-in Mobile Data usage tracking feature, which gives users the ability to keep an eye on how they are using Mobile Data on their device.
The Mobile Data Usage statistics feature is very useful in determining which apps are using the most amount of cellular data on your iPhone, and can also help in reducing mobile data usage for those who want to cut down on it and reduce monthly bill costs.
In this post we will share how you can track iPhone mobile data usage by looking at the stats in the Settings app, check personal hotspot data usage and reset Mobile Data usage statistics. So without any further delay, lets get started.
How To View iPhone Mobile Data Usage
Checking how much Mobile Data you have used is quite easy. Just follow the steps below.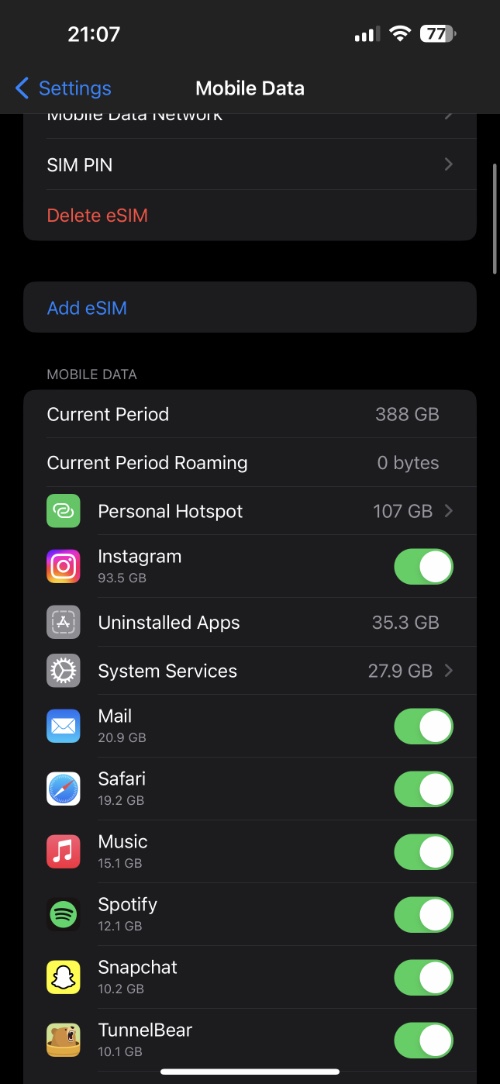 Step 1. Open Settings and go to Mobile Data.
Step 2. On the Mobile Data screen scroll down and look for Current Period.
Step 3. Right next to Current Period cell you should see the amount of data in GBs that you have consumed.
You can scroll further down on this page in order to see which apps and system services are using your iPhone's Mobile Data and how much data they are consuming.
How To View Personal Hotspot Usage
You can quickly check Personal Hotspot Usage on your device by following these steps. This will tell you how much Mobile Data has been consumed by iPhone's Personal Hotspot feature.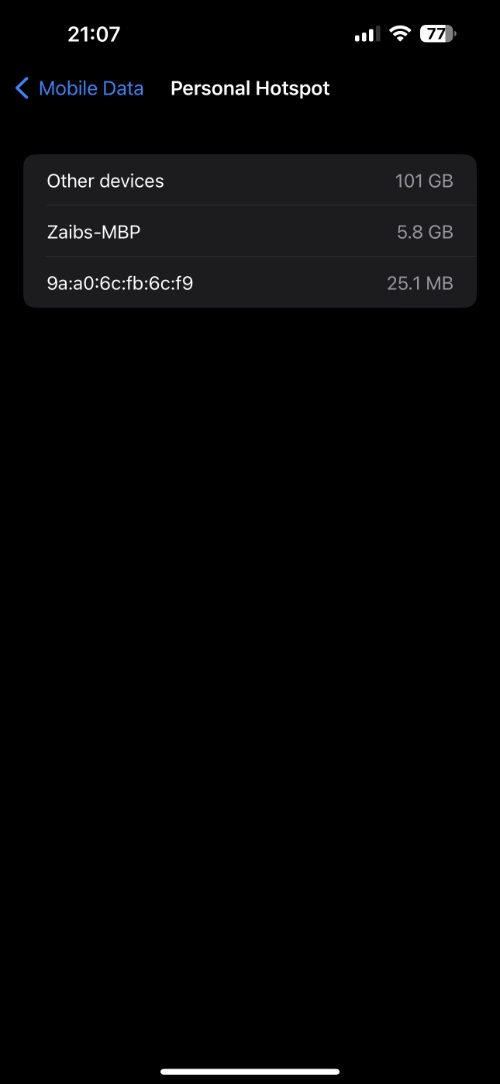 Step 1. Open Settings and go to Mobile Data.
Step 2. Scroll down and tap on Personal Hotspot.
Step 3. On the next page you will see a list of devices and next to it you will see how much data each device has consumed.
How To Reset Mobile Data Statistics On iPhone
You can reset Mobile Data Statistics on iPhone by following these steps.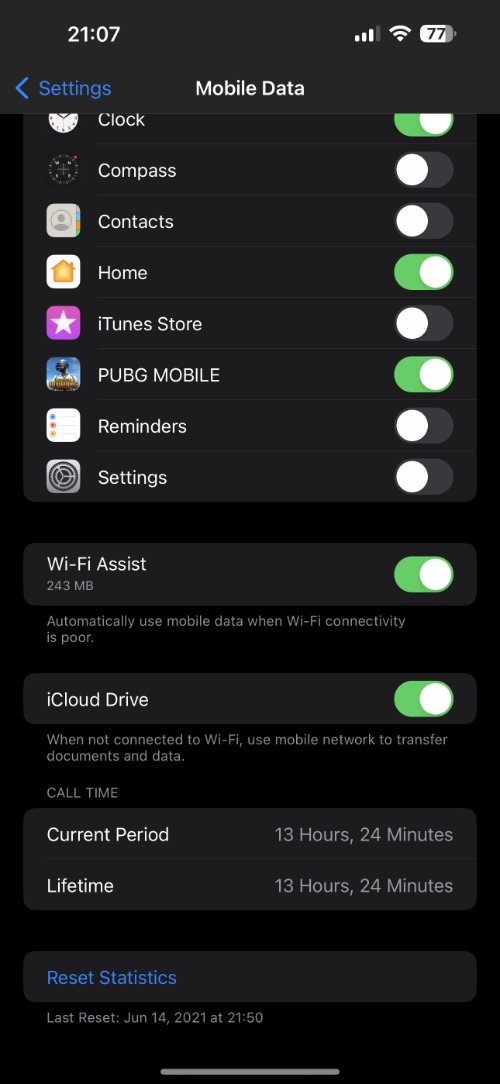 Step 1. Open Settings and go to Mobile Data.
Step 2. On the Mobile Data page scroll all the way down.
Step 3. Here tap on Reset Statistics option.
It is a good idea to reset iPhone Mobile Data statistics on a monthly basis or when your cellular data package renews, as it will give you a more accurate reading of Mobile Data consumed in each billing period.
There you have it folks, this is how you can track Mobile Data usage on your iPhone and see how much data is consumed with Personal Hotspot feature. In addition to that we also showed you how you can reset iPhone mobile data usage statistics right on your device.
If you have any questions regarding this guide, then feel free to let us know in the comments below.