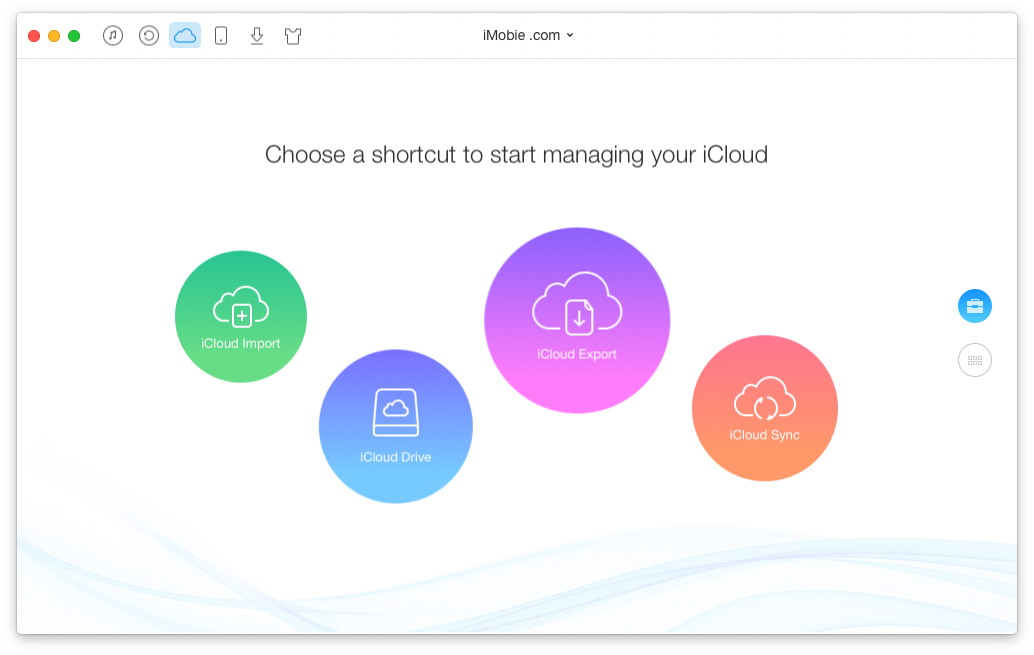 Commonly users are seen transferring their favorite music to their iPhone, iPad or iPod touch. But what if you want to transfer music from your iPhone to your Mac or Windows computer? Doing so can be tricky if you are using iTunes for the purpose, as iTunes will remove all the songs from your device before it can sync with it. Thankfully the AnyTrans tool, which is available on both Mac and Windows can help. In this how to guide we will show you how you can use AnyTrans tool to transfer your iPhone or iPad music to your computer.
Transferring iPhone Music To Computer
1. First of all download the AnyTrans tool on your computer using this link: Download AnyTrans
2. Once the tool has been downloaded launch it, and connect your iOS device to your computer.
3. After AnyTrans has recognized your device click on the menu button (the circular button with six boxes).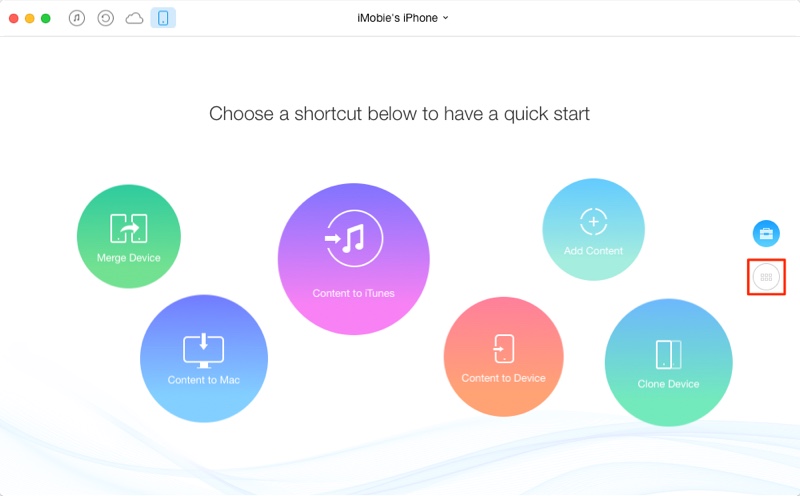 4. Then click on Audio option and choose Music. This will display the songs on your iOS device.
5. In order to transfer those songs to your Windows or Mac computer select the songs you want to transfer and click on the transfer to computer button.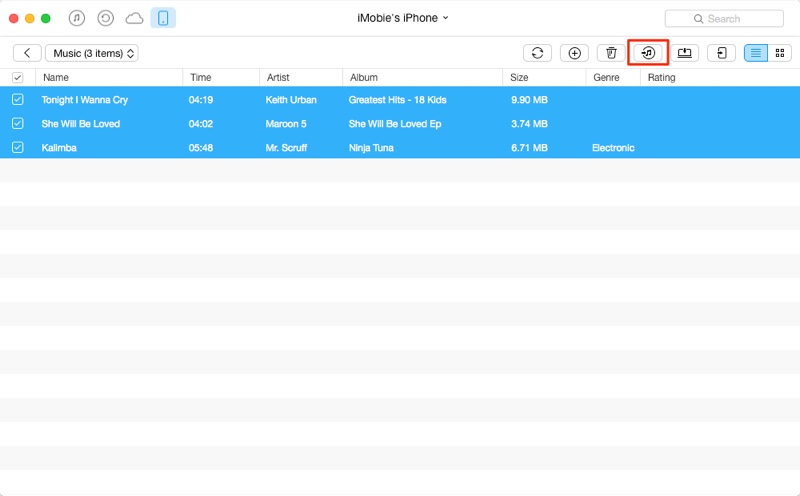 6. Select the folder where you want to store the song collection on your PC.
Once the transfer has completed you will see the transfer complete message. You can then remove the iPhone or iPad from the computer and start enjoying transferred music.
Please note that due to limitations placed in by Apple you cannot transfer music you have purchased from the iTunes store to the computer using this method. Even if you can transfer, the songs will not be playable due to DRM protection.
AnyTrans app is available with a free trial. After the trial you have to purchase an individual license for $39.99.