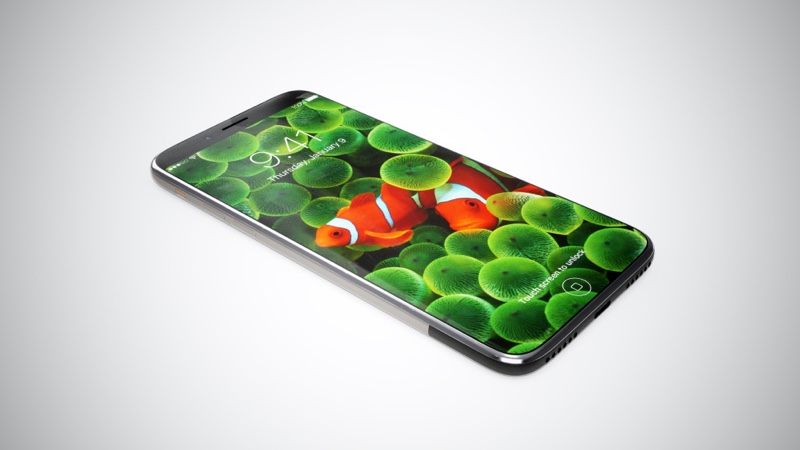 Everyone is waiting for iPhone 8, so much so that according to Apple CEO Tim Cook the anticipation for the device has contributed to slow iPhone sales in the previous quarter. Last few weeks have been so full of iPhone 8 rumors that it could be hard for mere mortals to miss out on all the updates. To help you stay on track with the iPhone 8 news we have gathered the most important news and rumors related to the device.
Here you will find the most interesting iPhone 8 rumors that came out over the last few days. Enjoy!
Glass back, horizontal dual cameras and wireless charging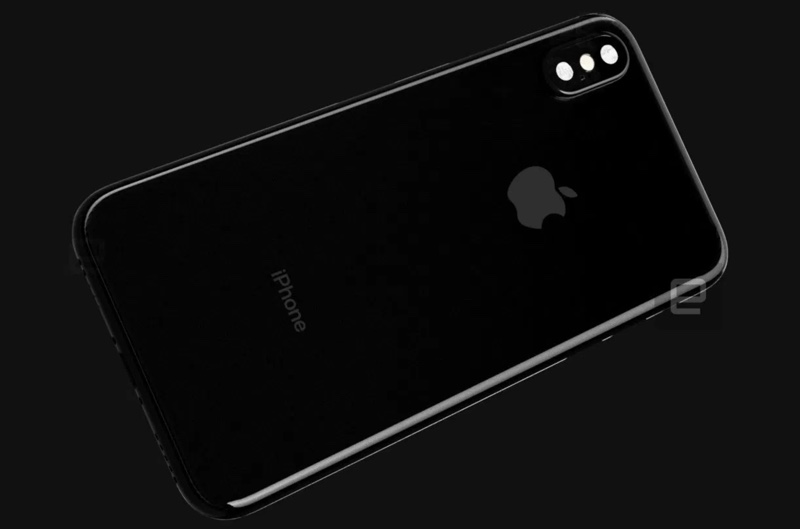 Technology website Engadget recently published renders hat it said were generated from CAD drawings of the upcoming iPhones. The result was a device that closely matches the iPhone 8 that can be imagined based on the rumors we have been hearing for many months. This includes the dual camera on the back with a horizontal layout as opposed to the vertical layout of iPhone 7 Plus's camera. An interesting revelation in these renders is that according to Engadget the camera bump will also house the microphone and the flash. The device will feature a glass back that will make it suitable to support wireless charging.
Analyst: iPhone 8 to be priced at $999 and above
According to Goldman Sachs analyst Simona Jankowski the next iPhone 8 will carry a price tag of about $1,000. That does not come as a surprise as it has been circulating in the rumors that the device will be priced significantly more than the current iPhones. According to the analyst the device will only be available in 128GB and 256GB storage capacities that will be priced at $999 and $1,099 respectively. This is more than the $969 price tag of 256GB iPhone 7 Plus. The analyst also notes that the 5.8-inch edge-to-edge display equipped iPhone 8 will carry exclusive features not available on iPhone 7s or 7s Plus, making the device more appealing for buyers.
Supply Chain source says iPhone 8 will feature 3D camera

According to a report by Korean website The Investor, a supply-chain source has revealed to Korea Economic Daily that iPhone 8 will sport a 3D camera module that will allow facial recognition. The 3D Camera will be made by LG Innotek, which is also making dual camera module found on the iPhone 7 Plus. In addition to facial recognition the 3D Camera might also allow users to take advantage of augmented reality content.
Production of A11 chips that will power iPhone 8 have started

DigiTimes reports that Apple's supplier TSMC has started production of 10nm A11 chips that will power the next generation iPhone 8. This news follows the reports that stated production was affected due to production issues. That problem appears to have been resolved.
Apple might have to face the 'worst case scenario' due to short iPhone 8 supplies
According to KGI the probability of Apple having supply constraints has increased. They report that the 'worse-case scenario' might realize this September when Apple will have 80 to 90 million iPhone 8 units available instead of 100 to 120 million. This will create a significant gap in supply and demand, affecting overall sales of the device. This is because of the fact that Apple is facing production difficulties and its partners are not able to deliver to their full potential.
AirPods may come bundled with iPhone 8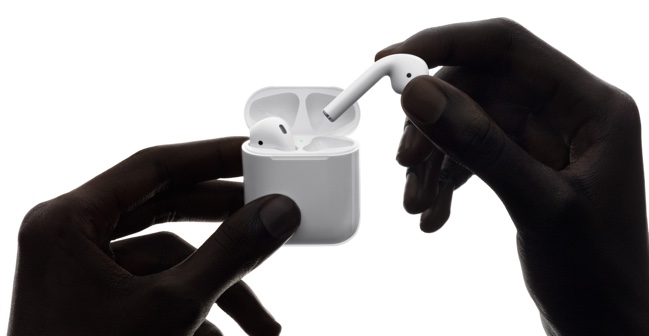 A positive news that circulated regarding the iPhone 8 was that the smartphone might come with free AirPods in the box. Although this seems unlikely given that AirPods cost $159 a pair. In addition to that JPMorgan believes the iPhone 8 will feature an edge-to-edge display, glass back and horizontal cameras.
Disclosure: iOSHacker may receive a commission if you purchase products through our affiliate links. For more visit our privacy policy page.