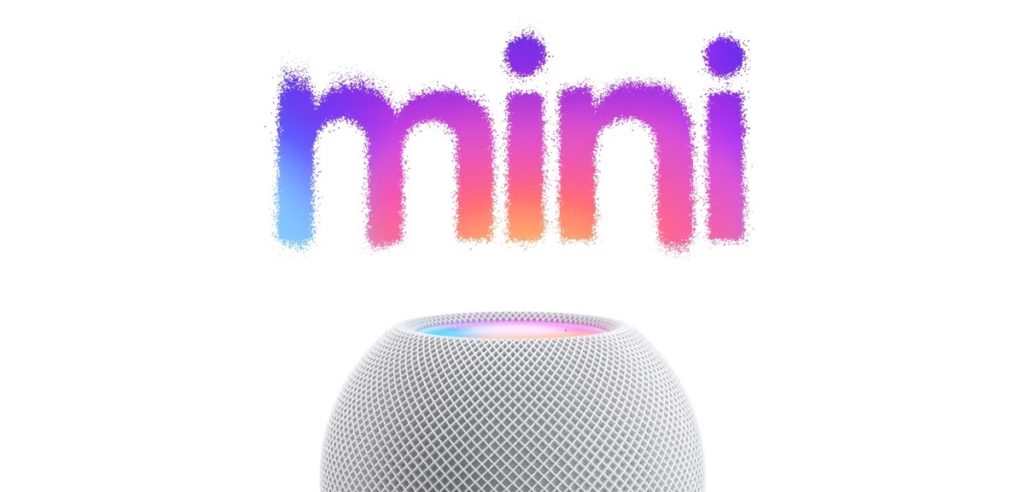 If you own a HomePod mini, then right off the bat after updating iPhone to iOS 14.4 you would have noticed that your iPhone notifies you with a vibration and notification that you are close to your HomePod mini. The HomePod mini Proximity Notifications feature lets you quickly switch iPhone playback to HomePod mini, making it easy to handoff music and podcast playback.
While it is a good feature it can also be annoying, particularly on U1 chip equipped iPhones as these devices can detect a nearby HomePod mini due to proximity functionality and keep notifying you as you pass by a HomePod mini.
This is also annoying when you are using your iPhone, as not only does it vibrate to let you know about the HomePod mini but it also blurs the screen and asks you if you want to transfer playback to the speaker.
If your HomePod mini is always nearby or placed at a location where you pass by it on a regular basis, constant reminders about playback switching can become frustrating.
Good news is you can easily turn off HomePod mini handoff features and prevent your iPhone from notifying you about the possibility of playback switching. You can easily do so by following these steps.
How to turn off HomePod Proximity Notifications
Follow these steps to turn off HomePod Proximity Notifications.
On your iPhone open Settings and go to General.
Tap on AirPlay & Handoff.
Finally turn off the toggle for 'Transfer to HomePod'.
There you go folks, this is how you can easily turn off HomePod mini Proximity Notifications and prevent annoying and unnecessary playback switching notifications.
What do you think about the HomePod Proximity Notifications feature? Is it useful to you? Share your thoughts in the comments below.