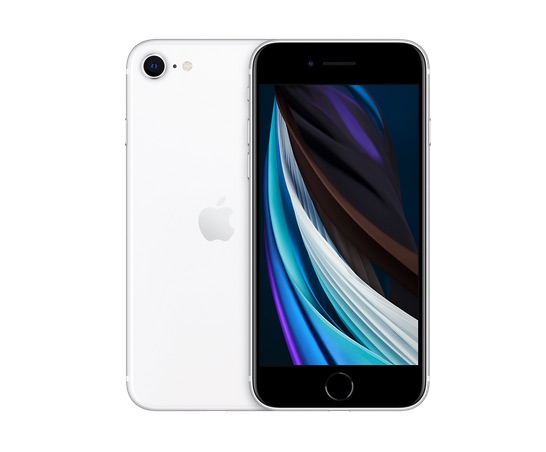 If you have a 2020 iPhone SE and are looking for information on how to turn off iPhone SE, turn it on or force restart iPhone SE, then you have come to the right place. In this article you will learn what to do if it becomes stuck, frozen or unresponsive.
You may be wondering what makes the new iPhone SE different than other iPhone models. Well, this model does not come with any physical Home button. Instead, it has a Taptic Engine based Home button with a Touch ID, with big forehead and chin! Although something unpredictable in 2020, yet it is a beautiful set.
Those who have used older iPhone models having a Home button may know how the devices turn off. But those who have just begun using iPhone, this article is a go-to guide about how to turn off iPhone SE. 
How To Turn Off iPhone SE 2020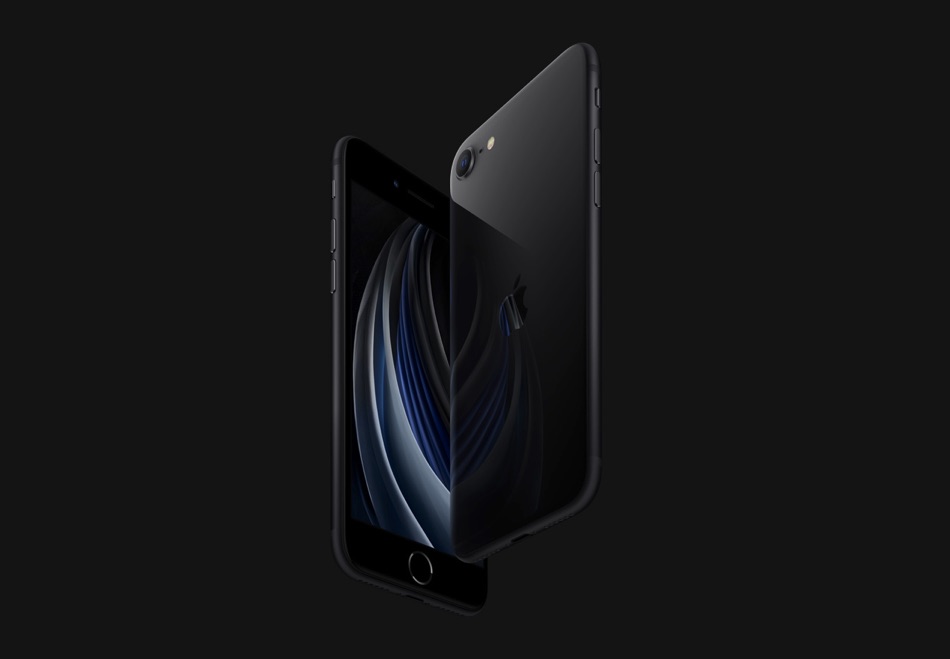 You can follow these simple steps to turn off iPhone SE 2020.
Step 1: Hold the Power Button/Side Button until a slider appears.
Step 2: Now, drag the slider and wait at least 30 seconds to turn off your iPhone SE. (it's turned off now)
Step 3: In order to turn it on again, press and hold the Power Button/Side Button and wait until the Apple logo appears. Your iPhone SE is turned on again!
How To Turn On iPhone SE 2020
You can turn on iPhone SE by simply pressing and holding the side button for a few seconds. Let go of the button as soon as you see the Apple logo appearing on the iPhone's display.
How To Force Restart iPhone SE 2020
There are times when your iPhone SE gets stuck, gets hot and does not perform as normal. In these situations a quick force restart can save you a lot of time and fix many issues with your device. Follow these steps to learn how to force restart iPhone SE 2020 in a few simple steps.
Step 1: Press and quickly release the Volume Up button.
Step 2: Press and quickly released the Volume Down button.
Step 3: Press and hold the Side button.
Step 4: As soon as the Apple logo appears release the side button.
Now that you know how to turn your new iPhone off and back on, share this piece of information with your friends and family. 
For more how-to guides, stay tuned to iOSHacker.com. 
Also read: