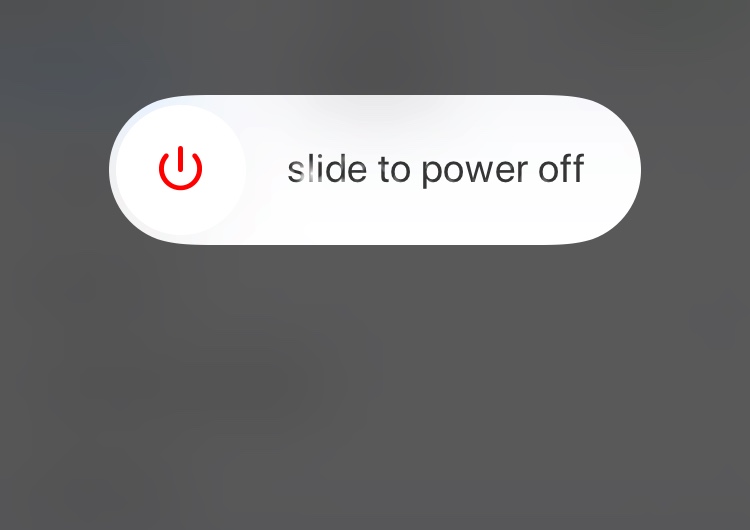 The power button on an iPhone, iPad or iPod touch is very important, as for most of its history it has been the only way to turn off the iOS device. That changes with iOS 11, as Apple has added a software button that makes it possible for users to turn off their iPhone or iPad.
If you have got an iPhone, iPad or iPod touch that has a malfunctioning power button and want to find out how you can turn it off or turn it back on, then you are in luck as in this post we are going to show you exactly how.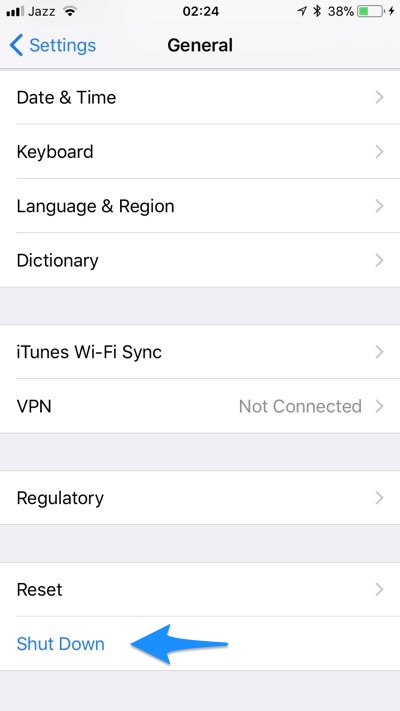 You can turn off an iPhone or iPad without the power button using the software button. The device needs to be running iOS 11 or above to have a shut down button, here's how you can use it.
On your iPhone or iPad open Settings app.
Go to General and scroll all the way down. Tap on the Shut Down button.
Finally grab the power button and Slide to power off.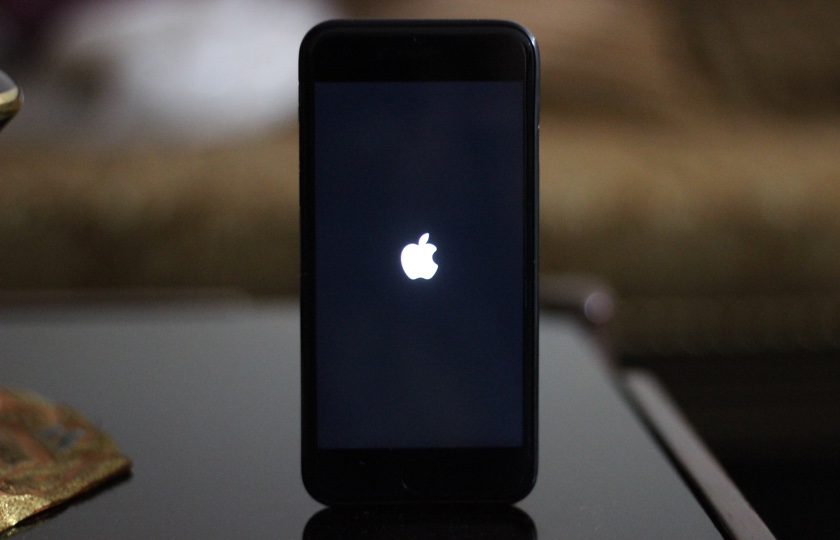 Now that you have turned off the iPhone or iPad without the power button how will you turn it back on? Well this is super easy, simply connect your iOS device to power using a standard USB cable and within a few seconds it should turn back on.
This is how you turn off and turn on iPhone or iPad without a working power button. These tips are great for those who have a broken or malfunctioning power button and can't have them repaired right away.