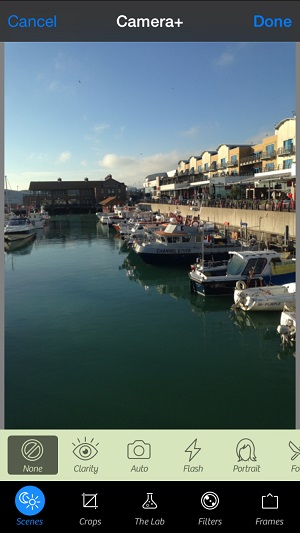 One of the most notable features iOS 8 brought was that it allowed third-party app developers to integrate their applications into different parts of iOS. This enabled developers to add their own image filters and a variety of other tools right into the stock Photos application. Using this integration users can edit their photos right from the stock Photos app's edit page using tools provided by apps like Camera+, Litely and more.
While using the third-party photo editing tools inside Photos application is super easy the feature can be hard to find if you don't know where to look. In this post we will show you how you can enable any supported third-party photo editing app in Photos and use it to make changes to your images.
Must read: Top 8 photo editing apps for iPhone or iPad: Litely, VSCO Cam, Afterlight, Moldiv, Facetune and more
How to add third-party photo editing tools to Photos app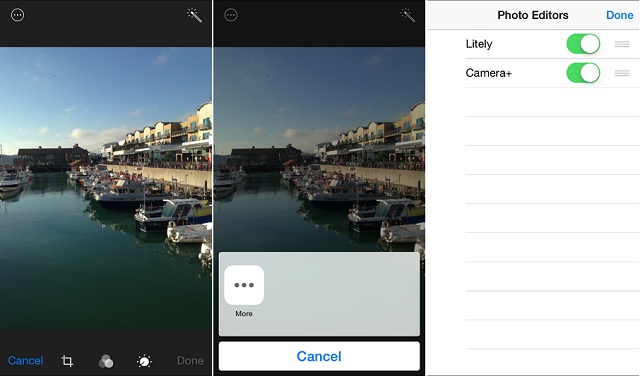 1. Open Photos app and look for any image in your library that you want to edit. Open the image and tap on the 'Edit' button from top right side of the screen.
2. On the editing page tap on the triple dot button from the top. Now from the menu tap on the 'More' button.
3. You will be presented with a list of third-party photo editors that you can enable. Turn on the toggles for apps you want to include in the Photos application.
4. Now tap on the triple dot button again and select the app you want to use for editing the image.
That's it! Now you can edit images without ever leaving the stock Photos application.