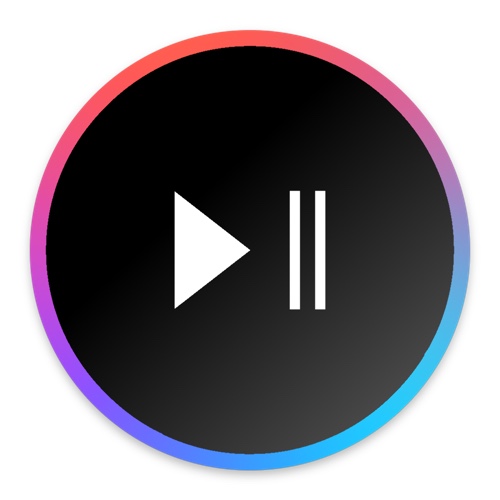 One feature that people loved (or hated, depending on how it worked for them) was using the Apple TV remote to control media on their Apple TV and Mac. Unfortunately, the latest Apple TV remote works over Bluetooth instead of IR, so it doesn't work with the Mac out of the box. Fortunately, with the use of the freeware app "SiriMote", you can use that remote with your Mac. An added benefit is that since it works over Bluetooth, you don't need to point the remote at the Mac in order for it to work.
How to use Apple TV 4th gen. remote on Mac
1 ) First, download the application here. Press the "Free for your Mac" button. Unzip it when it's done downloading, drag the app to your applications folder, then open it up.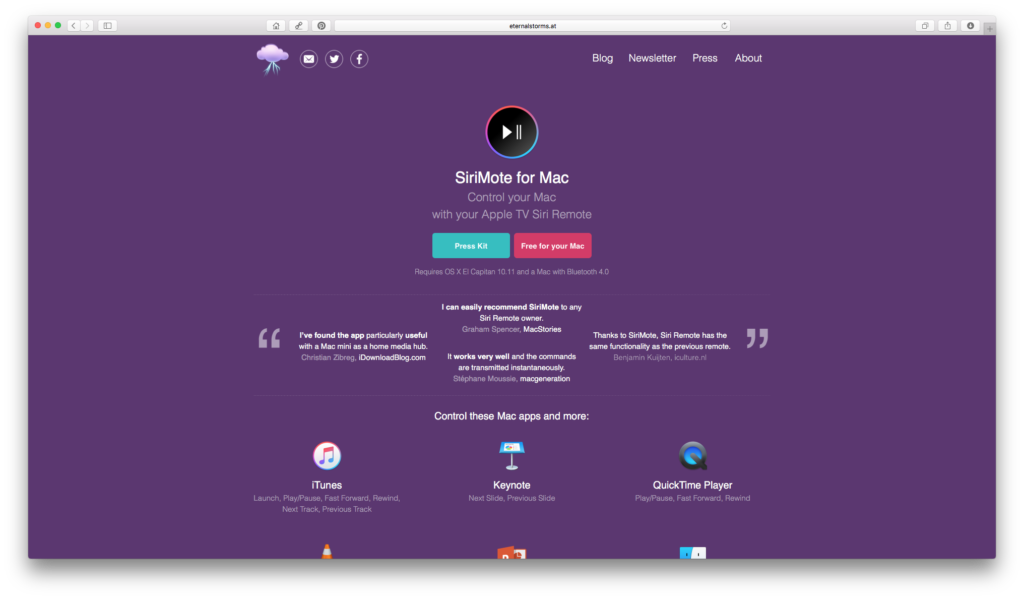 2 ) Now, simply follow the instructions as seen in the window.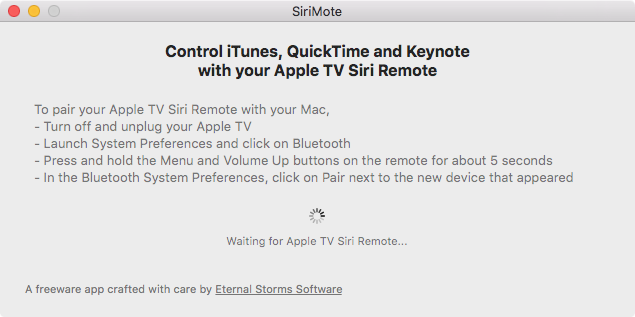 As you could probably tell by now, you sadly can't use the remote with both your Apple TV and your Mac at the same time. If you want to use it with your Apple TV again, you need to disconnect it from your Mac.
Once it's done connecting, you should be all set up! A window should appear showing you the controls. You can now use your remote on your Mac. Not only does the app support iTunes, but also QuickTime Player, Keynote, Microsoft Powerpoint, VLC Media Player, and even the System Volume. If there is one thing that is a bit of a shame, it's that the Siri button goes left unused. Perhaps the rumours of Siri making it's way to the Mac soon, support for it can be added in a future update.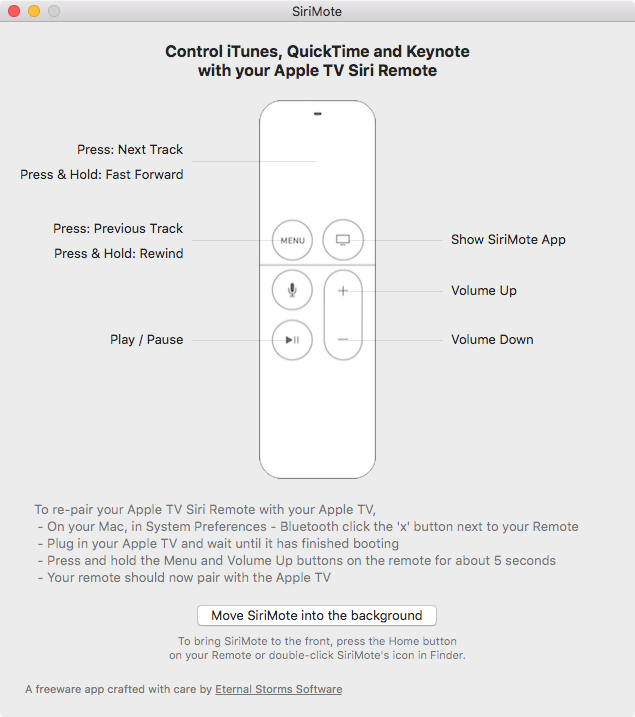 If you miss using your Apple TV remote on your Mac, you should definitely give SiriMote a spin. How do you like SiriMote? Let us know in the comments!
Disclosure: iOSHacker may receive a commission if you purchase products through our affiliate links. For more visit our privacy policy page.