Apple has just announced the October 16th event, which will most likely bring new models of iPad for us. Last year, Apple released iPad Air that brought a radically designed look for the larger model while the iPad mini got the Retina Display and better specs. This year both devices are expected to receive major hardware upgrades and new features are expected to be added to them. In this post we have outlined top 5 features that we believe will be part of the new Apple iPads coming this year.
1. Touch ID

First introduced with iPhone 5s, Touch ID has become an essential iPhone feature and it is very much expected that the new iPad Air 2 and iPad mini 3rd generation will also have it. Thanks to the popularity and usefulness of this feature it is really a no-brainer for Apple to finally bring Touch ID to iPad. It will not only make the devices safer for general users but enterprises will love to have the level of security Touch ID will bring to their devices.
2. Curved screen edges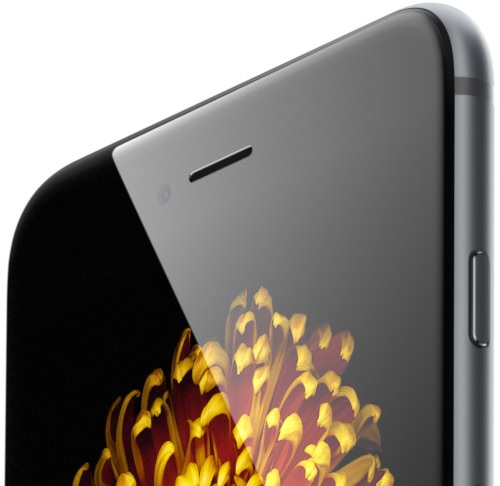 The new iPhone 6 and iPhone 6 Plus both have a completely new look. This new design is inspired more from the iPad Air and iPad mini than it is from the older models of iPhone. Although iPads and new iPhones already look quite similar there's one physical aspect of the new iPhones that we expect will be part of iPads as well. It is expected that the upcoming iPads will have curved edged screen that will not only make the devices easier to hold in hand but also make corner swipe gestures easier to perform. Not to mention the curved edges make iPhones a lot sexier than older generations.
3. Better specifications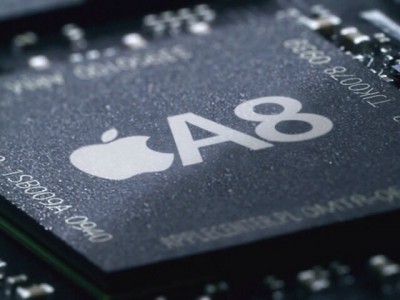 It is pretty much confirmed that the new iPads will come equipped with Apple A8 processors along with M8 motion coprocessor. Other specifications are also expected to receive an upgrade such as more RAM, 8-megapixel camera, better WiFi technology, HD Retina Display with more pixels per inch and more. We also believe that to match the two new iPhones, Apple may also bring the lock/power button on the side of the device as opposed to on the top of it.
4. Gold Color option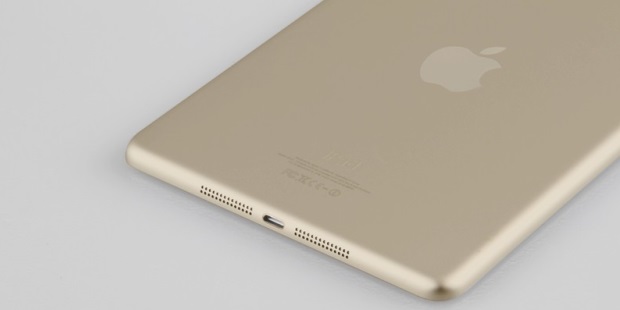 Its not really a feature but we will still mention it. We have already have two generations of iPhone in gold and it seems like that color is pretty popular among masses. We would be extremely surprised and somewhat disappointed if Apple didn't release an iPad Air and iPad mini in a gold color option. Based on the mockups people have created on the web I can say that the devices will look pretty gorgeous in the new color.
5. More storage

Last year iPad Air become the first iOS device that came with 128GB storage capacity. Following iPad's lead iPhone 6 and 6 Plus also come with a 128GB option. While 128GB is enough for most people it is now time for Apple to jump to 256GB flash storage. It will be a dream come true for many iPad users and will make it a true professional device as you won't have to worry about limited availability of storage ever again.
That's all from us. If you have any ideas about what will be coming to us on October 16th then do share your thoughts in the comments section below.
Disclosure: iOSHacker may receive a commission if you purchase products through our affiliate links. For more visit our privacy policy page.