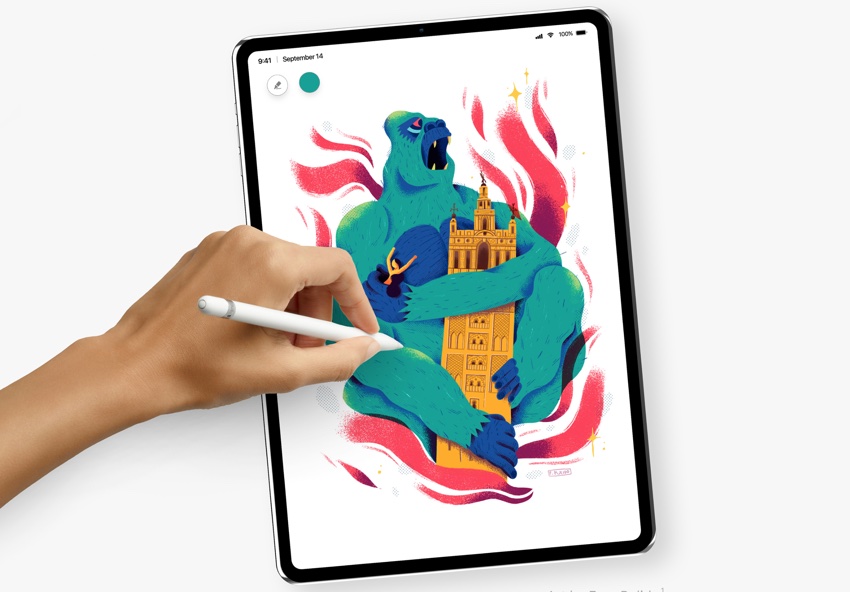 iPad Pro is due for a refresh. While it is most likely that it will get a spec bump, the premium iPad also needs a design refresh to bring it more in line with the iPhone X and upcoming 2019 iPhones. There are strong rumors that Apple will introduce drastically redesigned Pro models this year that could feature iPhone X like edge-to-edge displays, home button-less design with gestures for accessing home and app switcher and Face ID.
Until now we have been idealizing the upcoming redesigned iPad Pros in our minds, designer Álvaro Pabesio has turned the rumors into a concept for all of us to see and appreciate.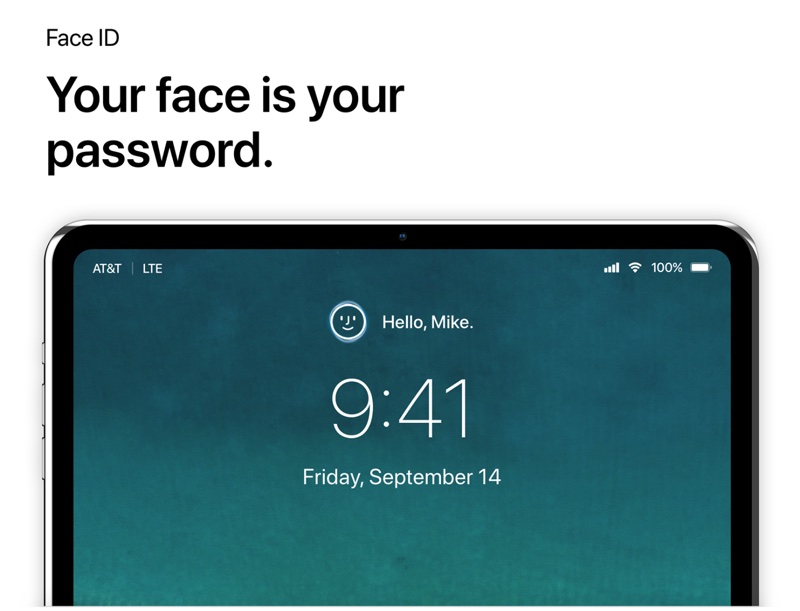 His renders show an iPad Pro that is heavily inspired by the iPhone X design. The home button less tablet does not quite have an edge to edge display however its bezels are significantly reduced from top and bottom. The smaller bezels also have an advantage other than pure aesthetics, as they could allow Apple to add Face ID sensors and front camera without a visible notch found on the iPhone X.
The concept features an 11.9-inch display, which is noticeably larger than the 10.5-inch iPad Pro display, however the device has an overall footprint same as that of 10.5-inch model thanks to much smaller bezels.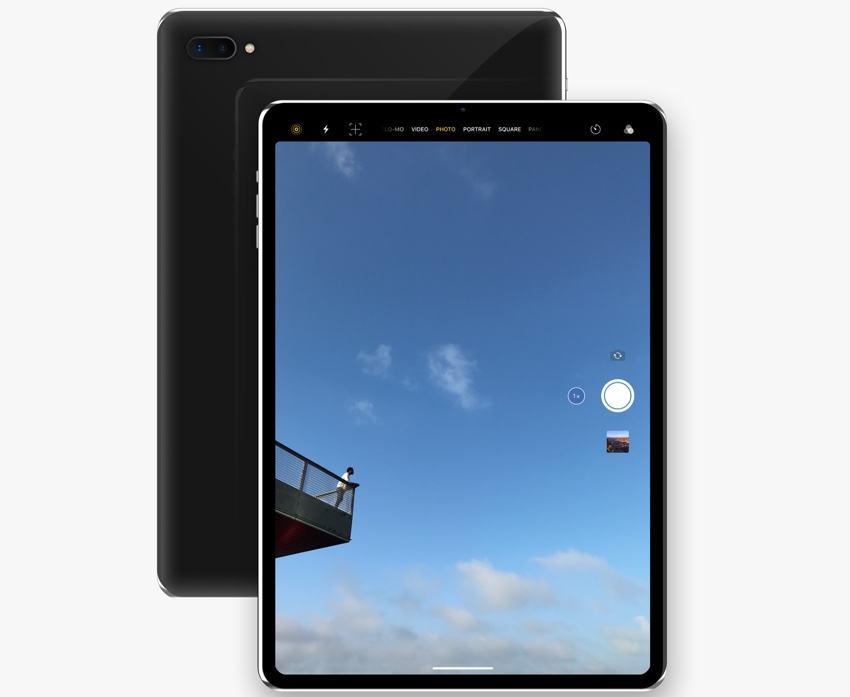 In the concept iPad Pro also gets specification upgrades including an improved Face ID with ability to recognize four different faces, horizontal support, 12-megapixel dual rear cameras capable of delivering portrait mode and more. There are iPad specific software improvements as well such as ability for users to run iPhone sized apps as an overlay. There's also a home bar at the bottom where users can swipe up to access home or slide on to access previous apps.
Overall the concept is pretty impressive and makes us excited for whatever Apple has in store for us. Apple is expected to announce new iPad Pros in October at a separate event than the iPhone one it usually holds in September. (Source)
Disclosure: iOSHacker may receive a commission if you purchase products through our affiliate links. For more visit our privacy policy page.