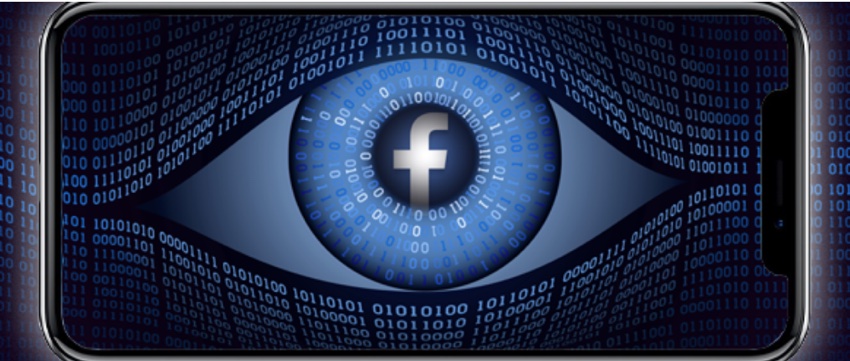 Facebook is perhaps the most notorious tech company when it comes to spying on users and using private data to serve them ads and content. Now a new Facebook patent has surfaced that discusses how the social networking giant can remotely turn on smartphone mic of a user's phone and start recording the surrounding sounds.
According to the patent, Facebook could embed high-pitched audio signals in broadcast content such as television commercials. Although these audio signals would be inaudible to humans, they will be caught by their smartphone. When this signal is read by the device it will start recording the ambient audio and will send this audio to Facebook for analysis.
So basically this whole patented tech can be used by the likes of advertisers to record the reactions of an ad's audience and see how they responded to it by listening to their comments.
Facebook has told Mashable that it does not have any plans of implementing the technology that is described in the patent application.
Despite Facebook's insistence of not using this tech one has to wonder why the company that relies on advertisement to a big extent would develop and patent a technology when it does not have any plans of using it. Perhaps Facebook is using this tech already and does not want any of its competitors to catch on, hence the patent? Its anyone's guess at this point.
Disclosure: iOSHacker may receive a commission if you purchase products through our affiliate links. For more visit our privacy policy page.