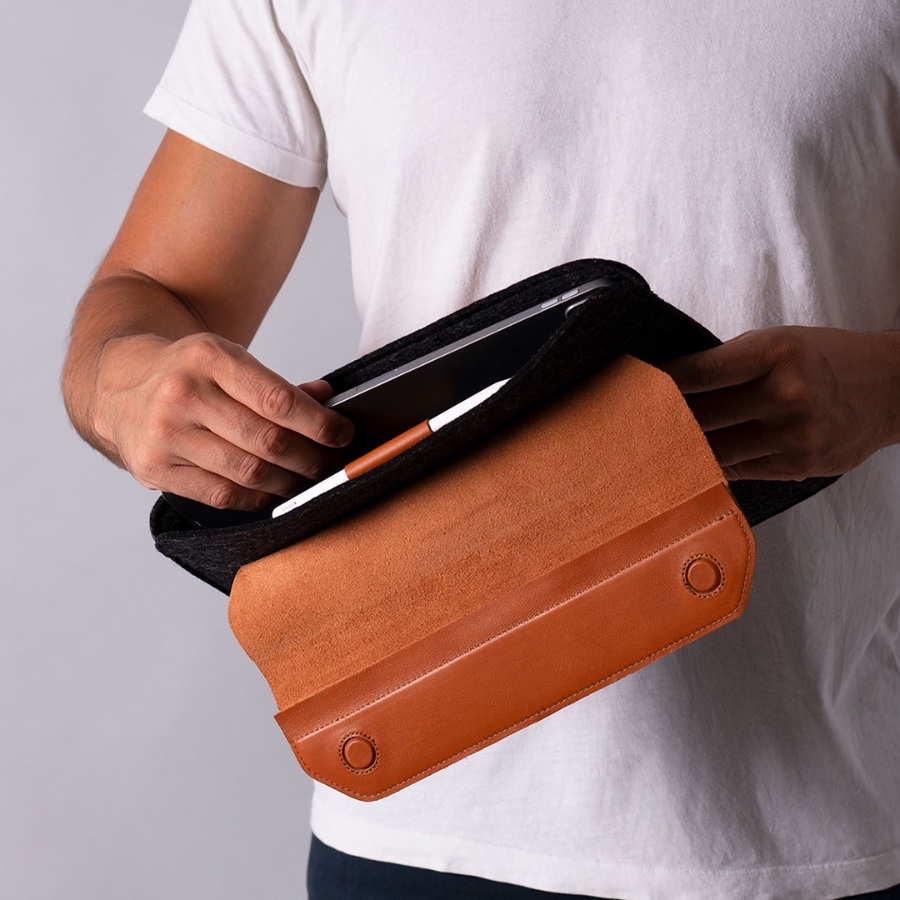 Have you invested in the latest Mac or an iPad? If yes, then you would definitely know that these products do not come at a small price. With such significant investments, spending some thought on protecting your device becomes imperative.
Since your iPad or MacBook is likely to accompany you wherever you go, a good quality iPad sleeve is just what you need right now. Here are some valuable tips:
Pick High-Quality Material
The material of the sleeve is an important consideration to arrive at the right selection. Top brands like Harber use hard-wearing materials that are built to last. They understand that only high-quality materials can keep your device protected through the shocks and stresses of everyday commutation.
Further, the top brands also ensure that their products are not just good for your iPad but the environment too. Crafted with materials like vegetable-tanned leather and felt wool, these environmentally certified sleeves easily pass the test of time and heavy usage.
Check for a Snug Fit
Nothing can be more annoying than having a tablet sleeve that is too large or too small for your device. Wrong fitting means that your device can easily slip out of the sleeve while you are carrying it. Ill-fitted sleeves also tend to wear out before time. So be sure about getting the right size before you move ahead.
Leading manufacturers have created sophisticated internal tools that can help you to find the right size easily. Using such tools can save you from a lot of harassment later.
Go Through the Prices
A sleek leather sleeve for your tablet can indeed look great. But the prices of such leather accessories can be pretty heavy on your pocket. Thankfully, some of the leading brands have come up with a product range with much more flexible pricing. In fact, the quality they offer is even better than the high-priced ones. So now you can enjoy the same chic looks without digging a hole in your budget!
Personalization Option
Personalized cases and sleeves are in vogue these days. So why should you settle for any ordinary product? By paying a small fee, you can have your sleeve customized by the top brands. Add an initial or a logo that you have designed and give your everyday accessory a completely unique look! You can also check out some cool wallpapers for your iPad.
Verify the Shipping Terms
A common unethical brand practice is to lure clients with cheap product prices and charge a fortune for shipping. Do not fall for such traps. The leading brands value their clients and set up customer-friendly operations. In fact, many of them even offer free worldwide shipping. Opting for your tablet sleeve from such a brand will definitely be a better choice.
Final Thoughts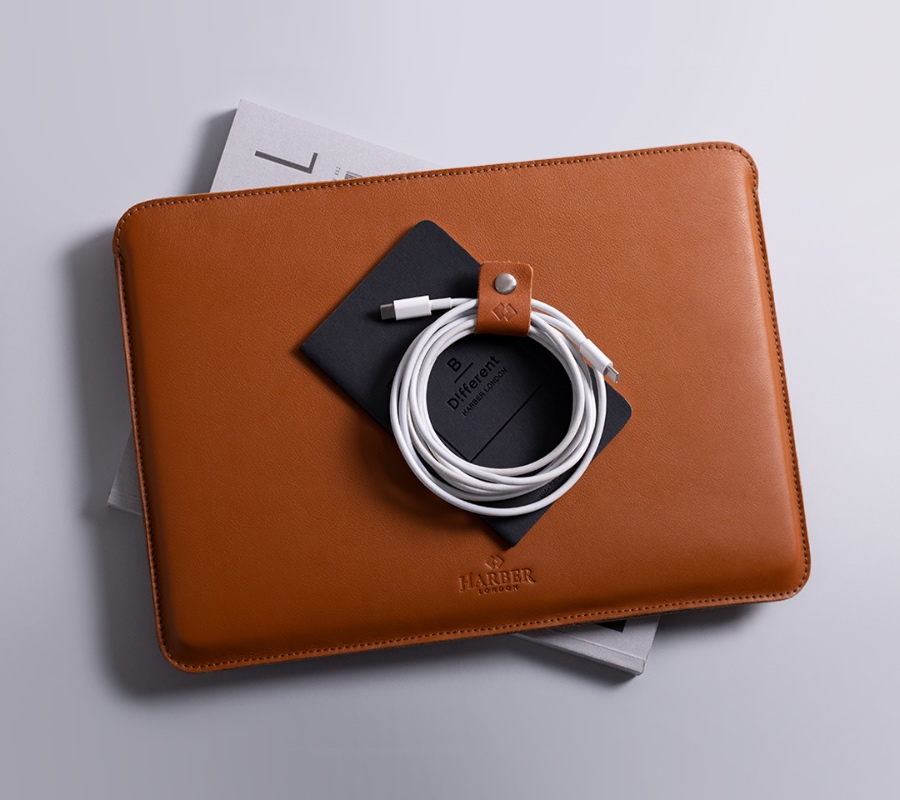 Apart from the factors mentioned above, the warranty of the product and its return policy are two other points you may check for. You definitely do not want to end up with a defective product that the brand won't replace. Bearing these points in mind, you can easily arrive at the right choice!
Also read: Best iPad Pro 12.9-inch Keyboard Cases Under $100
Disclosure: iOSHacker may receive a commission if you purchase products through our affiliate links. For more visit our privacy policy page.