Giving gifts is one of the most effective way of showing your love and appreciation to people who are close to you. The best gift you can give to someone is the one that he or she can use in their daily life. If the person who you are gifting is an iPhone user then giving an accessory for the iOS device is a great option.
In this post we have gathered a few products that you can consider if you are looking for a gift for tech savvy iPhone user.
HMDX Jam Plus Portable Speaker (HX-P240GY – 2 Pack)

The HDMX JAM Plus Portable speakers for iPhone and other iOS devices make up a perfect gift for anyone. This speaker comes in a bundle of two. You can also buy a single speaker if you don't require two or want to keep the budget low. The 2 pack JAM Plus portable speakers come with a kit allowing users connect them with each other for maximum sound. These speakers are capable of producing enhanced audio and true stereo sound. It consists of built-in battery that is capable of running for up to four hours and connect with any iOS device including the iPhone, iPad or iPod using Bluetooth. The HDMX JAM Plus Portable speakers bundle of 2 is available for $99 and a single speaker is available for $49.
Pad and Quill Handmade Little Pocket Book for iPhone 5s/5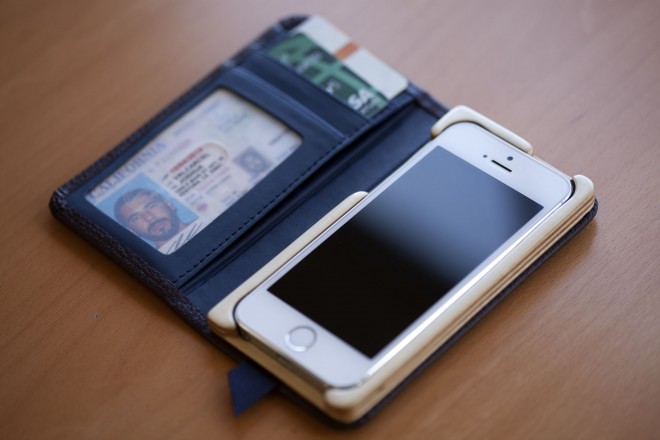 The Handmade Leather and Wood wallet for iPhone 5s and iPhone 5 is a great gift for many reasons. This wallet not only keeps the iPhone safe from scratches and drops but also holds user's credit cards, IDs and cash thanks to its multiple pockets. It is made up of grain leather on both inside and outside, which makes it quite durable and gives it a nice look. It provides camera access to the user on the back so they don't have to take the iPhone out every time they want to take a picture. Other  features include moleskine elastic closure, classic PQ bookmark, top grain leather and more. It is available for $70.
Bose MIE2i Mobile Headset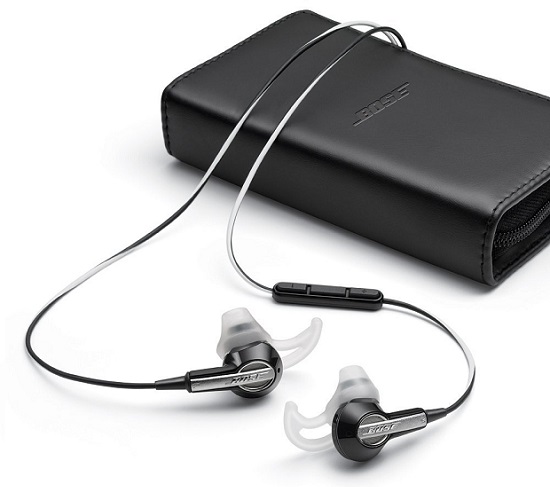 Design specifically for iPhone this headset makes up a really nice gift for your tech savvy friend or family member. It allows users to take calls, listen to music and more. The Bose MIE2i Mobile Headset also provides great audio quality thanks to its TriPort acoustic headphone structure and incorporates a new port that produces smooth and natural sound. Oh and it comes with a protective carrying case. This headset is available for $116.
Anker Astro E5 15000mAh Portable External Battery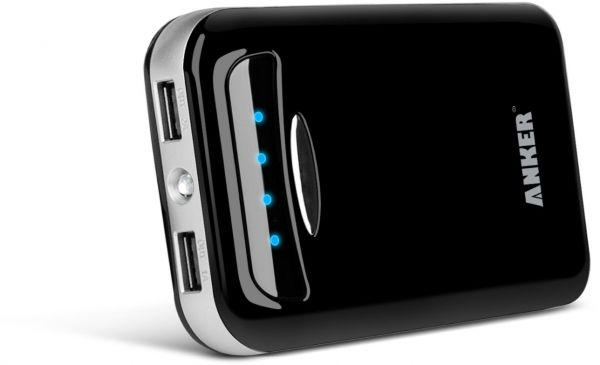 iPhone has a limited battery that can be a major source of trouble for its users. Luckily there are options available that enable users to charge their smartphone on the go even when they don't have a proper power source. The Anker Astro E5 portable battery charger allows iPhone users to recharge their device by simply plugging it in. This external battery also supports other devices including iPad and iPods as well as non-Apple devices. It is available for $49.
Apple iTunes Gift Card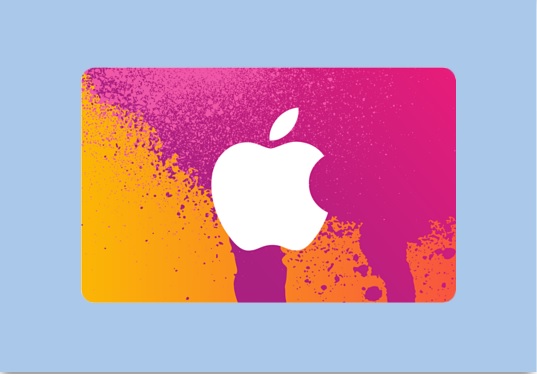 Can't choose a single gift to give to your loved one? Then consider giving him or her the Apple Gift Card. One of the biggest advantages of this particular gift is that you can give it to someone remotely so even if you are away from home you can send it to the special person through email. With an iTunes Gift Card iPhone users can buy stuff from any online Apple store including the App Store, iBookStore and iTunes Store. Apple iTunes Gift Cards are available in $25, $50 and $100 options here.
Here are some other options you can consider giving as a gift