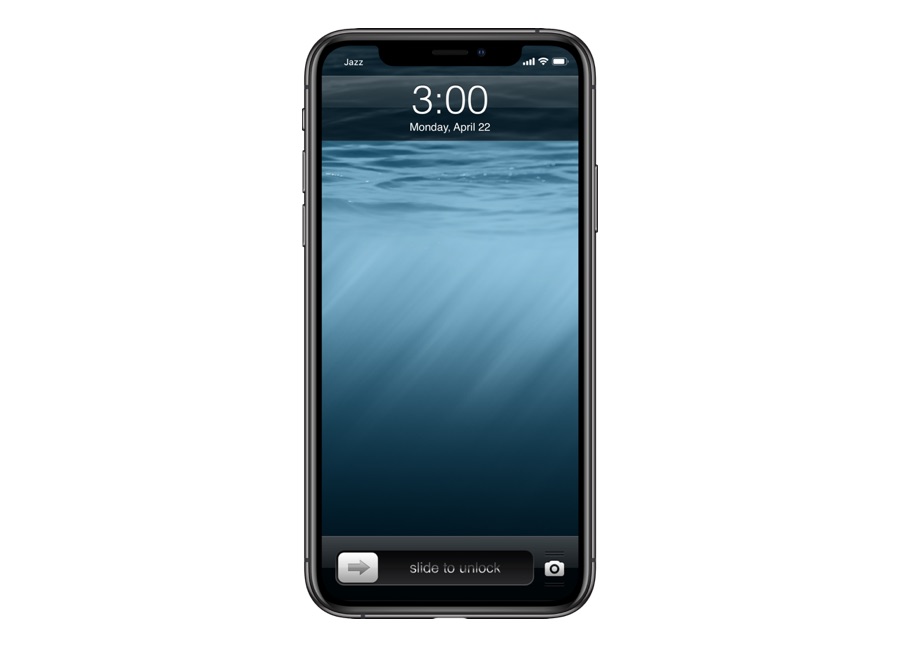 If you look at iPhone screenshots from back in the days of iOS 6 you will feel like looking at a totally different operating system. With iOS 7 Apple completely changed iOS's design language, making the user-interface more flat and colorful. After the drastic change many still miss the look and feel of the older iOS versions. If you are one of those people and miss the old skeuomorphic look of iOS 6 and earlier, then a new tweak called Six (LS) might be able to help.
This beautifully designed iOS tweak brings back the iOS 6 inspired lockscreen design to the iPhone, complete with slide to unlock text and swipe up for Camera button. In addition to adding the iOS 6 lockscreen look to modern iOS Six (LS) tweak has many other options.
From its preferences, you can enable the classic Lock Sound and Charge Sound, change the 'slide to unlock' text to whatever you like, enable or disable charging view and wallpaper shadows.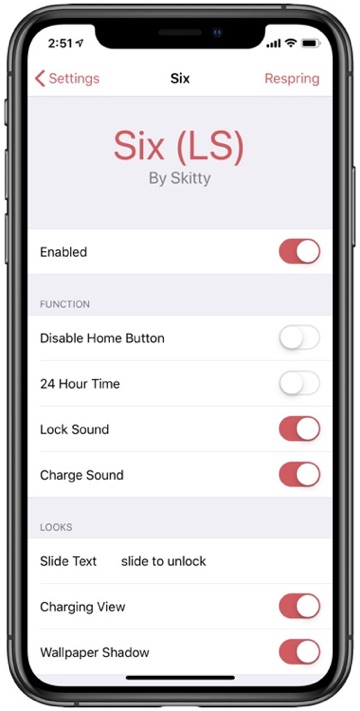 Six (LS) even brings back the classic lockscreen notifications, however you can disable them from Settings if you like.
The tweak works perfectly on iPhone X and offers support for Face ID. When you pick up your iPhone the Face ID will authenticate like normal, and you can unlock the device by sliding the 'slide to unlock' button. If Face ID is not authorized you will not be able to unlock the device even after sliding the button.
You can download the Six (LS) tweak from developer's repository (skitty.xyz/repo/), where it is available as a free download. It is compatible with iOS 12.
Disclosure: iOSHacker may receive a commission if you purchase products through our affiliate links. For more visit our privacy policy page.