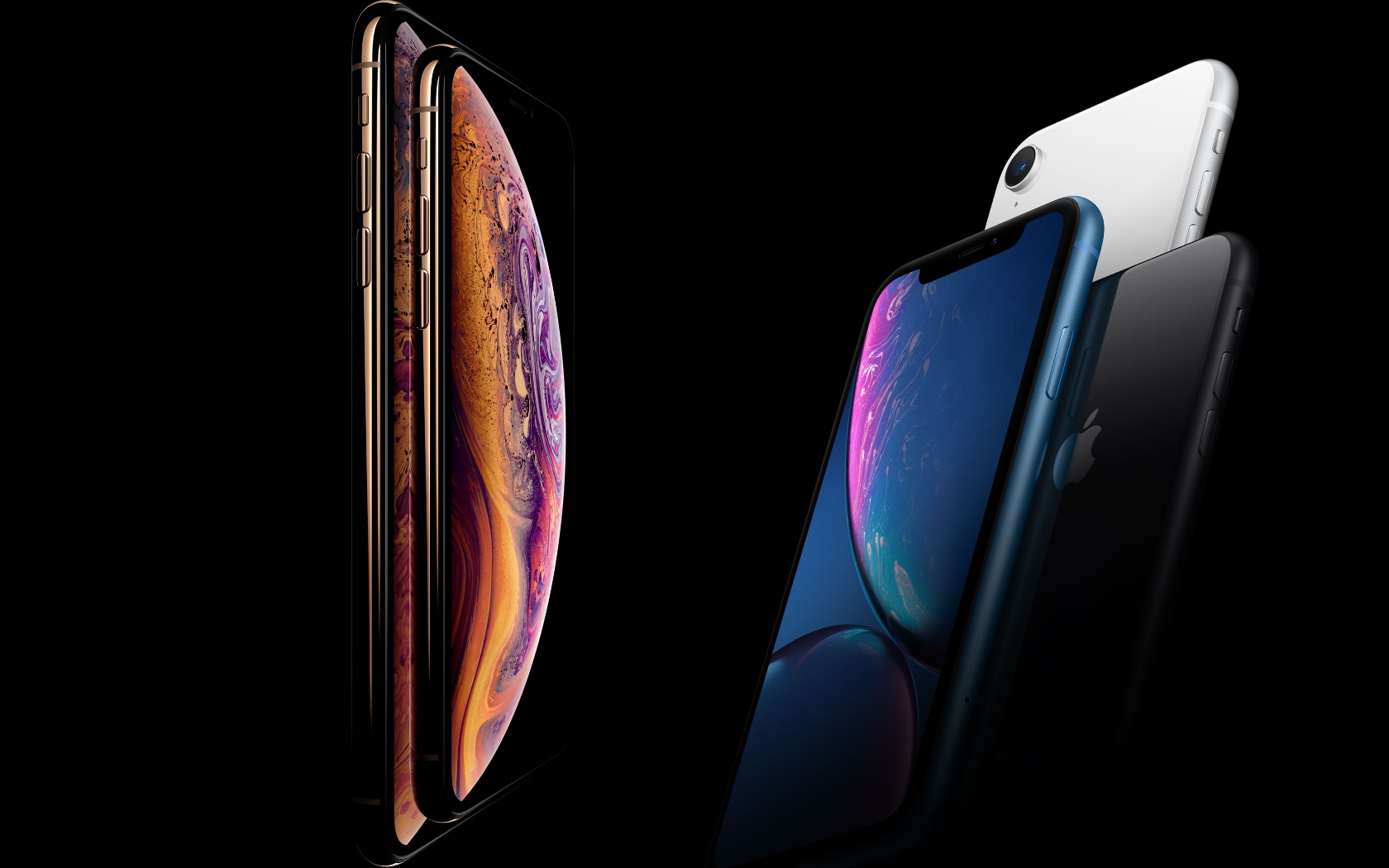 Today we have rumors related to Apple's new and some very old products. Let's start with the future iPhones. A few weeks ago we reported that Apple will continue producing a LCD iPhone along with the OLED models. Now it looks like 2019 iPhone lineup will be the last one to have a LCD model within its ranks, as according to WallStreetJournal the 2020 iPhone lineup will consist of all OLED models.
This essentially means this year's iPhone XR successor will be the last iPhone ever to feature a LCD display. Apple made it a big deal while introducing the 'Liquid Retina' display due to its innovative design that allowed Apple to create near edge-to-edge design on an LCD without a big chin. While iPhone XR's display is decent it certainly isn't as flexible as that of iPhone XS, which allows the company to create a design with even thinner bezels, not to mention other benefits an OLED display offers over LCD.
Having an an OLED lineup would also enable Apple to make iPhones that go beyond the typical glass slab design, and make it possible for the company to create iPhone with curved design. Big changes in design can be expected from the 2020 iPhone lineup.
AirPower's 2019 Launch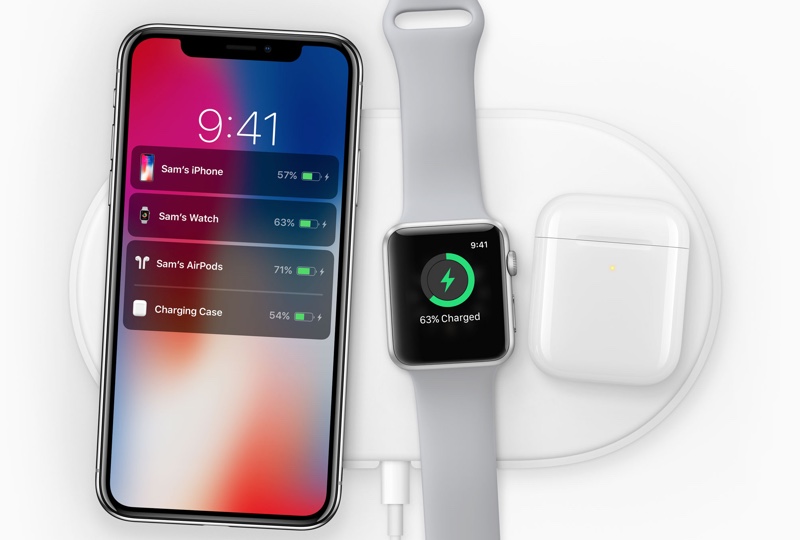 Now about the old and yet unreleased Apple product. A new report from DigiTimes is claiming that Apple's AirPower charging mat is still alive and will be released in 2019. Apple had announced AirPower in 2017 along with the iPhone and later delayed the launch until 2018, which obviously didn't happen.
However according to this new report that cites supply chain sources Apple will still launch AirPower later in 2019 and the product is not cancelled as previously thought by some. AirPower's launch will boost shipments further in 2019 for certain suppliers that are providing components for the charging accessory.
Lite-On Semiconductor has been shipping GPP bridge rectifiers for use in the forthcoming AirPower for over a year, the sources indicated. Lite-On Semi continues to see its shipments for the wireless charging device remain insignificant, but shipments are expected to see a substantial rise later in 2019, the sources believe.