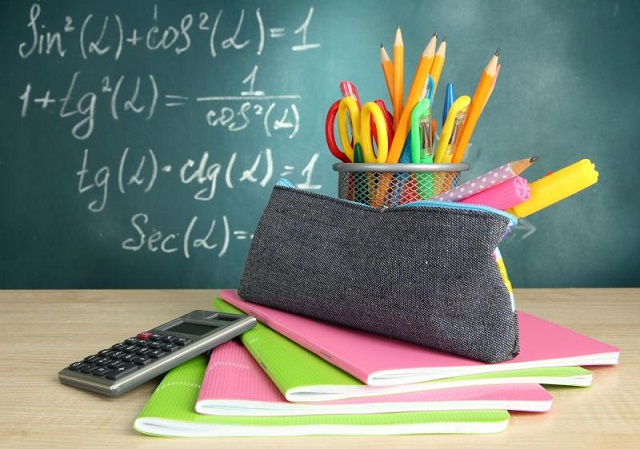 It is almost end of summer, which means you should start getting ready for school, college or university. While going back to school can be frustrating, it doesn't have to be as there are also many things to look forward to. You will be reunited with your friends, make new ones and best of all get to buy new stuff. To help you with that last bit we have rounded up some nice accessories that we believe every iPhone user should purchase. These accessories will not only be useful in your day to day routine but will also help you during your studies.
Headphones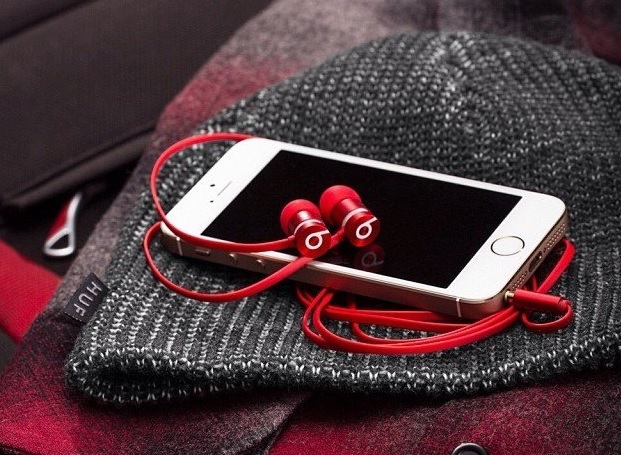 iPhone is the device that is always with you, even when it is charging in which case you are with it. To get the most out of your beloved smartphone and enjoy the experience of using it one of the things that you must get are a good pair of headphones. We all listen to music, watch videos or talk to family and friends through headphones and choosing a wrong one can make your life miserable.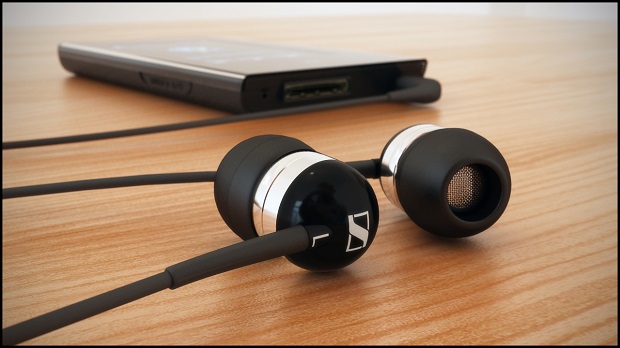 Luckily there are a bunch of affordable options out there are that go well with your cash-strapped student wallet. We recommend picking up the following.
If you are not on a budget then you can also go for higher-end options like: 
Cases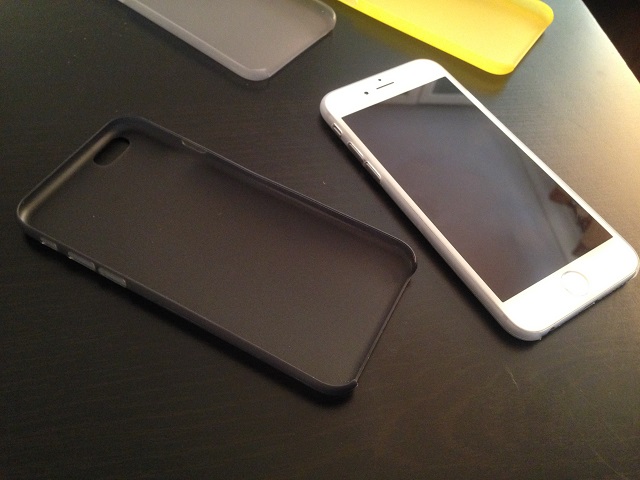 Next thing on our list for iPhone accessories is the much needed and all important protection, for your iPhone that is. Assuming you have an iPhone 6 we recommend getting the following. Most of these cases also come for iPhone 6 Plus and older models. Just search on Amazon.
If you are looking for some heavy duty protection though then try:
Battery cases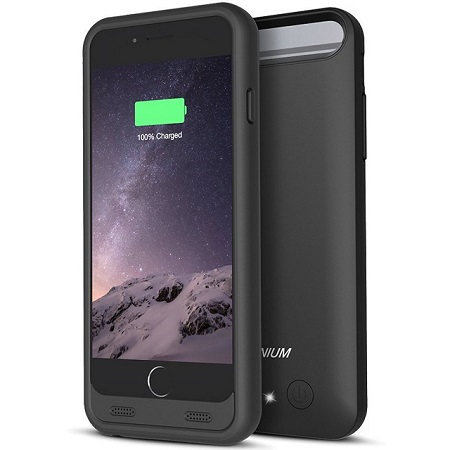 Now that your iPhone is well protected lets focus on solving another big problem, which is extending its poor battery life. While on campus you are always on the go and don't have time to plug your device in a charging port. The best way to extend your iPhone's battery life and keep it running is to use an external battery case with it. You can buy one of the following.
Portable Bluetooth speakers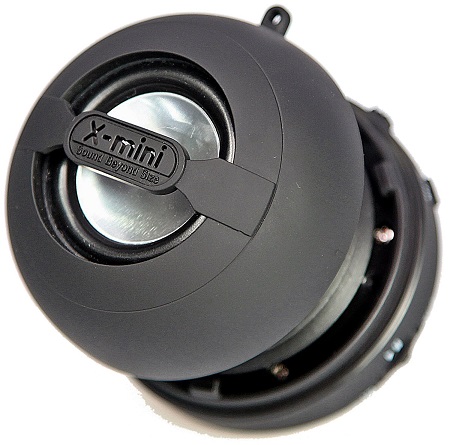 When it comes to portable Bluetooth speakers for iPhone you can't go wrong with the following options.
Others
Other accessories you can look into include NomadKey ($25) so you don't have to carry around the charging cable, AmazonBasics Apple Certified Lightning to USB Cable 6-feet ($10) and Neewer 3 In 1 Lens Kit Clip-On 180 Degree ($9).
Disclosure: iOSHacker may receive a commission if you purchase products through our affiliate links. For more visit our privacy policy page.