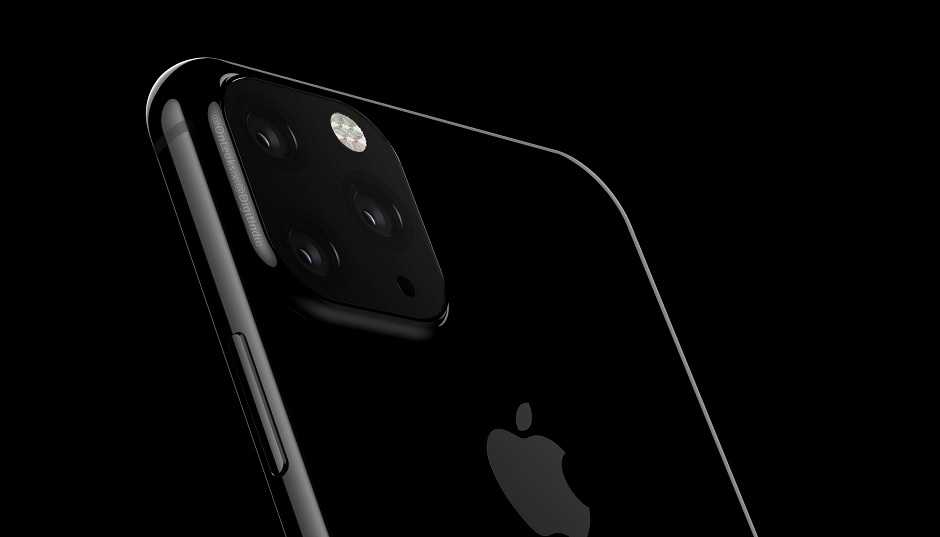 Unless you have been living under a rock, you would be aware of Apple's upcoming September 10 event. The company has recently confirmed the date of the event when it sent out invitations to major media outlets. While Apple does not reveal which products it is going to announce at the event it is pretty clear the we are going to get new iPhones (3 new models), a new Apple Watch and updated iPad Pros and possibly other things.
i going to replace all models of these devices with newer and better versions or will offer them at a significant discount. In either case anyone looking to buy a new Apple device will benefit by waiting around 2 more weeks.
For example, if you buy today's latest iPhones, then you will be paying a minimum of $1099 for iPhone XS Max, $999 for iPhone XS and $749 for iPhone XR. In just a few weeks you will be paying the same price however you will be getting iPhone Pro 6.5-inch, iPhone Pro 5.8-inch and iPhone 11 – these devices will have new features, much faster processors, significantly better cameras and more.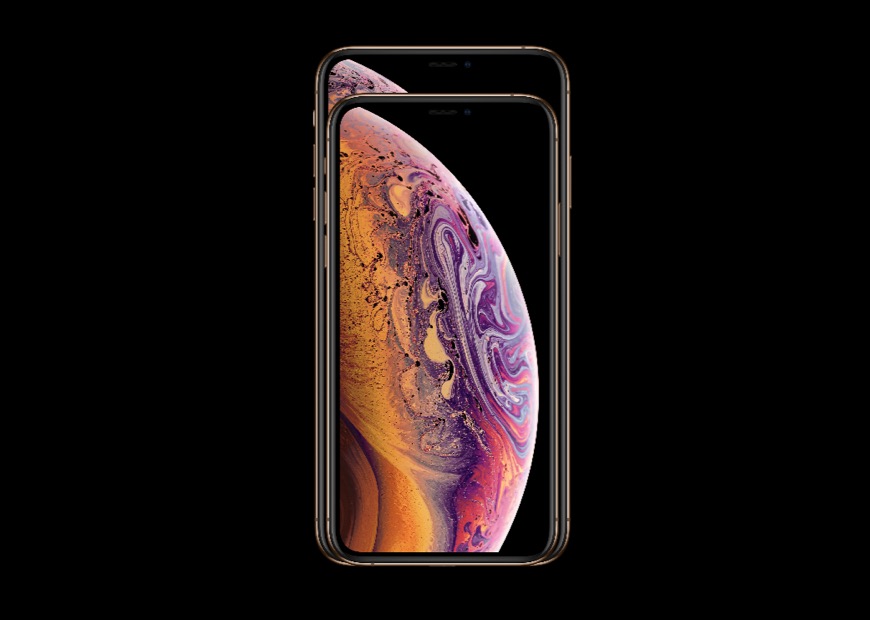 Similarly those who want to buy older iPhones such as iPhone 8 and iPhone 7 will either be able to buy them at an even more discounted price or get better devices with more storage for the same price after September 10.
This advice applies to all sorts of buyers out there, so regardless if you plan on buying the latest iPhones that includes iPhone XS Max, iPhone XS and iPhone XR or simply want to buy an older device such as iPhone 8 or iPhone 7, waiting until after September 10 will guarantee you a better deal.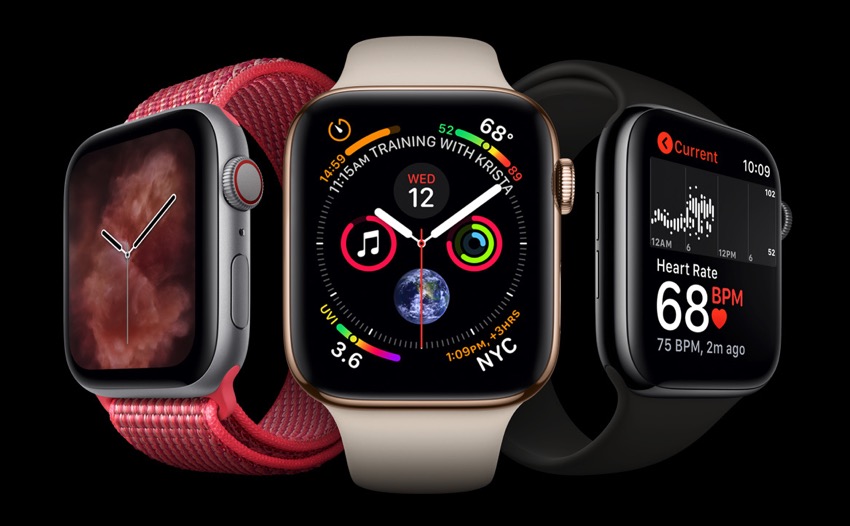 Apple Watch Series 4 is also going to get replaced by Apple Watch Series 5, which is expected to feature the same design with improved specifications. Since Apple is going to release a new Apple Watch that is very similar to the current one, it is very likely that Apple will discontinue Series 4 and offer Series 5 at the same price. So anyone getting Apple Series 4 for the starting price of $399 will get Apple Watch Series 5 for the same price. Even if you are looking to buy one of the older Apple Watch models such as Apple Watch Series 3, then you might be able to get it for a price lower than $279 once another generation of Apple Watch has already been released.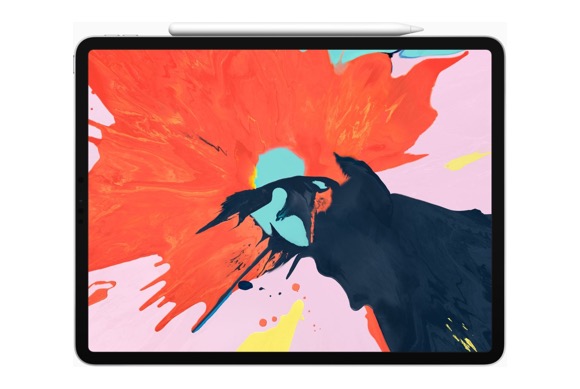 Same goes for the iPad Pros, which are expected to get spec boost at September 10 event. After upgrading the internal specifications of iPad Pro lineup, it is very likely that Apple will discontinue the current iPad Pros and offer the newer ones at the same price. The next generation iPad Pro 11-inch and iPad Pro 12.9-inch will offer much better value than the third-generation iPad Pros featuring 2018 specs.
To sum up, do not buy a new iPhone, iPad or Apple Watch and wait until September 10 to see what Apple announces before making a new purchase.
Disclosure: iOSHacker may receive a commission if you purchase products through our affiliate links. For more visit our privacy policy page.