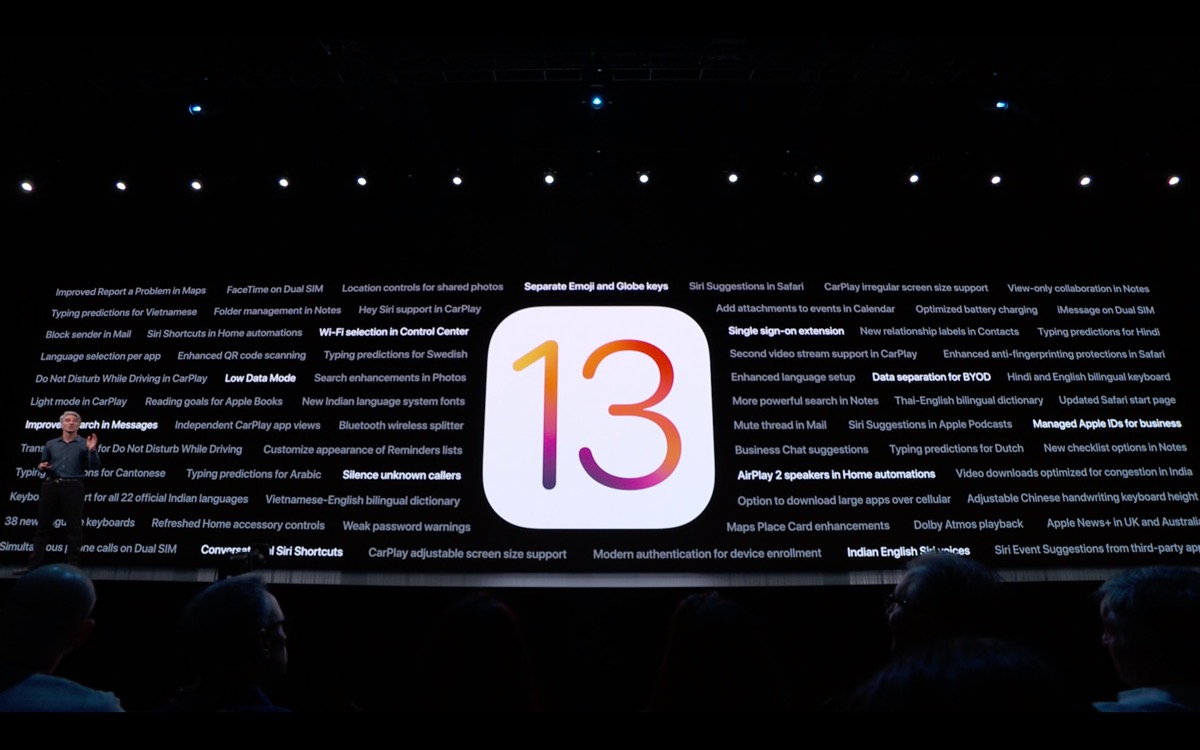 iOS 13 brings a bunch of new features and improvements to both iPhones and iPads. In fact the changes for iPads are so big that Apple has gone ahead and renamed the operating system that powers the iPad the iPadOS.
As we all excitedly wait for iOS 13's final release, a lot of people out there are wondering whether iOS 13 will make their iPhone or iPad faster or not. Older iOS versions have been known to make older devices slower, however that streak was broken with iOS 12 that actually brought performance and speed improvements for all devices. This year existing iPhone and iPad users are hoping the history would repeat itself.
Good news is iOS 13 will in fact make your iPhone faster and will make the device perform certain very important actions with more speed. So expect to have faster app launches, faster Face ID unlocks for devices with Face ID, faster app downloads and app updates.
Faster app launching
According to Apple iOS 13 and iPadOS 13 will bring 2x faster app launching to iOS devices out there. However do note that the 2x faster app launching speeds will depend on the condition of the device factoring in battery health, content, specific configuration, usage and other factors. Apple conducted the testing on devices that were supporting normal peak performance. You can check if your device has normal peak performance by going to Settings > Battery > Battery Health and look under Peak Performance Capability.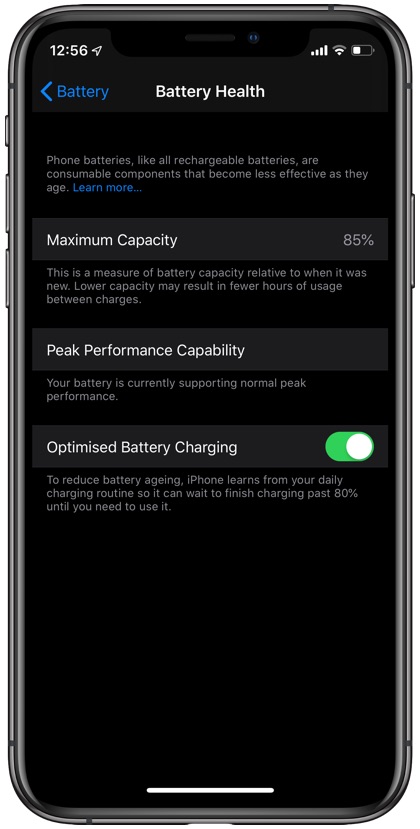 Faster Face ID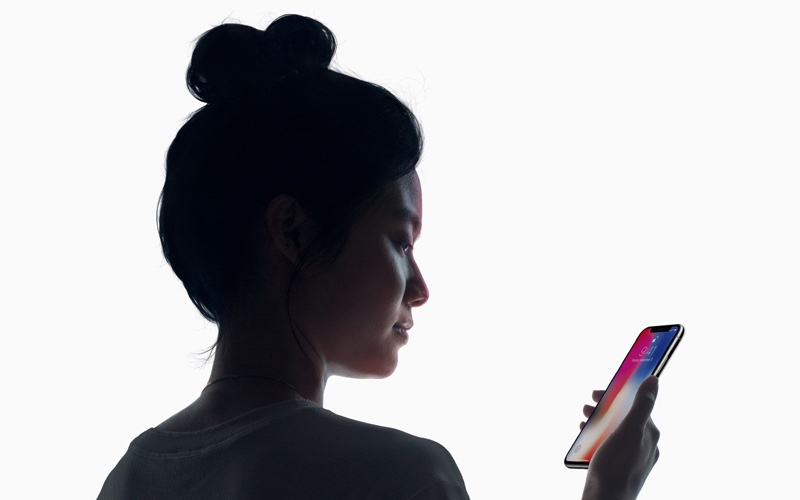 In addition to 2x faster app launches iOS 13 and iPadOS 13 is also going to make Face ID unlocks significantly faster. According to Apple devices that includes iPhone X, iPhone XS, iPhone XS Max, iPhone XR, iPad Pro 11-inch and iPad Pro 12.9-inch will unlock 30 percent faster than they do in iOS 12.3, which is a big boost in speed. While Face ID unlock speed was already fast on iPhone XS, the faster unlock speeds will be especially noticeable on 2 years old iPhone X when iOS 13 is released in the fall.
Faster app downloads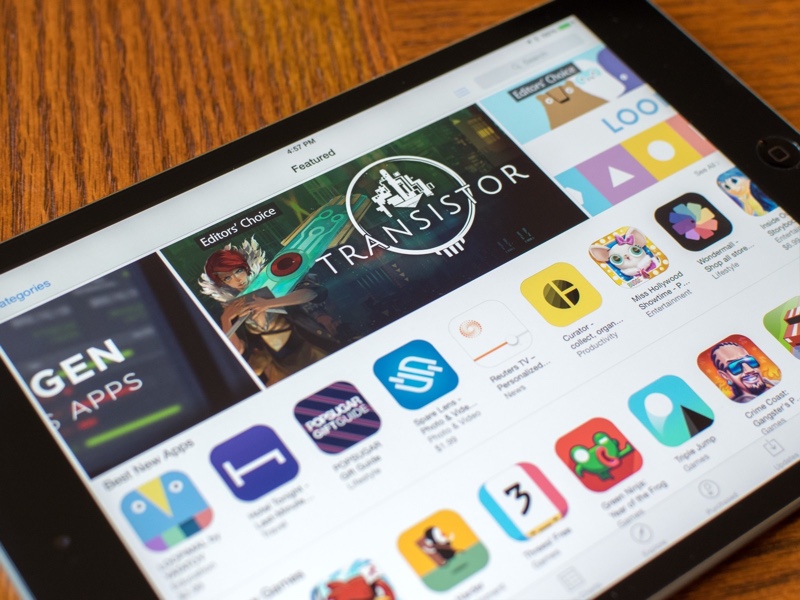 The speed boosts under iOS 13 are not limited to faster app launches or Face ID unlocks, as users will also experience faster downloads when it comes to new apps and updates for installed apps. For app downloads Apple has made behind the scenes changes to the way apps are packaged, making them up to 50 percent smaller in download size. This is perhaps one of the reasons why Apple has removed the app downloads limit over LTE.
Along with app downloads, app updates will also get smaller up to 60 percent on average, making app updates download much more faster.
With all the big and small iOS 13 features, speed improvements etc we cannot wait for Apple to launch final version of iOS 13 in September. However if you want to try out iOS 13 right now and have a spare device lying around, then you always have the option of trying the iOS 13 Public Beta, which is now available.