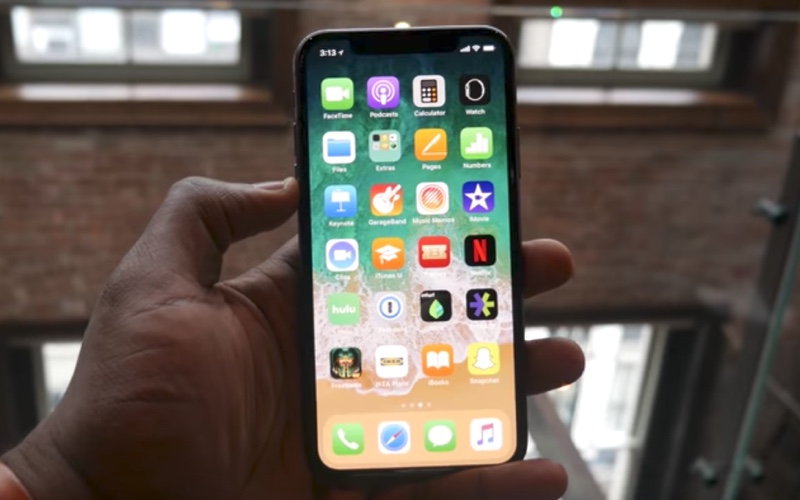 While iPhone X ships to customers on November 3rd, tech journalists and Youtubers who got early access to the device will start posting their reviews and impressions of the device soon. In fact Wired's Steven Levy has already published a detailed first impression account in which he discusses Face ID, Animoji and Apple Pay.
Apple invited select Youtubers to New York so they can get a hands-on experience with the device and share their thoughts with their viewers. Youtubers SoldierKnowsBest, Highsnobiety and Booredatwork have also posted their iPhone X hands-on and first impressions videos on their channels, giving us first detailed look of the device after it was announced on September 12. All of these videos are pretty detailed and show us the display, Face ID, gestures, portrait lighting effects, multitasking and more.
Watch the first impression videos below.