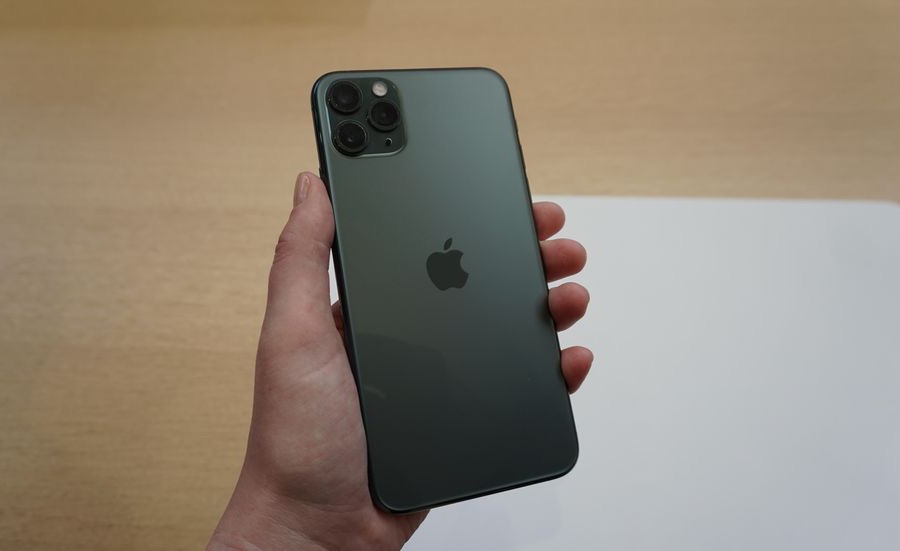 If you have an iPhone that is locked to a specific carrier, then the first thing that you would want to do is get it carrier unlocked. The reason for getting the iPhone unlocked is pretty simple, a locked iPhone has many drawbacks the biggest of which is you cannot freely switch from one carrier to another even though you have paid the full price for your device.
The limitations of a locked iPhone do not stop at carrier switching restrictions in the same country. Users also have to deal with issues when they are using their iPhone abroad. Because an iPhone is locked to a specific carrier of a specific country it will not be able to support any other country's cellular networks.
This means if you are planning a trip to Europe you will either have to pay significant fee to your carrier for the privilege of using your own iPhone in another country or you will have to take another device with you. In 2020 both of these solutions are not ideal.
iPhone Unlocking Is Simple
First of all you can check if the iPhone has carrier lock by looking at its Settings app. On iOS 14 or later simply open About page and look under Network Provider Lock to see if the iPhone is locked. If you are running iOS 13 or earlier, then you can follow these steps.
If your device is carrier locked, then you will see the name of the carrier that it is locked to. If the device has no such restrictions, then iPhone will say 'No SIM restrictions'.
If your device is locked to a carrier, then the easiest and quickest way to get it unlocked is through a reliable iPhone unlocking service like DirectUnlocks. We have tested DirectUnlocks ourselves and found them to be quick, reliable and affordable.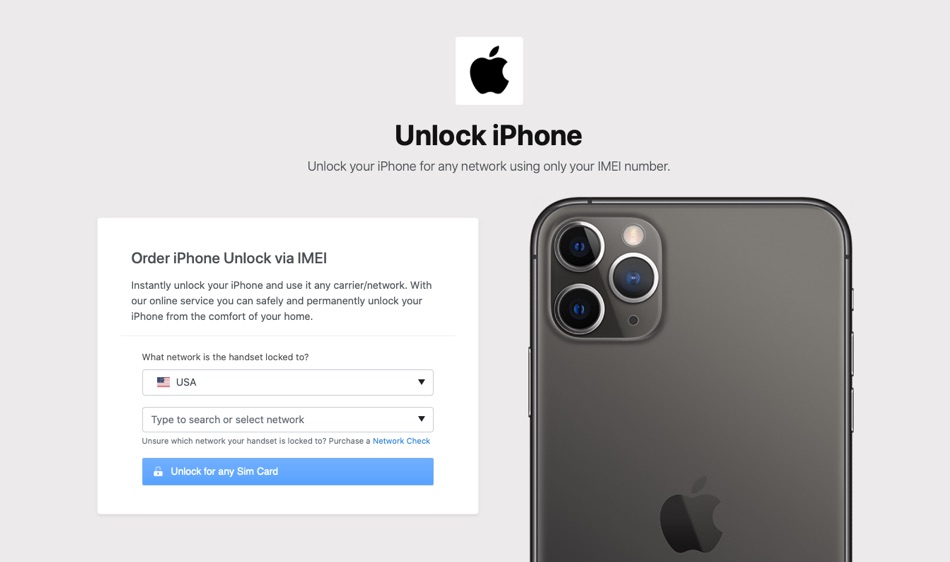 With DirectUnlocks you can quickly unlock your iPhone no matter which carrier or network it is locked to. Since the service is online you can easily order your iPhone to be unlocked by providing the necessary details and get it unlocked automatically, without visiting any carrier's store or the Apple Store.
Using DirectUnlocks to unlock iPhone is pretty simply. All you need to do is open their website and choose the country your iPhone is locked to. Then select the carrier it is locked to followed by the IMEI number of your device. You can find iPhone's IMEI number by going to Settings -> General -> About and looking under Primary.
Once you have made your order your device will be unlocked and you will receive a confirmation email and SMS on your provided address.
The Benefits of iPhone Unlocking
The best thing about unlocking an iPhone is that the unlock is permanent, which means your device will remain unlocked for life. You can then use it with any local or international carrier without worrying about SIM blockage or network issues.
You also get the freedom of switching carriers and jumping onto the service provider which is provided the best service and most affordable prices.
Do you have any questions regarding the iPhone unlocking process and carrier locks? If so, then feel free to ask us in the comments section below.