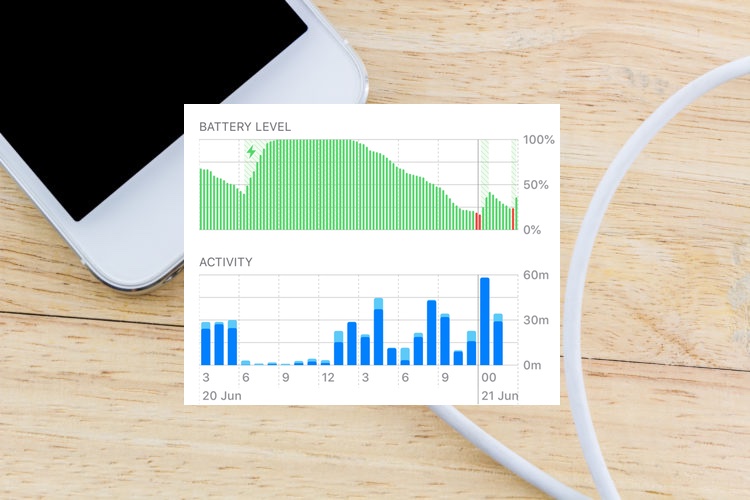 Following the battery controversy that revealed Apple was throttling performance to improve device's battery and prevent unexpected shutdowns, the company was net with outrage from its users and the press. Following the pressure, Apple offered a $29 battery replacement program that allowed iPhone users to have their device's battery replaced from Apple for just $29. The battery replacement program was supposed to last for a limited time, and it is going to end on December 31, 2018.
If you have an eligible iPhone and you think its battery needs replacement, then it is the best time to get it replaced as after December 31st you will have to pay the regular battery replacement prices.
After the program has ended users will have to pay $49 for battery replacement, while iPhone X users will have to pay $69. Currently Apple is offering $29 battery replacements for the following devices.
iPhone X
iPhone 8 Plus
iPhone 8
iPhone 7 Plus
iPhone 7
iPhone 6s Plus
iPhone 6s
iPhone 6 Plus
iPhone 6
iPhone SE
Newer iPhone models such as the iPhone XS, iPhone XS Max and iPhone XR are not included as they were not released when Apple announced the replacement program.
You can check if your iPhone's battery needs replacing by checking its Battery Health. In order to do so, on your iPhone go to Settings > Battery > Battery Health. There you will see the maximum capacity of your iPhone's battery and whether it is performing at its peak performance capability. If the battery is not performing at its peak performance capability, iOS will recommend that you have it replaced.
Having a battery that performs at its peak performance capability can not only improve the speed and performance of your device, but it can also prevent unexpected shutdown.
You can start a battery replacement by going to Apple's battery replacement site. You can also go to your Apple Store