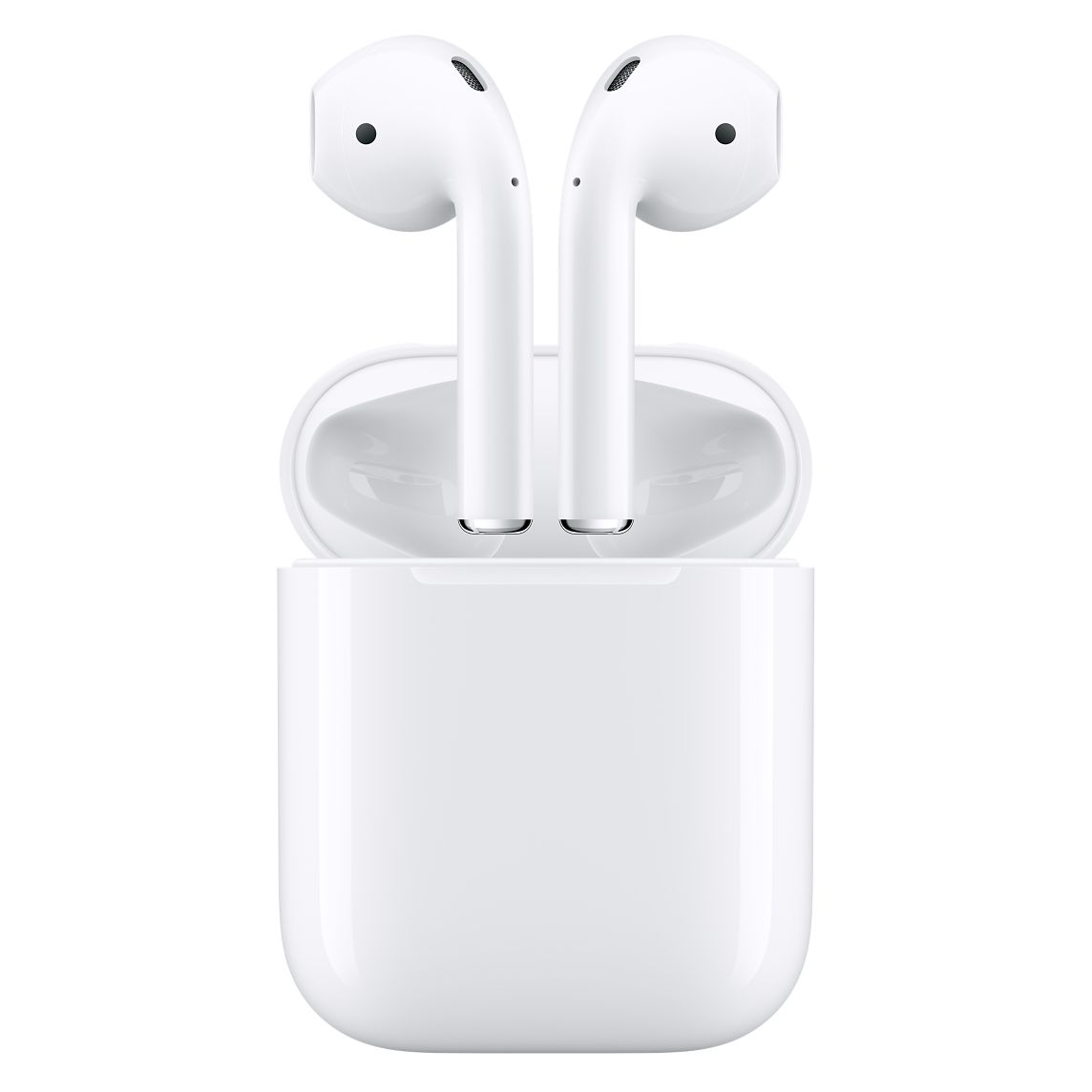 Apple's AirPods have been pretty successfully since their 2016 launch. This year there were rumors that Apple will release a slightly improved version of their truly wireless headphones dubbed as AirPods 2, that will bring missing features like wireless charging and Hey Siri functionality. Apple has already announced the wireless charging capability of the AirPods case when it showcased the feature along side AirPower's announcement. Sadly both these products didn't see the light of day in 2018.
Now analyst Ming-Chi Kuo is reporting that Apple is preparing to release an upgraded version of AirPods that will finally bring wireless charging support to the device in the first quarter of 2019. While the AirPods 2 launch of early 2019 is going to be minor, according to the analyst a major AirPods release with all-new design can also be expected for early 2020.
Kuo says AirPods are Apple's most popular accessory ever. He also believes AirPods will see a major growth with units going from 16 million in 2017 to impressive 100 million by 2021. The accessory is so popular that existing iPhone users are more likely to buy a pair of AirPods than upgrading the iPhone itself.
Adding wireless charging functionality to the AirPods case will increase the manufacturing price for Apple. According to the analyst, the new case with wireless charging support will have a rigid-flex board internal component upgrade. Apple will also have to redesign the hinge of the charging case to support appearance change and to meet higher thermal requirements. All this will increase the cost of that component by around 60 percent.
The revised AirPods that are expected to launch in Q1 2019 might also bring better Bluetooth spec to AirPods in order to improve connectivity.
While the minor 2019 upgrade is expected to bring wireless charging, the all-new design that is rumored for 2020 may bring major features like sweat resistance, Hey Siri, better battery life, improved sound and even a black finish. There's certainly much that can be improved wit AirPods, despite it being already a great and very popular product. (9to5Mac)
Disclosure: iOSHacker may receive a commission if you purchase products through our affiliate links. For more visit our privacy policy page.