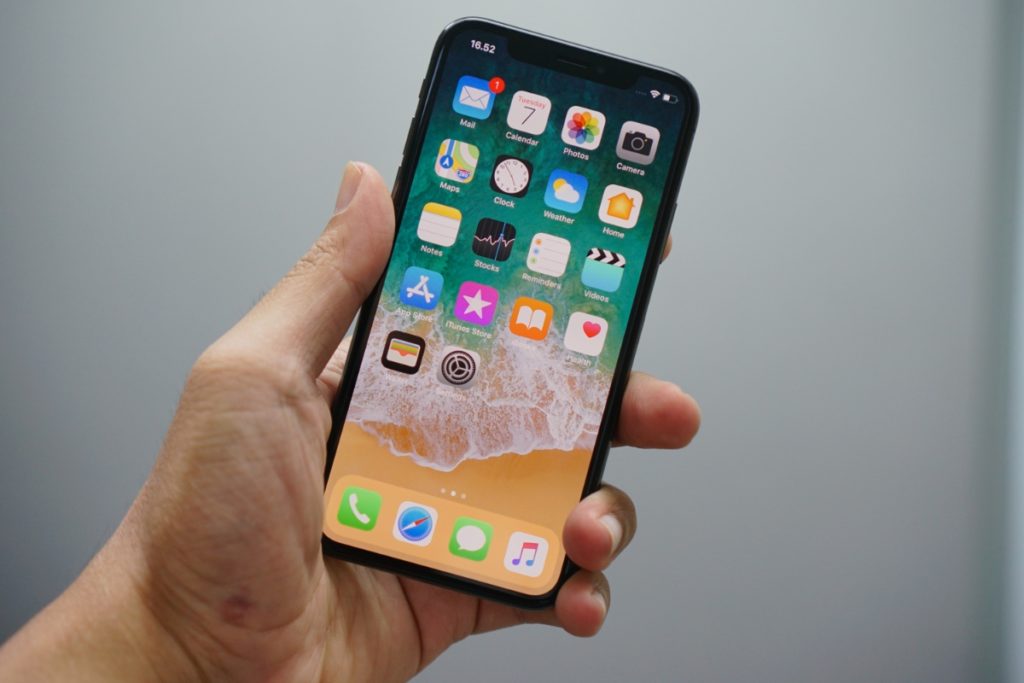 The new iPhone 13 is an incredibly powerful device. With its A15 chip this device packs a serious punch when it comes to performance. The display on the new iPhones is also pretty incredible and thanks to ProMotion scrolling through text and websites on new iPhone 13 Pro is buttery smooth.
As we already know iPhone 13 Pro is a beast when it comes to performance and it is capable of taking up on any task that is thrown at it. Let's explore how you can create a website and app using an app builder from your new iPhone 13.
Build The Foundations
The foundations of a website define whether it will be successful or whether it'll go down the drain. Sadly, many professional website builders make basic coding errors that make a website hard to use, full of bugs, and sub-par. In comes free website builders and an app builder, such as WIX, to save the day. Free website builders take away the stress of trying to learn to code, the financial implications of paying someone who knows to code and puts the power in your hands.
Free website builders come with all the features you might desire, from dropdown menus to media and from a shopping cart to an online bookings system. It's crucial to use a free website builder that comes with excellent usability features to enhance your website and the experience of traffic flowing through it.
Similarly, consider creating an app alongside your website. 74% of people use apps with the intent to shop, so it'd be a shame for you to miss out on the opportunity. An app builder will have features like syncing with iOS systems, will sync to your website if you use WIX for both, and will allow you to create a brand app that works. All of that is done without a line of code needed.
Image and Video Editing
The iPhone 13 features two main cameras using a 12 megapixel f/1.6, 26mm wide, 1.7µm, dual pixel PDAF, sensor-shift OIS camera and a 12 megapixel, f/2.4, 120 degrees wide, 13mm ultrawide one. To put it simply, the camera goes back to basics but with an incredible image resolution capability. You could use the iPhone to take product pictures, and it would look professional. It's then easy to use the same website builders to add said images directly from the mobile device, without even needing a computer.
It's also worth noting that there are great image editing apps available on iOS – SnapBase and Adobe Lightroom are two of the best apps to use for image editing. Take out imperfections and put a professional edge onto your images before you upload them to your website. Image quality can almost define the quality of a website and business.
The same goes for videos. It's possible to create product or business videos straight from your iPhone 13 using its powerful 4K, 24,30, and 60fps video capturing capabilities. You could easily produce a product video from your iPhone and use software like the Final Cut Pro X to edit the video before uploading. Most Youtubers use this software and use their iPhone to film, and often you can barely tell the difference. There are also some great apps to try out.
Fill It With Content
Content is where you may want to enlist the help of others. The content you fill your website with is massively important for website success, whether you're creating a blog, business website, or portfolio. Content is king, and although you can use your iPhone 13 to upload written content through a website builder, you may wish to enlist the help of a content writer to really bring the words to life. You can even connect a Bluetooth keyboard with your iPhone 13 and use it to write up text or blogs for your new website.
That way, you can focus on building a website that you love. Work on running tests for usability and adding new features, and ensuring the website meets your overall desires. Content writers may also optimize your content for SEO purposes – a marketing technique that aims to put websites at the top of search engine page results. This article explains more about SEO and the benefits. 
Check For Bugs
We touched on it briefly above, but you should dedicate some time to ensuring you run tests on your website and check for bugs. By bugs, we mean any errors along the way that mean the usability of your website is compromised. That might be because an image or video won't load, or perhaps your website loads too slowly, and maybe you can't move from page to page seamlessly.
You don't need fancy software to do this – open your website from multiple devices and go through it as a user with a fine-tooth comb.
And just like that, you'd have a website. The power of the internet and technology has enabled us to create websites from our iPhones – it isn't just the 13 you'd do this from. iPhones have powerful features that work perfectly alongside website builders to create the perfect website for all purposes.
Disclosure: iOSHacker may receive a commission if you purchase products through our affiliate links. For more visit our privacy policy page.