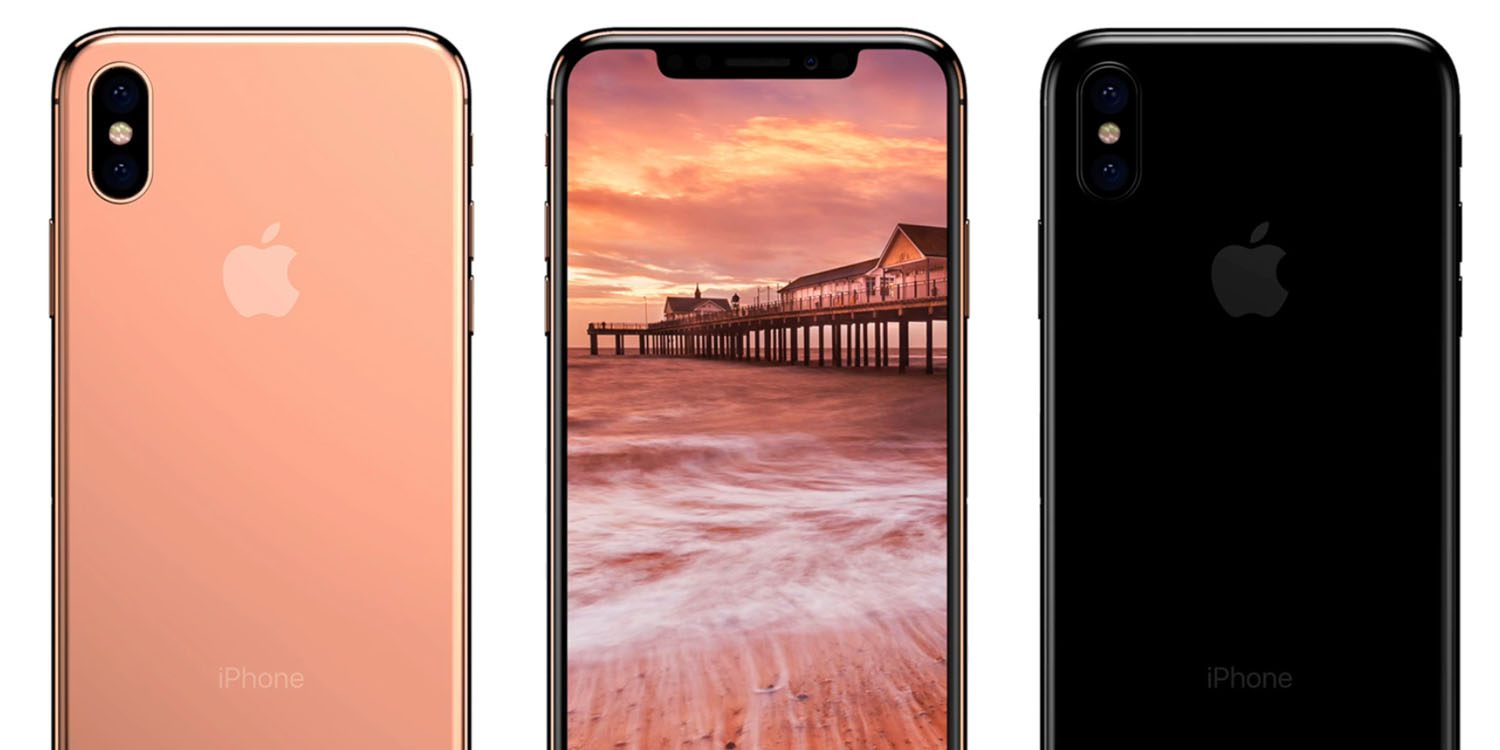 It is hard to say whether Apple will have any surprises for us at its September 12 event, since everything the company is expected to announce at this event has been leaked. In fact the biggest leaks came from Apple itself when the company accidentally pushed the HomePod firmware, which revealed the design and features of iPhone 8 among other things.
Now someone at Apple has made another blunder by leaking a iOS 11 GM firmware. Our friends at 9to5Mac have been digging through the firmware file and have found interesting details about the iPhone 8, Apple Watch 3 and more.
Lets start with iPhone 8, the firmware leak has revealed 16 new wallpapers that will be featured on the new devices. A lot of these wallpapers have a black background, which will make them look really nice on iPhone 8's OLED display.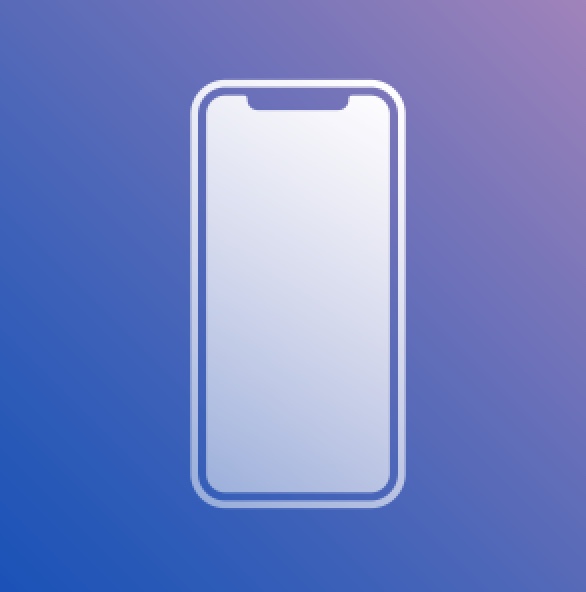 Apart from wallpapers the iOS 11 GM also has references to a feature called Portrait Lighting. This according to 9to5Mac is an improvement for the iPhone Portrait mode effect that has been exclusive to iPhone 7 Plus so far. The new Portrait Lighting feature will allow users to take even better portrait shots with different lightning effects. The GM has also revealed new video recording resolutions for the iPhone including 1080p HD recording at 240fps, 4k at 24fps and 4k at 60fps.
OLED iPhone 8 is going to have a resolution of 1125 x 2436 pixels and will feature True Tone Display already found on Apple's iPad Pro lineup.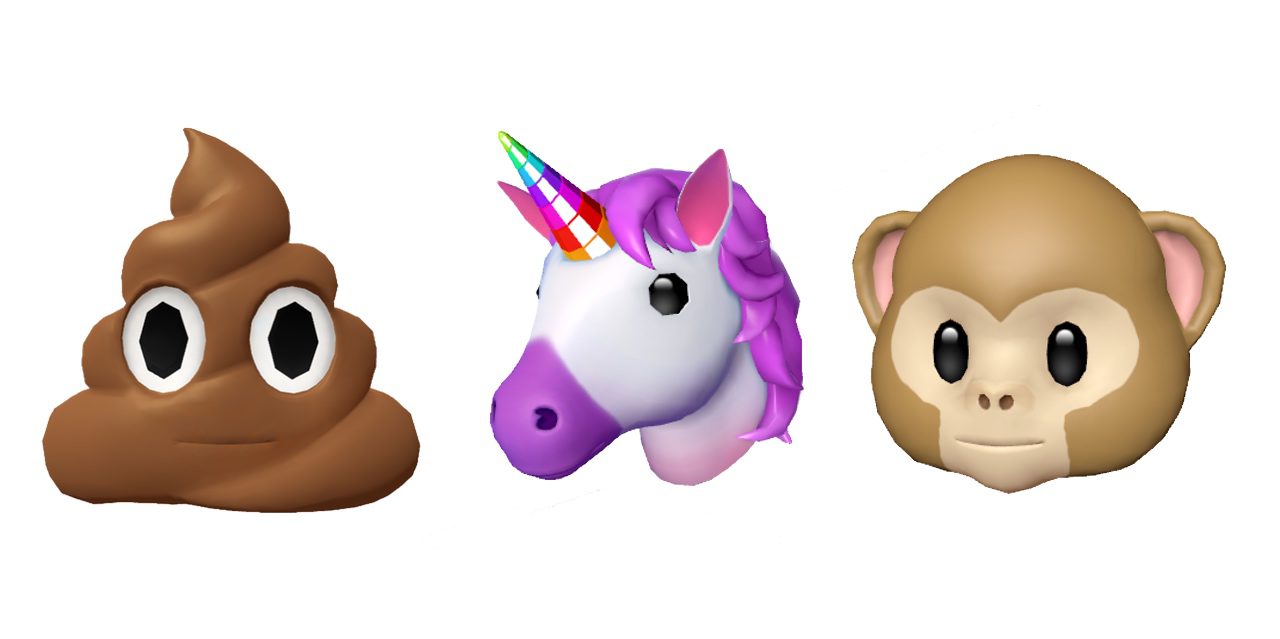 Apple is also adding 3D animated emojis that are called 'Animoji'. iOS will allow users to send personalized expressive Animojis by adding facial tracking and their own voice. Details about how status bar will work have also been revealed in this leak. It is said to be split in two with time appearing on the left side while cellular signals, Wi-Fi signals and battery appear on the right. Details about how Face ID will be setup have also been released.
For the Apple Watch Series 3, LTE feature is pretty much confirmed. These details have been revealed through the iPhone's Watch app. The leaks show the new Watch will have a red-accented digital crown, a signal meter to show cellular signals and LTE related complications for the Watch faces.
About cellular connectivity, the software reveals users will be able to use the same phone number both on their iPhone and their LTE Apple Watch. So when you receive a call on your iPhone you will also get it on your Watch even if you don't have your iPhone around. Users will be able to setup their Apple Watch's cellular feature and pair it with their iPhone's plan.