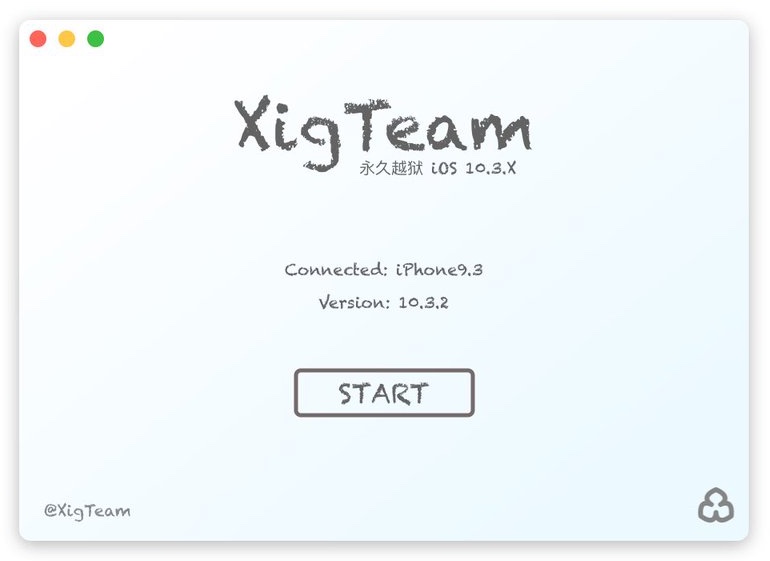 The Chinese jailbreak team XigTeam has revealed their iOS 10.3.2 jailbreak running on an iPhone 7. The reveal was posted on Twitter along with the text "We would like to thank our sponsors and the main testers for their efforts" (Translated). As mentioned in the tweet the images show an iPhone 7 running Cydia on top of iOS 10.3.2.
In the images they have also shown the Chinese App Store that will be bundled with their jailbreak tool, a common practice with jailbreak tools developed by Chinese hackers. The makers of the 5iGroup are the main sponsors of the jailbreak.
Details about the release of compatibility of this alleged jailbreak tool are scarce, however XigTeam is telling its followers on Twitter to stay on the lowest possible version of iOS if they want to take advantage of this jailbreak. According to their Twitter account "all iOS 10 versions are supported". It is unclear whether iOS 10.3.3 is also supported, or the jailbreak is limited to iOS 10.3.2, which has been shown in the images.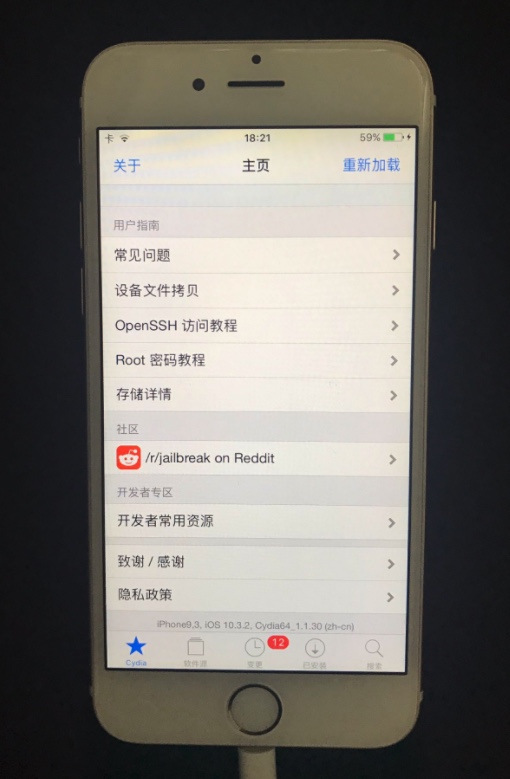 While this news is exciting enough for us to report on it, we will still advise you to stay away from this jailbreak even when it is released, and let experts determine whether it is fully safe for your device before using it. It also cannot be said with certainty if this jailbreak team is legit and they actually have a working jailbreak. We have seen many 'hackers' in the past that claim to have the jailbreak and then disappear once it is time to deliver. Until they release something take their word with a grain of salt.
We will keep you posted, until then stay on your current jailbreak version and do not download the XigTeam jailbreak tool from sketchy sources.
Disclosure: iOSHacker may receive a commission if you purchase products through our affiliate links. For more visit our privacy policy page.