WWDC 2018 is going to kick off on June 4th, and at the event Apple is going to announce the iOS 12 software update for iPhones and iPads. Based on rumors we know that this is going to be an update that will focus more on improving performance and solving existing issues, rather than introducing drastic new features and changes. However there are still a number of things that we would love to see as part of this year's major iOS release.
And when it comes to adding new features to iOS, what's better than incorporating those that users are already loving. Over the past few months many amazing Cydia tweaks have released for iOS 11, and after using those we can't help but wish Apple would build their functionality into iOS 12. After all this would not be the first time Apple would copy something already available to jailbreak users.
The reason why we have selected these particular tweaks is because they fit Apple's improvement strategy, as none of these introduce any new feature to iOS, instead they fix the issues users face and make the user experience better.
Here are some of the iOS 11 tweaks that Apple should take as inspiration for iOS 12.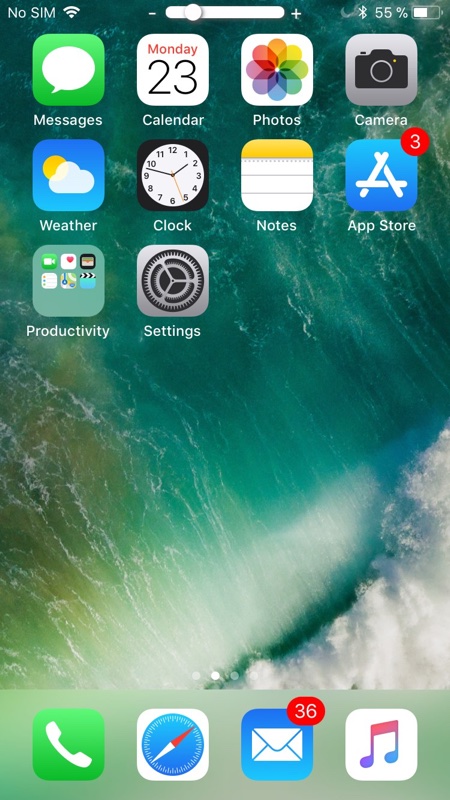 If Apple wants to focus on improvements in the iOS 12 update, then its time to finally fix the volume HUD. The current Mac-inspired volume HUD is too large and covers significant portion of the screen. Aerify tweak and several others show how a minimalistic volume HUD could look like and how it would greatly improve the experience of changing volume. Having a slider as the volume HUD would also enable users to slide their finger on the HUD to increase or decrease volume instead of just pressing the +/- buttons repeatedly.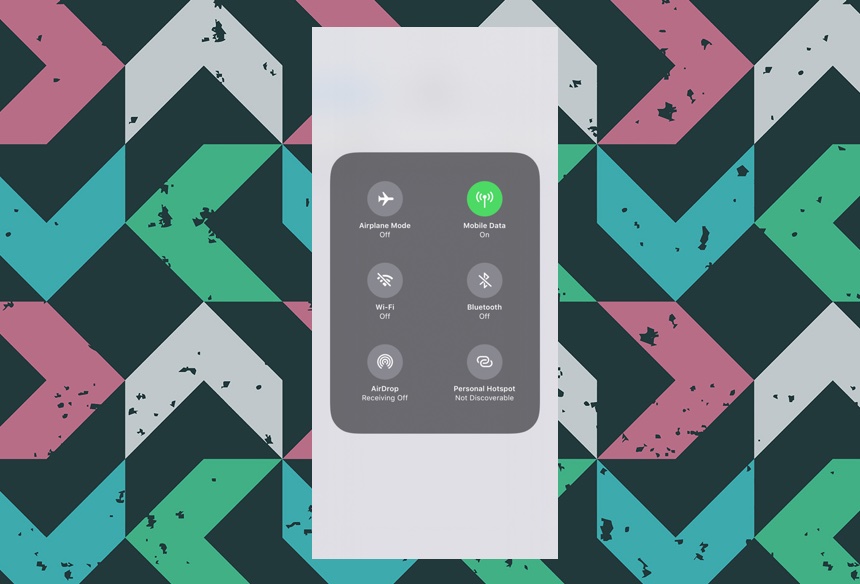 When iOS 11 launched with new Control Center, the Wi-Fi and Bluetooth controls were a mess. Apple has since improved the situation by telling the user what's going on in a better way, however many still want to get the pre-iOS 11 functionality of these toggles back. It would be great if Apple could revert the change and allow users to truly turn off Wi-Fi and Bluetooth toggles when they tap on these buttons. RealCC tweak demonstrates this on jailbroken iOS 11 devices.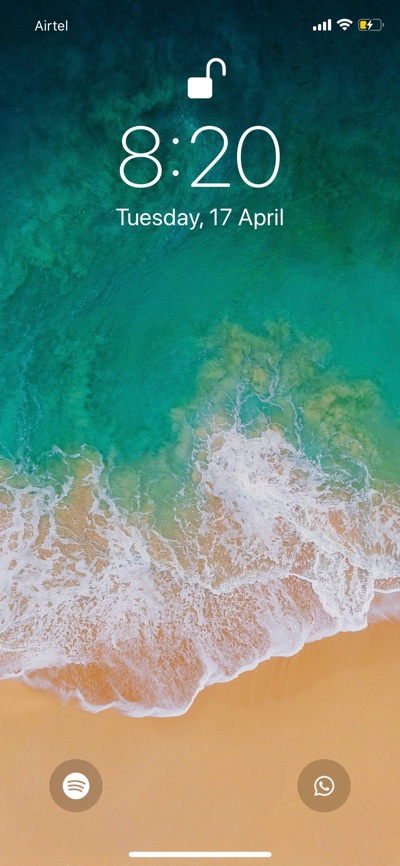 The 3D Touch buttons on iPhone X, that allow users to easily access flashlight and camera shortcuts are great, however with iOS 12 Apple should add them to all 3D Touch enabled devices, and not keep them limited to iPhone X. In addition to that they should allow users to customize these buttons so they could add their favorite apps or actions to these buttons, just like the Jumper tweak.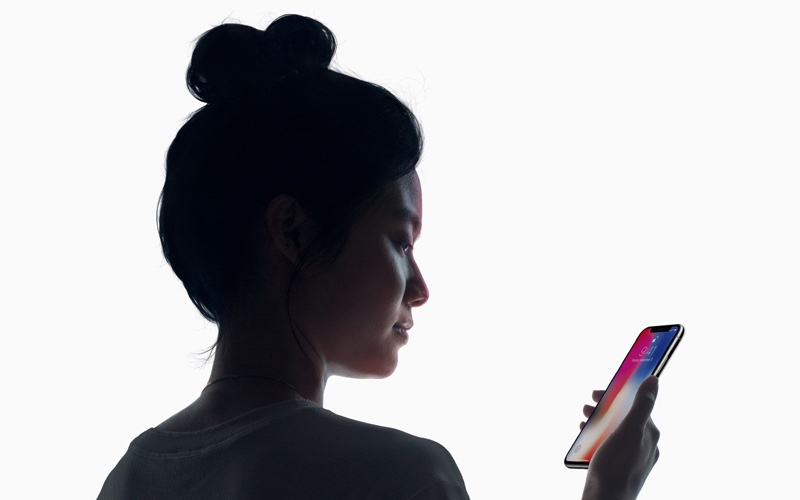 Many iPhone X users want a quicker access to their device, that does not involve swiping up on the lockscreen. With iOS 12 Apple should add an option for Face ID users, that unlocks the phone and takes user to the homescreen once a successful facial scan has taken place. FastUnlockX tweak demonstrates this and works quite well.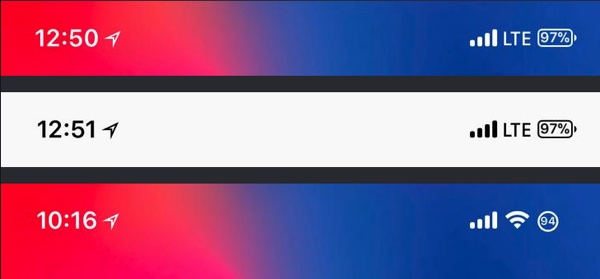 For those of us who care about iPhone battery percentage, iPhone X is nothing short of a nightmare. When you want to see the battery you have to perform an extra step and access the Control Center screen, where you will find this useful information. PercentageBatteryX solves this by adding the battery percentage right on the battery indicator. With iOS 12 update Apple should design a better solution and in addition to showing percentage also show a bar to indicate battery levels.
Another thing that I find particularly annoying about the iPhone X is the fact that you cannot see if your device is connected to a VPN or not until you access the Control Center, which then shows you the VPN logo in the status bar. Apple should find a way to always show the indicator while VPN is connected.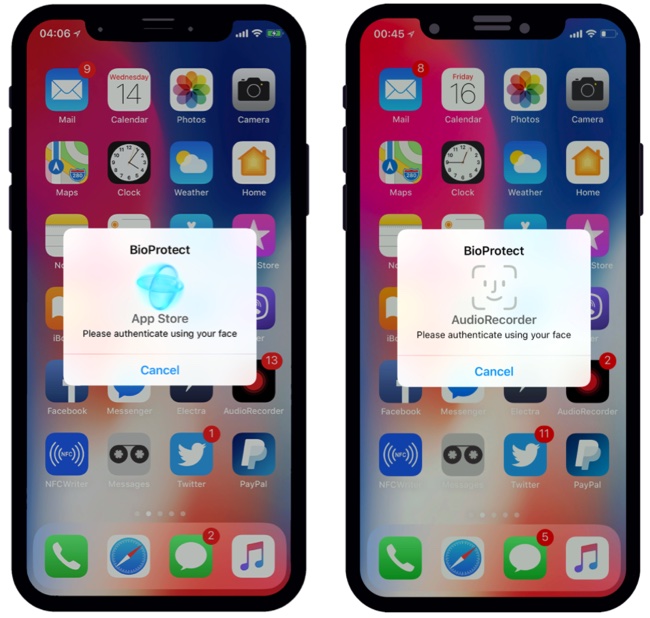 Its about time that Apple adds some sort of authentication feature to iOS that would allow users to passcode/Touch ID/Face ID protect certain sections of iOS, entire folders and apps that they don't want others to access. BioProtect tweak has been around for years, and offers a neat solution for protecting your private data. With iOS 12 Apple should implement this security feature and add an extra layer of security for the users.
There you go folks, these are some of the iOS 11 tweaks that we want to see become part of iOS 12. What do you think about these tweaks? Do you have any other tweaks that you would want to see become part of iOS? Let us know in the comments section below.
Disclosure: iOSHacker may receive a commission if you purchase products through our affiliate links. For more visit our privacy policy page.