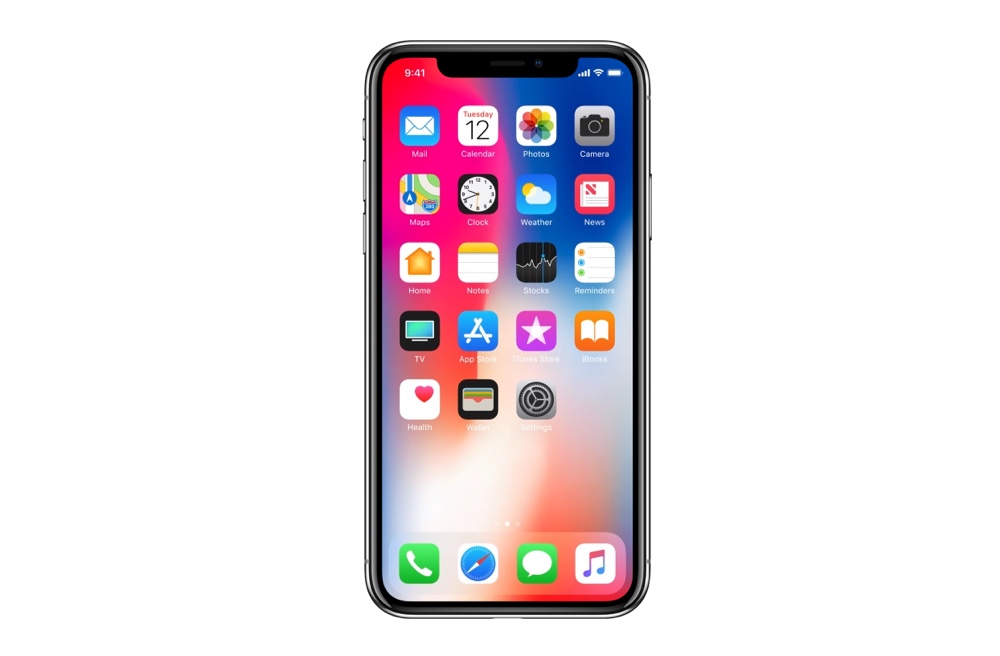 Let me begin this article by saying I love my iPhone X. I have loved it since day 1 and there are very few things that I would like to change about it. Some of those things are related to software rather than hardware. And good thing about software related issues is that they can be fixed even if the device has been out for many months.
iPhone X like all pieces of tech out there isn't perfect, however there are a few things that Apple can change in its upcoming iOS 12 software update that will make it an even better iPhone.
This of course is not the most definitive list about problems with iPhone X, however this post focuses on software related issues with an emphasis on those that can actually be fixed in iOS 12. Here are some of the iPhone X annoyances that we would like Apple to fix in iOS 12 software update.
Battery percentage and VPN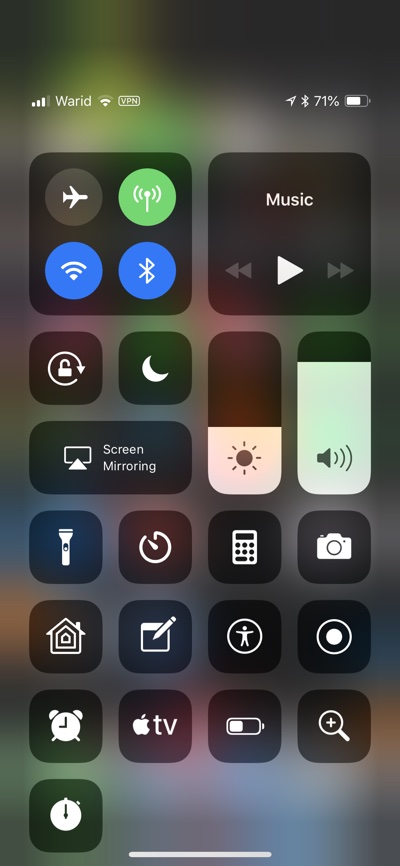 iPhone X hides away the battery percentage under the Control Center, which means if you want to get an accurate representation of how much battery is left on your device, you have to perform an extra step of accessing the Control Center (which in itself isn't as easy as it used to be). So many of us look at the remaining battery percentage of our devices so many times that the extra time and effort required for accessing the Control Center for this very reason can add up.
Then there's the issue with showing VPN indicator in the status bar. On other iPhones you get the VPN indicator right in the status bar, however due to the status bar limitations on the iPhone X this indicator is limited to the Control Center screen. This is particularly annoying as during browsing you don't really know if you are connected to a secure VPN network or not, so you have to constantly make sure by accessing the Control Center.
Apple should make battery percentage and VPN indicator more accessible, without requiring users to access the Control Center. For battery indicator Apple could add the percentage right on top of the battery indicator like this jailbreak tweak, or allow users to switch between the percentage and the indicator icon.
For the VPN Apple can add a colored background around the time to let users know that iPhone is connected to a VPN network, much like it does when it adds red color around the time when screen is recording or blue background when device has Personal Hotspot turned on.
Instant unlock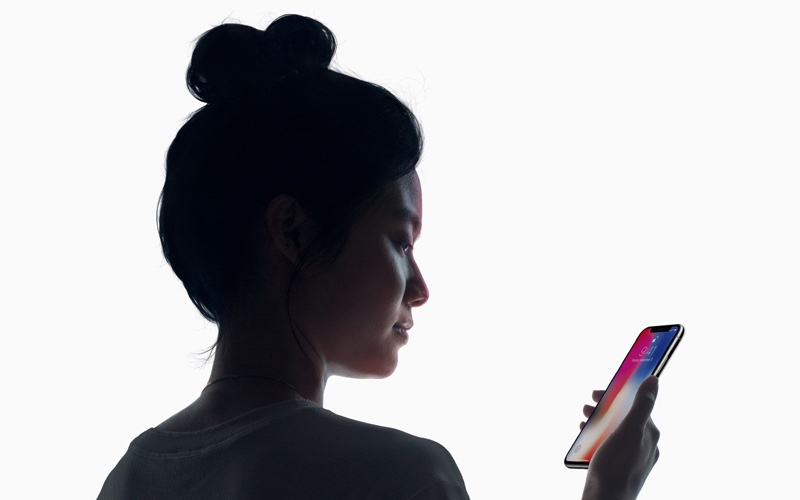 You pick up your iPhone, scan your face, wait for the padlock to open, and then swipe up to access the homescreen. This makes Face ID feature unnecessarily slow. With iOS 12 Apple should at least give users an option for instant unlock, so they can quickly access the homescreen as soon as their device authenticates with a Face ID scan.
An easier way to access Control Center
Apple introduced a completely new way of accessing the Control Center on iPhone X, as now instead of swiping up from the bottom of your device, you have to slide down from right corner of the display. Due to the longer form factor of the iPhone X performing this gesture while holding the iPhone in the same hand isn't as simple as it should be. A different gestures in iOS 12 that would make the task of accessing the Control Center with one hand easier would be great.
Empty spaces below keyboard and other areas

iPhone X is full of useless empty spaces below the keyboard and bottom bars (like the one in App Store) that not only look bad but also block the real estate that can be used to display content. With iOS 12 Apple should reduce the height of the bars below keyboard and in certain stock apps so the screen real estate can be used to display more content.
Make app killing easier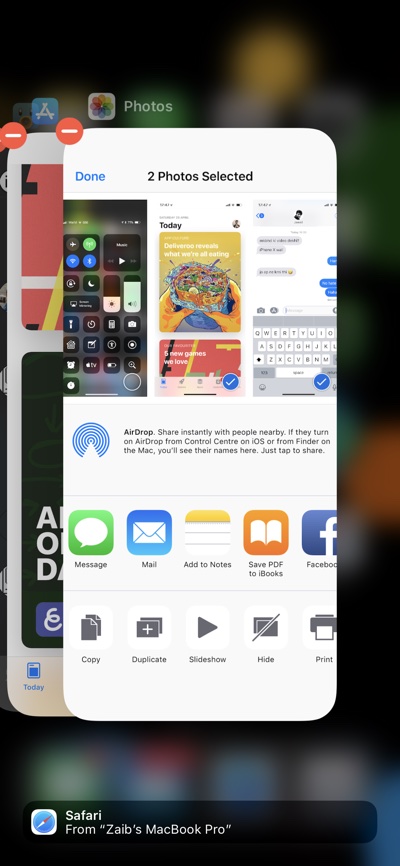 Force quitting or killing apps on iPhone X isn't as straightforward as it is on other iPhones. On iPhone X you have to tap and hold on an app card to enter the app quitting mode and then slide up on the apps you want to close. This extra step is there to discourage users from quitting apps as it can affect device's battery life, however if you have to force quit a problematic app then this step can get annoying.
Fix Portrait Lighting mode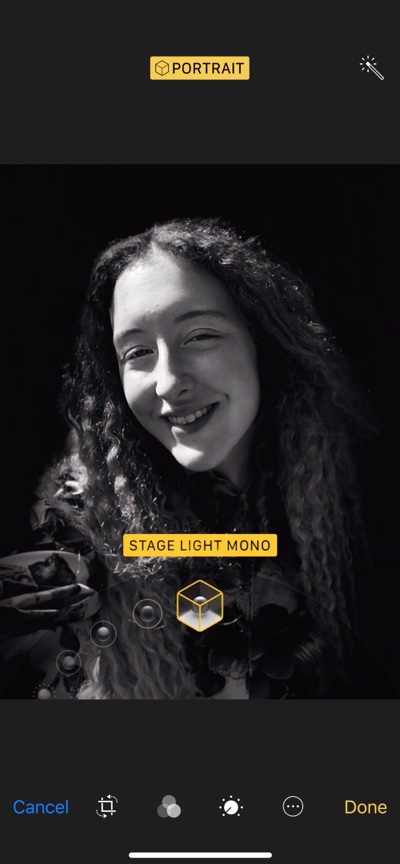 One of the features I was particularly excited about when Apple announced iPhone X was the Portrait Lighting mode. However more than 6 months after its release the portrait mode hasn't really improved and does not work as advertised. Some of the affects are especially worse than others such as Stage Light Stage Light Mono never seem to work as intended. As these are software features and use AI to develop the scene, this is something Apple can fix in iOS 12.
These are some of the iPhone X software related annoyances that we would like Apple to fix in iOS 12 update. Did we miss any? Let us know in the comments section below.
Disclosure: iOSHacker may receive a commission if you purchase products through our affiliate links. For more visit our privacy policy page.