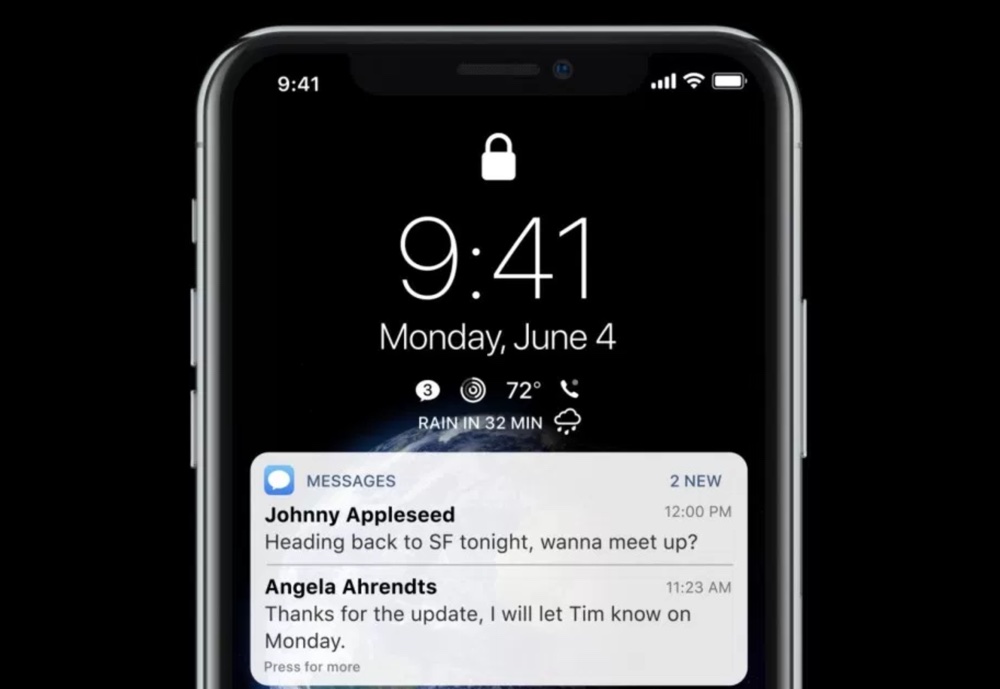 With WWDC 2018 fast approaching, everyone is wondering what exciting new changes Apple will introduce in iOS 12. We have seen plenty of iOS 12 concepts that imagine what these changes might be like, and today we have another iOS 12 concept that brings some creative new changes and features to the mobile operating system that powers iPhone and iPad.
What makes this particular iOS 12 concept different and perhaps better than the ones we have seen in the past is that it solves many issues that iOS users face today, without bringing unrealistic and drastic changes to the OS.
For example it puts features like group notifications, minimalistic volume HUD that does not obstruct the screen, a dark mode (of course), more dynamic wallpapers, a frequently used emoji section on iPhone X to better take advantage of space beneath the keyboard, redesigned Reminders app and more.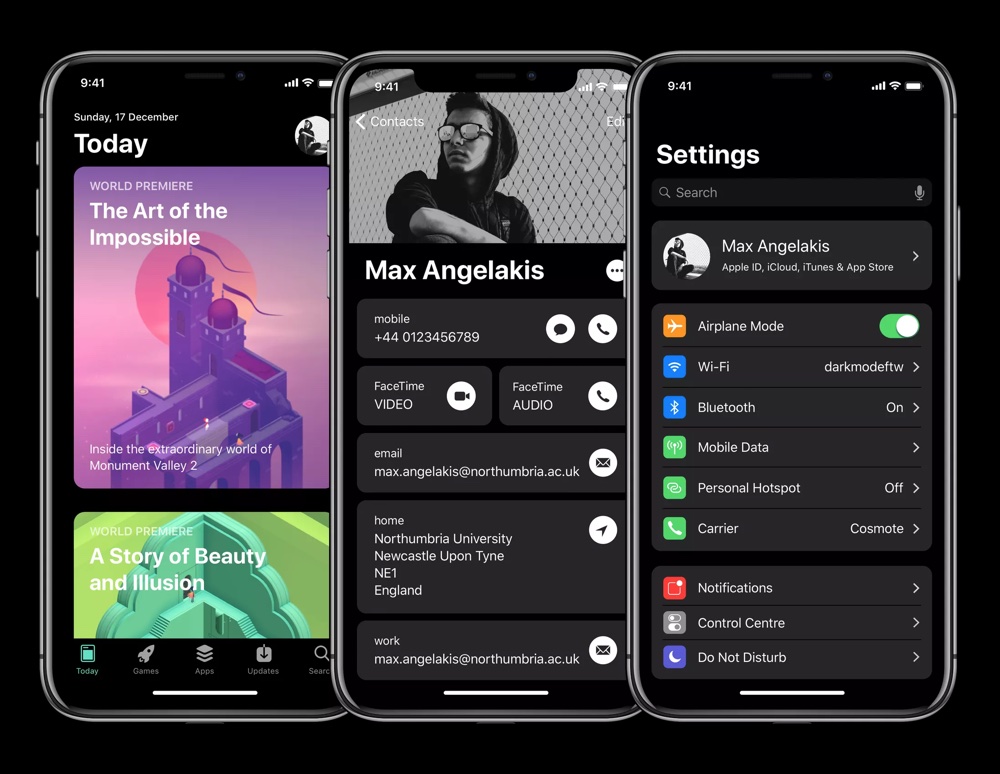 There are some creative new features showcased in the concept that we wish become part of iOS later this year. This includes ability to have watchOS inspired 'complications' on the lockscreen that tell useful information from different apps. Examples include a complication for Activity app letting you today's activity progress, current weather, pending messages and more.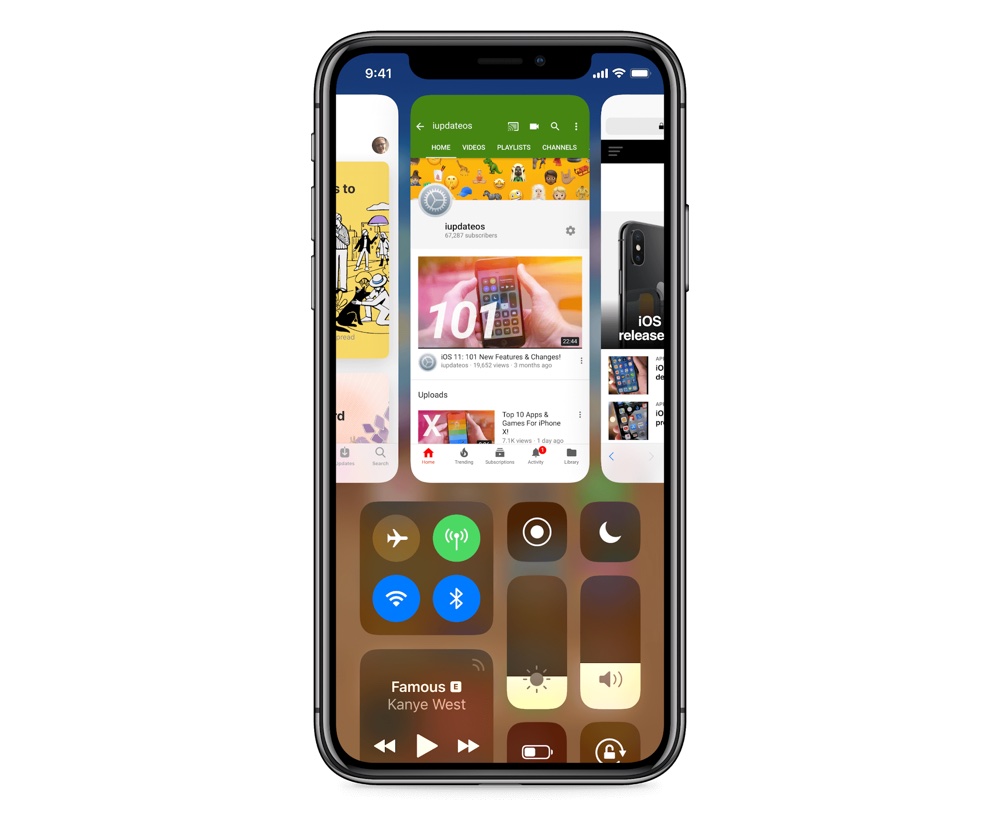 The concept also has a redesigned app switcher/Control Center screen that basically combines the two together. The app cards appear on the top while the Control Center buttons appear at the bottom. Doing so can arguably make accessing the Control Center easier for iPhone X users who right now have to reach the top of their device's screen in order to access it.
Other things that we like about this concept is a minimal user-interface for Siri, group Facetime calls that let you have video call with up to four of your friends, an always-on display taking advantage of iOS 12's OLED display and better Shazam integration.
What do you think about this concept? Let us know in the comments section below.