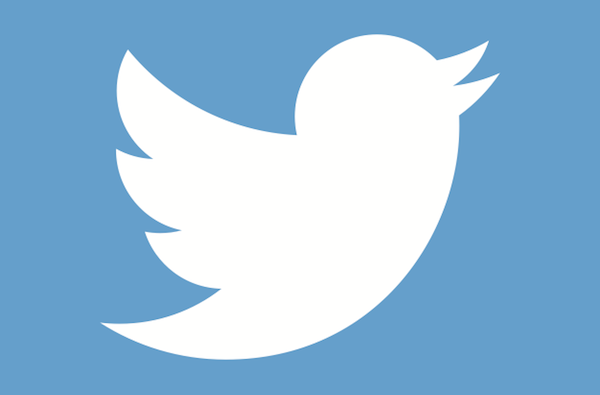 It appears like killing its official Mac App wasn't enough for Twitter, as it is now going after third-party apps, making API changes that would make them less useful. The company is replacing third-party developer access to User and Site streams and introducing a new Account Activity API this June. Twitter has not given developers access to this new API yet, and is beta testing it internally.
As a result of this change key features like push notifications and auto timeline refreshes will stop working. This was revealed by developers of popular Twitter clients Tweetbot, Twitterrific, Tweetings and Talon in a joint blog post.
These changes will affect all users including those using the apps on Desktop, iOS and Android platforms. According to the developers the changes will hit mobile users the hardest as they rely on push notifications the most.
Not having access to Streaming will result in users getting delayed Tweets on the timeline. Not having realtime access to tweets with auto refreshes can greatly affect the Twitter experience especially for those who rely on the service for keeping up with live events. Lack of push notifications will also reduce the effectiveness of third-party Twitter clients.
By writing the collective blog post developers are not only appealing to Twitter to not break their apps but also raising awareness among their users that if things don't change their favorite apps won't be the same after June 19th.