Apple is rumored to be working on its own wireless over-ear headphones that will be sold alongside the in-ear AirPods. These headphones are expected to be high-end and sell with Apple, not Beats branding. While we wait for any official word on this exciting Apple audio product, designer Martin Hajek has shared a concept that shows us how such headphones could look like.
The concept takes heavy inspirations from HomePod smart speaker and even has a similar display on both sides. Other than that the concept speaker appears to offer features like Wireless Charging, Touch Controls and more.
The concept Apple over-ear headphones are shown off in a video that you can watch below. Another fun idea shared in this concept is ability to change what's shown on the two side displays. In the concept Hajek has shown the retro Apple logo, which looks pretty cool.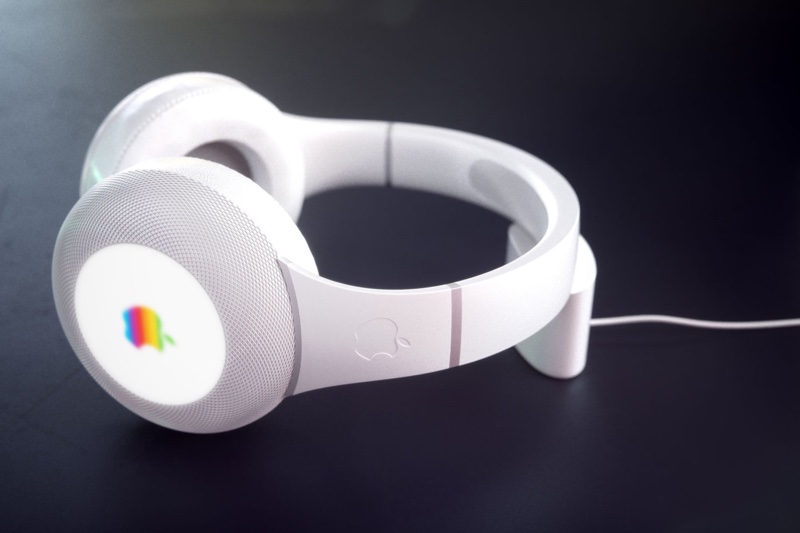 While having the ability to show what you like on the screens seems exciting this is perhaps the most far fetched idea of this particular concept, as one thing Apple does not want people to do is customize their headphones by displaying whatever they like on the screen. (Curved)
You should watch the video below to see the speakers in action, and share your thoughts in the comments section below.