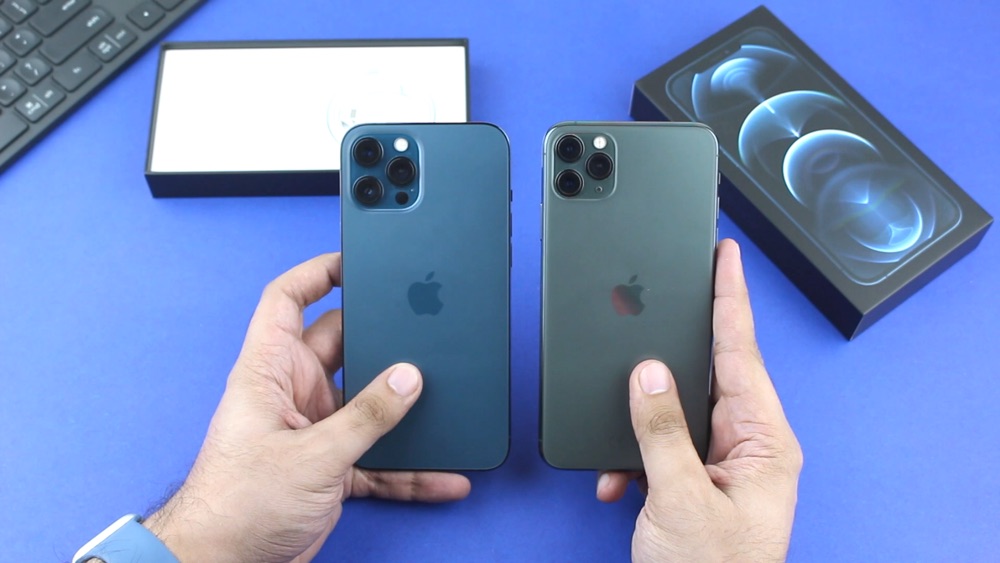 The upcoming iOS 14.4 software update will include a new feature that will enable iPhone users to know if their device has had a camera repaired with an aftermarket and non-genuine components.
The new non-genuine camera component warning was discovered in iOS 14.4 developer beta 2's code. According to the code the operating system will display a warning to the user that the camera components on his or her device are not genuine. The warning will read "Unable to verify this iPhone has a genuine Apple Camera" notes MacRumors.
This feature will be similar to the warning that users get if their iPhone has been repaired with non-genuine iPhone displays in About section of the Settings app.
Just like the non-genuine display warning the camera component warning is not expected to hinder user's ability to use the device. The warning is simply for informational purposes and to let user know about the importance of genuine Apple parts and getting their devices repaired from Apple or its Authorized Repair Service Providers.
Apple also displays a similar warning if a device is fitted with non-Apple battery, however in this case Apple disables the Battery Health feature of iPhone that is designed to display a battery's maximum capacity information to the user.
Apple is currently testing iOS 14.4 update with developers and will be releasing it to public in the coming weeks.
While the non-genuine camera warning will benefit all users, it will be more useful people buying iPhones from used or pre-owned markets. It will especially be useful for users purchasing older models of iPhone as those models are more likely to have been repaired and have non-genuine parts.