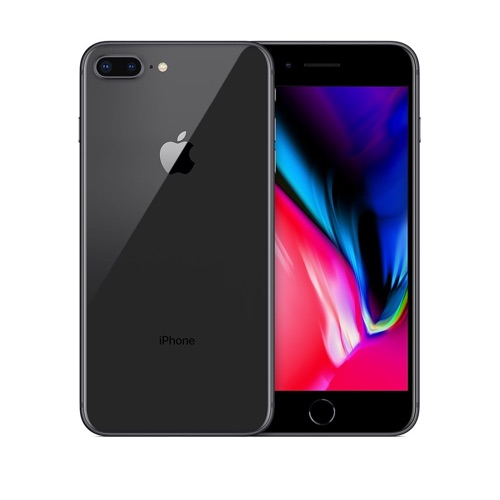 We have been hearing about iPhone 9 rumors for a while now but now it looks like we finally have evidence that Apple is indeed going to release an iPhone 9 and iPhone 9 Plus as budget options for iPhone buyers. The report comes from 9to5Mac, which claims to have found evidence about the unreleased iPhone model in leaked iOS 14 code, and that it will come in two sizes.
The iPhone 9 and iPhone 9 Plus are expected to sport the same design as iPhone 8 and iPhone 8 Plus. They are expected to feature same 4.7 and 5.5-inch LCD displays, Home Button with Touch ID etc while the biggest differences between these devices will be upgraded specifications such as faster processors, better cameras and more. Both these devices are expected to feature A13 Bionic chip as opposed to two year old A11 chip found on iPhone 8.
In fact 9to5Mac says it has found evidence that indicates that the new models will include a device dubbed as "iPhone 9 Plus", and have an A13 Bionic chip, which is the same chip that powers the current flagship models of iPhone 11 series. The website also notes that the device will have the taptic engine based home button that is found on iPhone 7 and iPhone 8.
Previous reports had suggested that Apple will be announcing the iPhone 9 along with other devices by the end of March in a media event, however with the Coronavirus outbreak that launch might happen with just a press release.