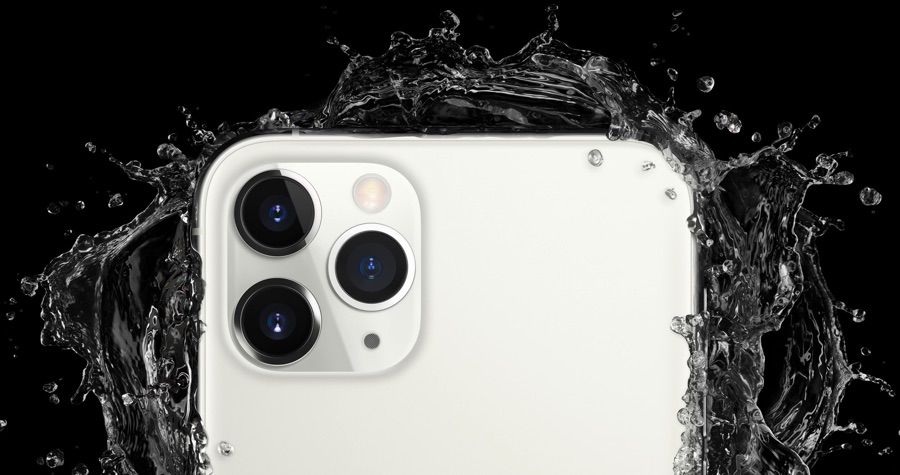 Internal iOS 14 code from December 2019 has allegedly leaked and website 9to5Mac claims to have access to this iOS 14 code. The leaking of the alleged iOS 14 code has resulted in revelation of several unannounced iOS 14, iPadOS 14 and watchOS 7 features that are going to come to iPhones and other devices later this year. We have already reported about Apple Watch gaining the ability to monitor blood oxygen levels, a news that originated from the iOS 14 leaked code.
Better Mouse/Trackpad experience on iPad in iPadOS 14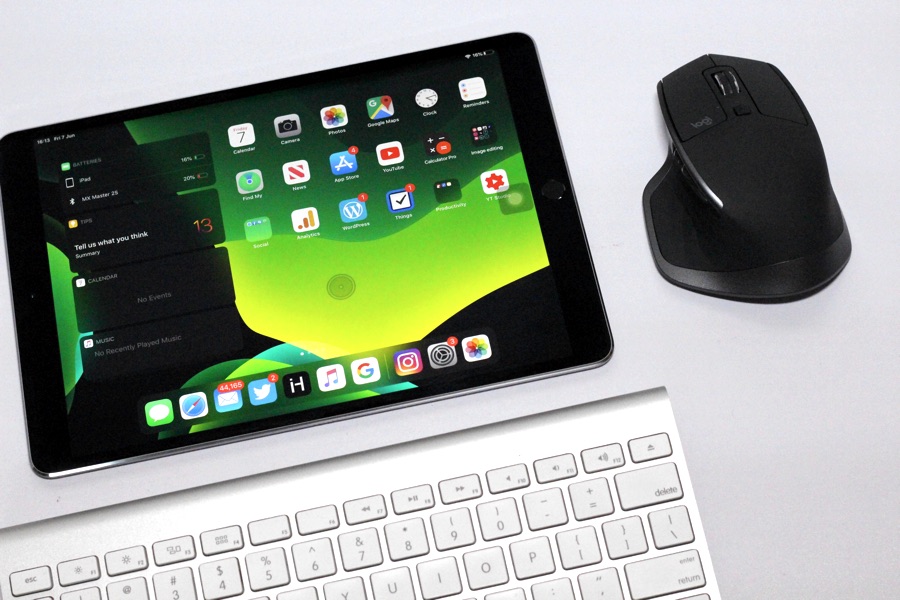 Now more details about future iOS features have surfaced giving us a sneak peak at some of the features that we can expect from iOS 14's fall release. According to 9to5Mac, which claims to have access to iOS 14 leaked code the new iOS version is going to bring system-wide mouse cursor support. This new mouse support will be building on the accessibility mouse feature that has been added to iOS 13 and iPadOS 13. While the iOS 13 mouse support is hidden inside the Accessibility menu, iOS 14 is said to make the feature more mainstream. The new iOS 14 mouse cursor feature will be more in-line with the mouse experience that we are familiar with on the Mac.
Apple will also do away with the odd rounded cursor and will bring macOS like pointer to the iPad. In addition to this the mouse cursor will be dynamic, which means it will change shape depending on what's on the screen. For example, the cursor might turn into a hand glyph if pointed over a web link etc. The cursor is also said to disappear after the connected mouse or trackpad is not in use for several seconds.
iOS 14 and iPadOS 14 are also expected to bring Mac-like mouse gestures to the iPad such as allowing users to double tap on the trackpad to simulate a right-click. References for 'tap to click' setting is also found within the code that could mean users can enable some sort of haptic feedback for trackpad clicks. References to a Smart Keyboard accessory are also found within iOS 14 code, which according to 9to5Mac suggests Apple is developing a Smart Keyboard for iPad with built-in trackpad.
Glyphs For Apple's Unreleased Premium Headphones
Leaked iOS 14 code has also pointed towards Apple's high-end over-ear headphones. These headphones will be part of the AirPods lineup and give users an option to buy more premium and better sounding over-ear headphones under the Apple brand. These headphones will be different from the Beats branded over-ear headphones that Apple already sells. We have been hearing rumors about the release of Apple's over-ear headphones since the past year and their mention in iOS 14 all but confirms their existence.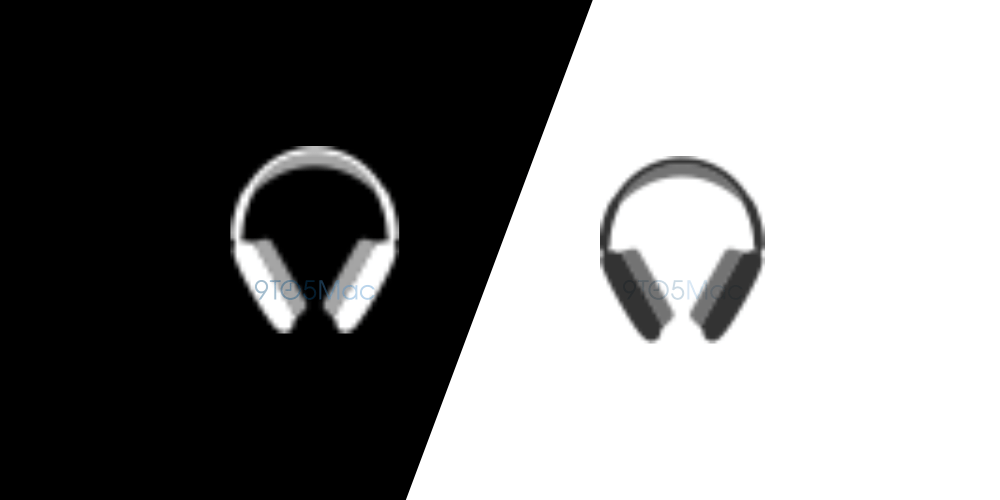 The iOS 14 code features two icons that represent the light and dark versions of these high-end Apple headphones. While there's no mention of what features will be included with these headphones we can expect them to feature AirPods Pro like noise cancellation, ability to pause music when removed, Hey Siri support a very long battery life and more.
Changes we can expect in watchOS 7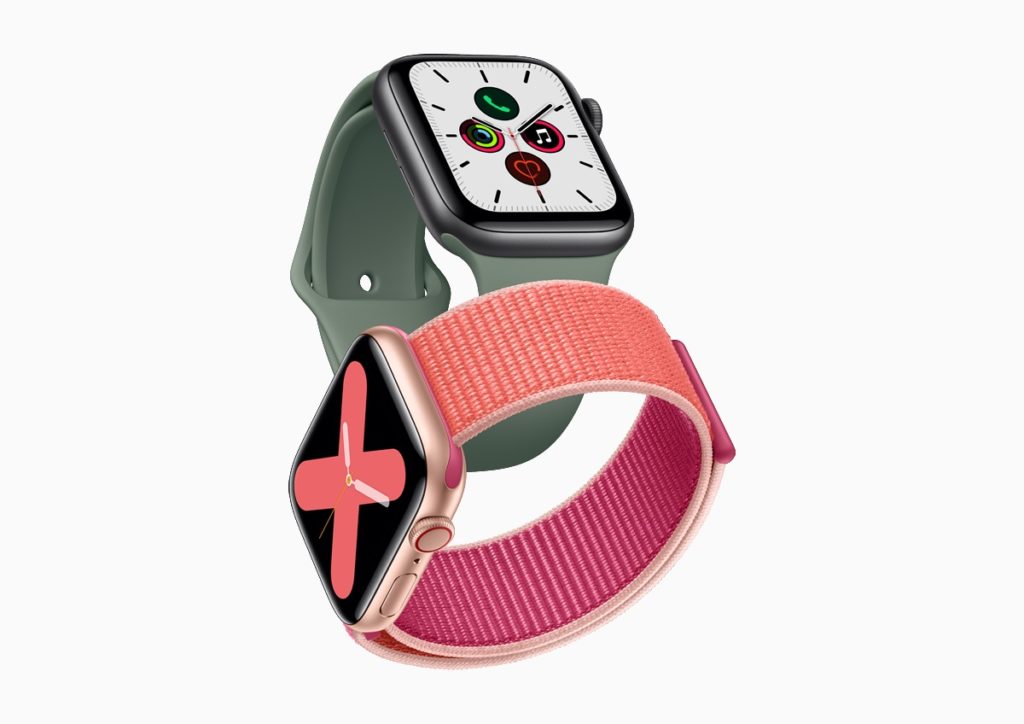 Features of upcoming watchOS 7 have also been leaked along with the iOS 14 features. According to the report by 9to5Mac the next major version of watchOS will feature 3 new watch faces. Speaking of watch faces the watchOS 7 update will allow users to share their watch faces with friends. This will make it easier for users to share their watch face configurations with friends who like them. How they will be shared has not been revealed yet.
A new watch face called the Infograph Pro will be introduced in watchOS 7, which will be joining the other two Infograph watch faces. The Infograph Pro watch face will feature a tachymeter, which will make it different than the other two versions.
Other changes that we can expect from watchOS 7 include more settings for creating watch faces with Photos, features that will allow parents to make Apple Watch more suitable for kids, ability for parents to set up their kids Apple Watch with their own iPhone, Schooltime feature that will give parents the ability to restrict Apple Watch apps and complications during certain times, Sleep tracking features and more.