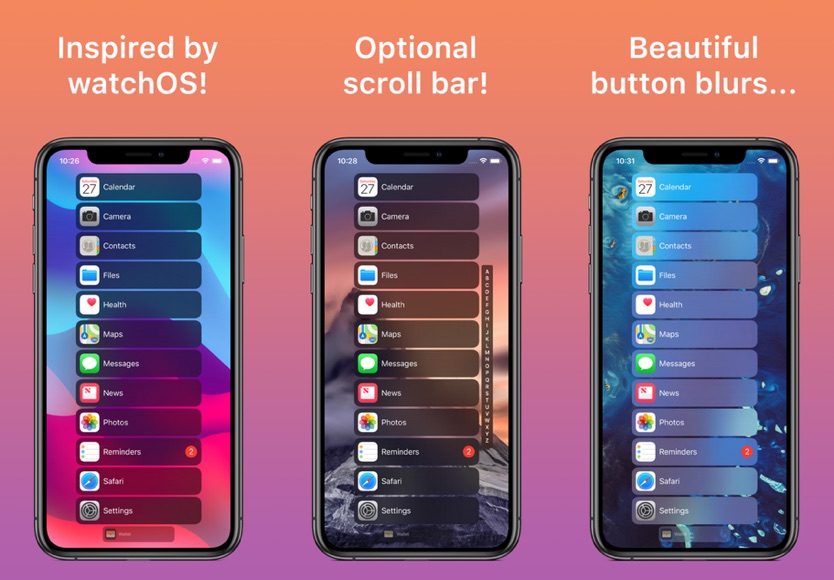 According to 9to5Mac, which claims to have access to leaked iOS 14 code Apple is going to bring a new home screen design to the iPhone. Apple is said to be adding a list view option that will enable users to see all of their apps in a list. If true, then this will be the first time ever that Apple is adding a new home screen design to the iPhone. The home screen has only had the grid based icon layout since the birth of the iPhone back in 2007.
The list view, which 9to5Mac says will be available on a separate page will give users the ability to see all of their installed apps on a single list. Users will also be able to sort the list view based on if apps have pending notifications, apps that you have recently used and more.
The list view will also take advantage of Siri suggestions and smartly suggest apps that the user might be interested in opening. These apps will be recommended based on the time and location. An example for this can be the list view suggesting a Maps app when you leave your home or Music app when you arrive at the gym.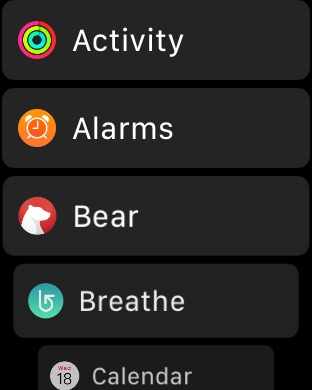 This is not the first time Apple has used a list view for listing home screen icons. watchOS has had a similar list view for icons that displays all of the installed apps in a list, which is sorted alphabetically. With iOS 14 list view Apple is taking the list feature even further by adding features like smart suggestions and filtering.
Funnily you can try out the home screen list view on the iPhone right now if you have a jailbroken device with the HomeList tweak.
Must read: iOS 14 Leaks: Proper Mouse Support, New Headphones And watchOS 7 Features